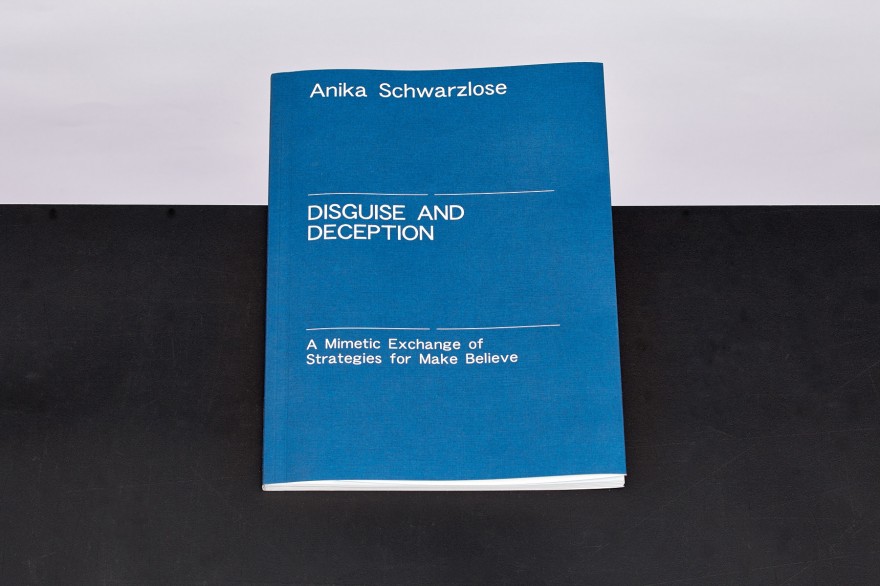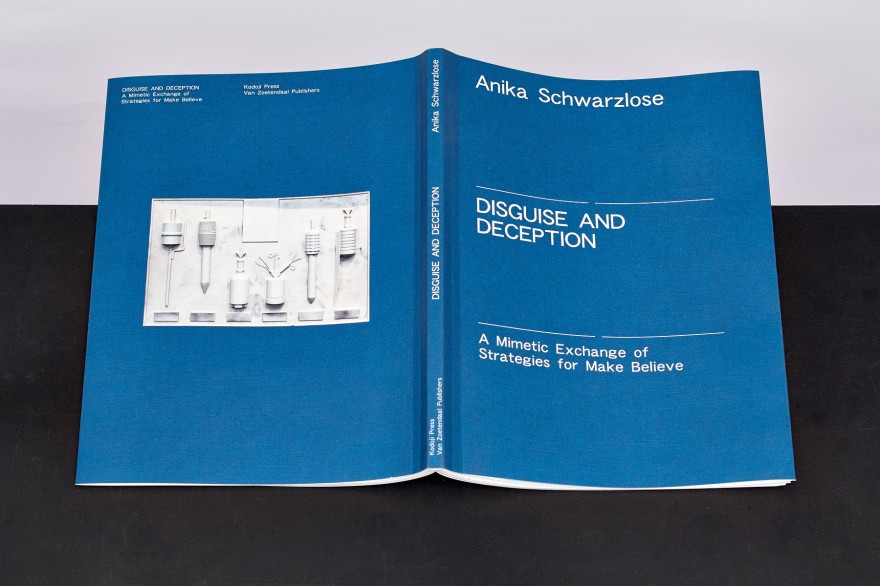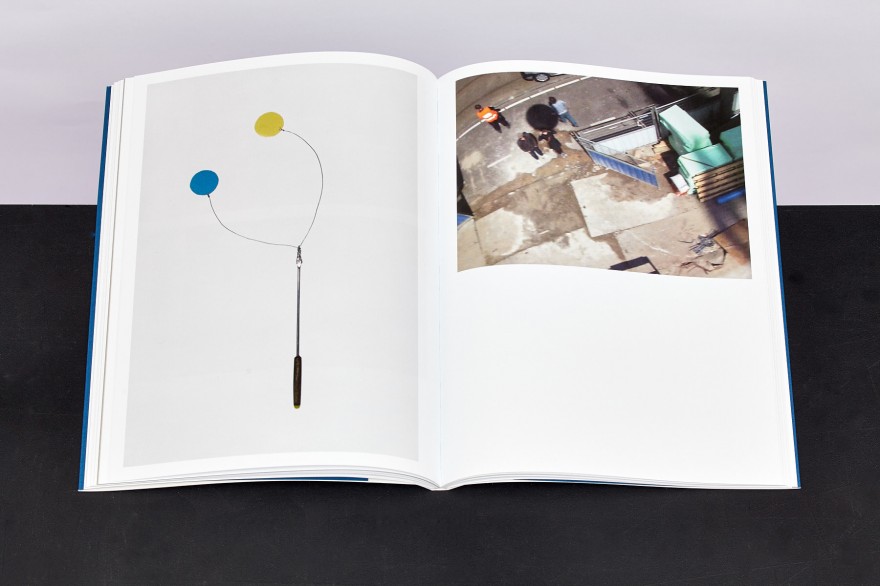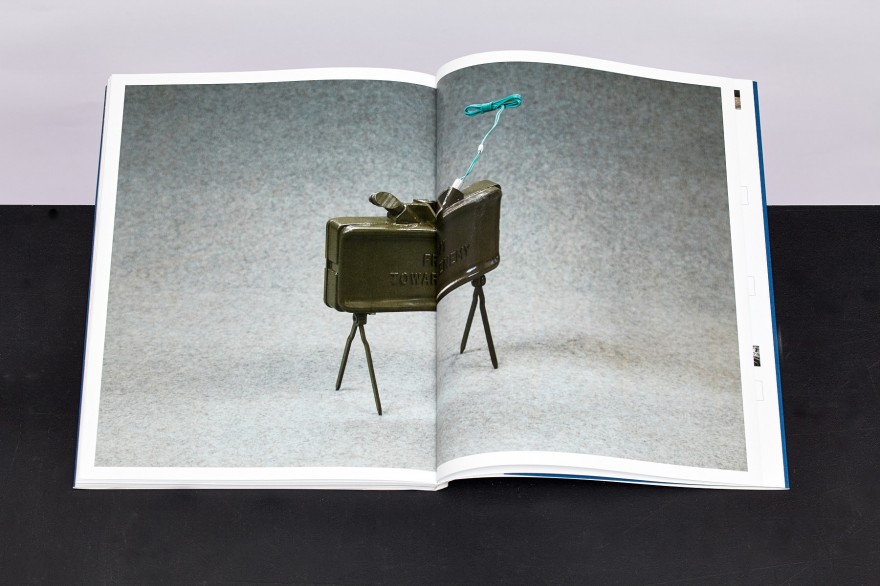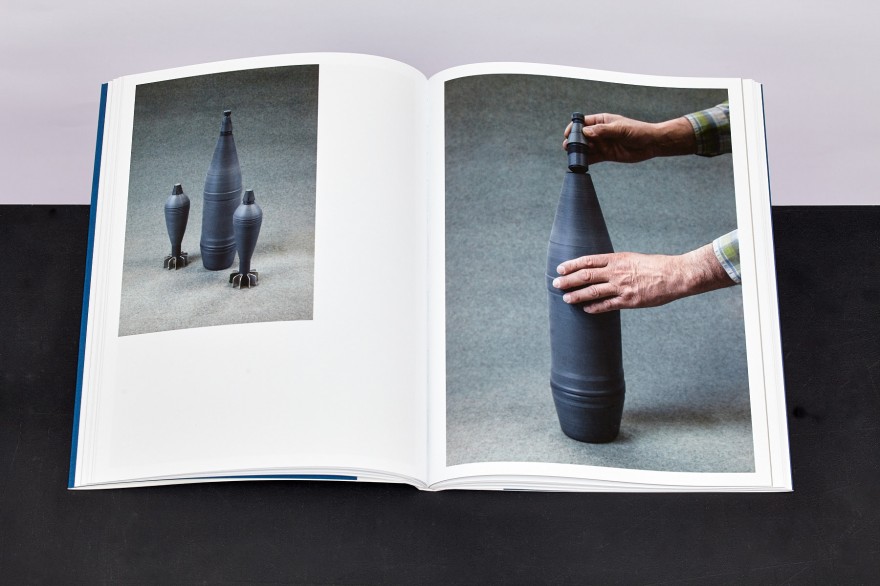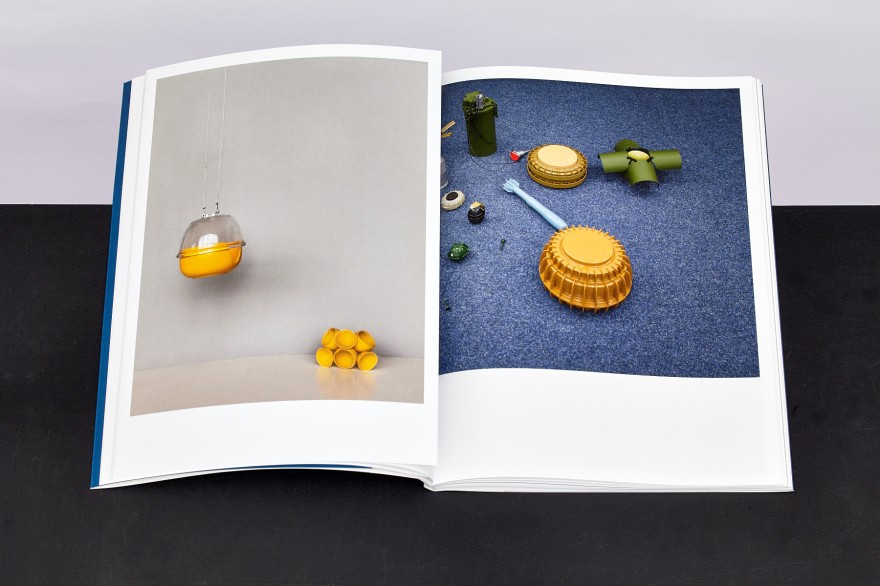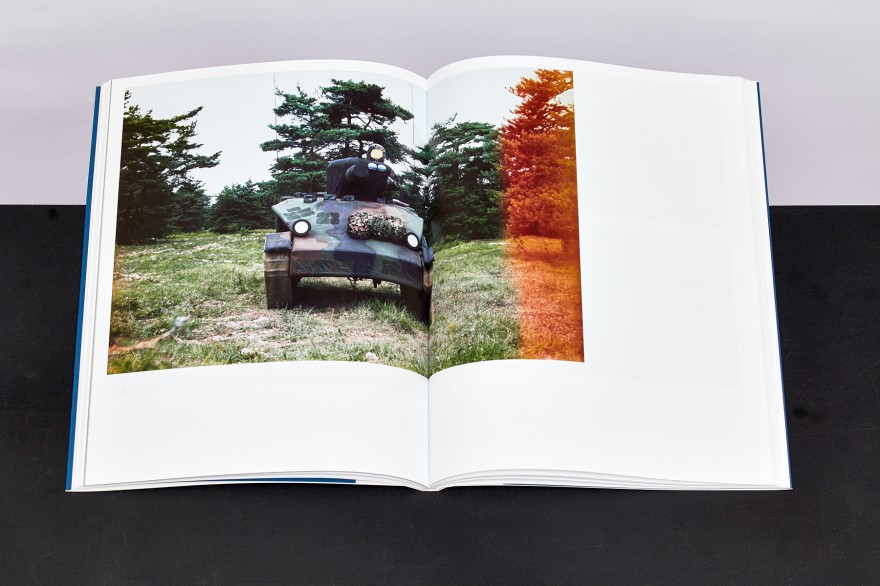 Disguise and Deception / Anika Schwarzlose
In the former German Democratic Republic, a special unit of the Nationale Volksarmee (East German National People's Army of NVA) known as Tarnen und Täuschen (Disguise and Deception) was occupied with the development of camouflage technology and with production of decoy weaponry. Following the reunification of Germany, this unit has continued its function as part of the Bundeswehr – the current German army. The work of this unit, the conveying of impressions and the creation of experiences is, to a certain extent, aesthetic.
These primary functions, in combination with the decoys and illusions of the army become metaphors in the photographic series Disguise and
Deception by Anika Schwarzlose.
Disguise and Deception, A Mimetic Exchange of Strategies for Make Believe
Year 2014
Size 27 x 20,5
Colour FC
Binding Otabind with foldings
Pages 100
Text Johan Frederik Hartle
Concept Anika Schwarzlose
Design Gaël Paccard
ISBN 978-90-72532-26-8