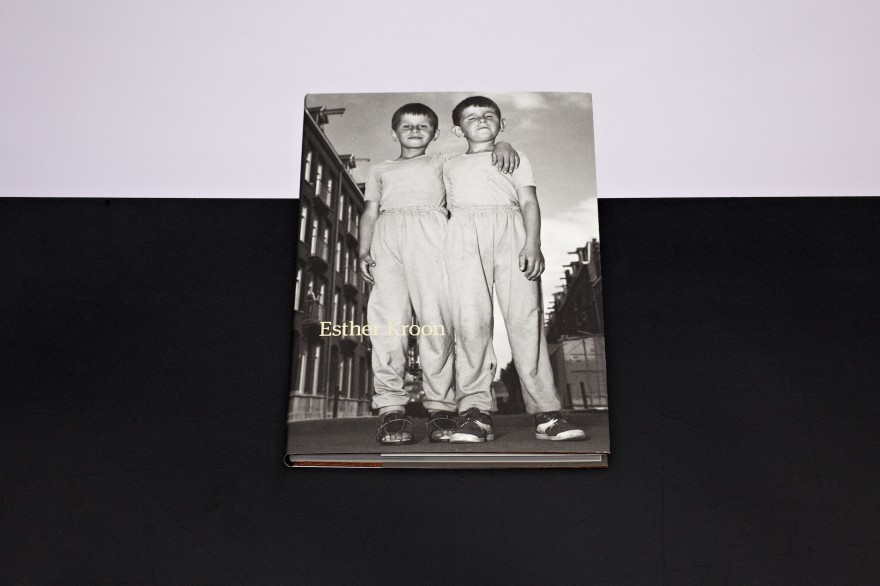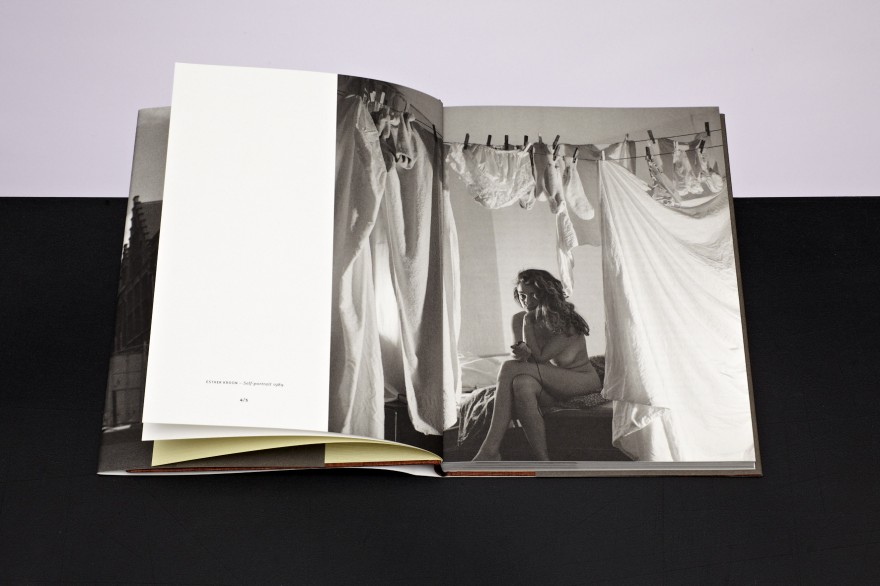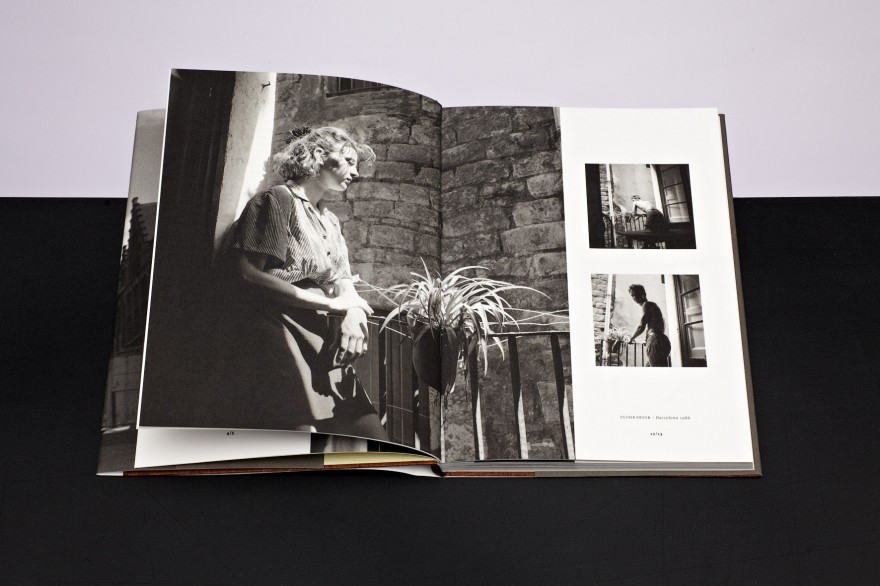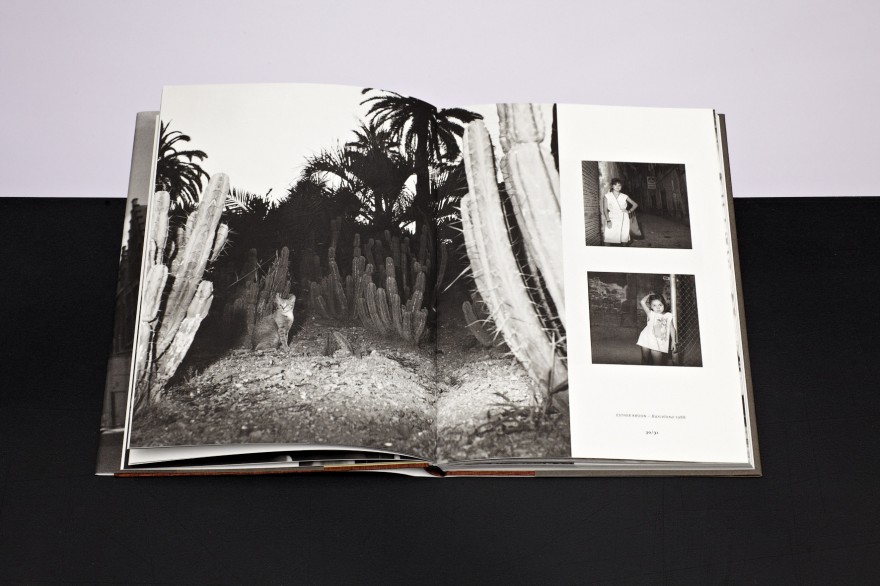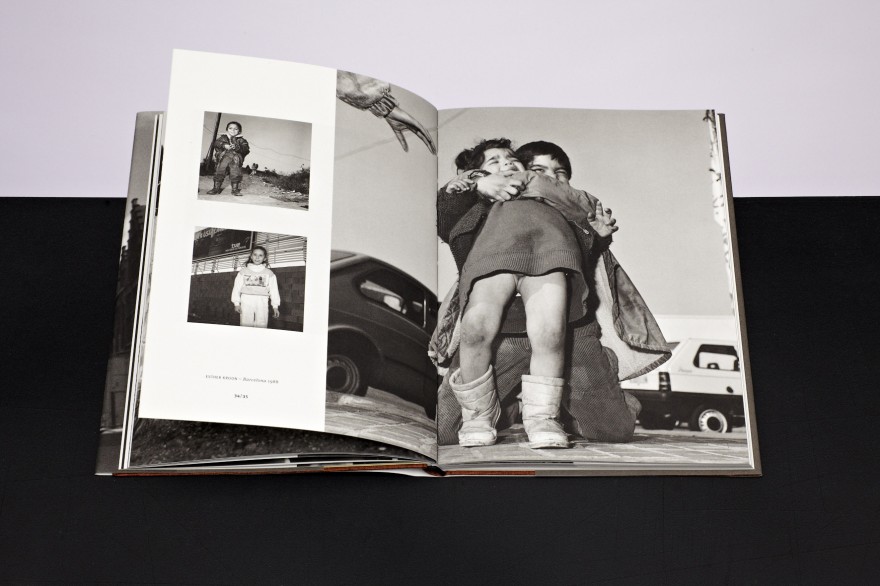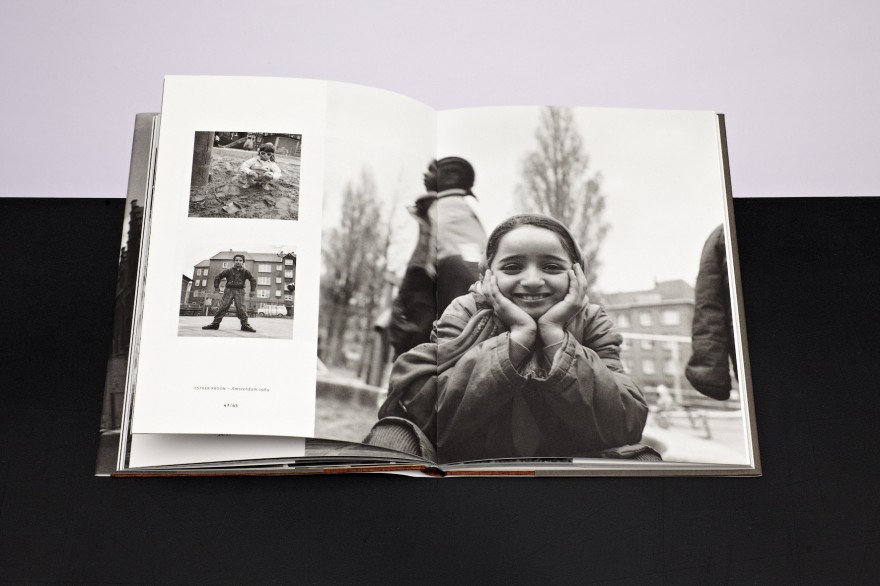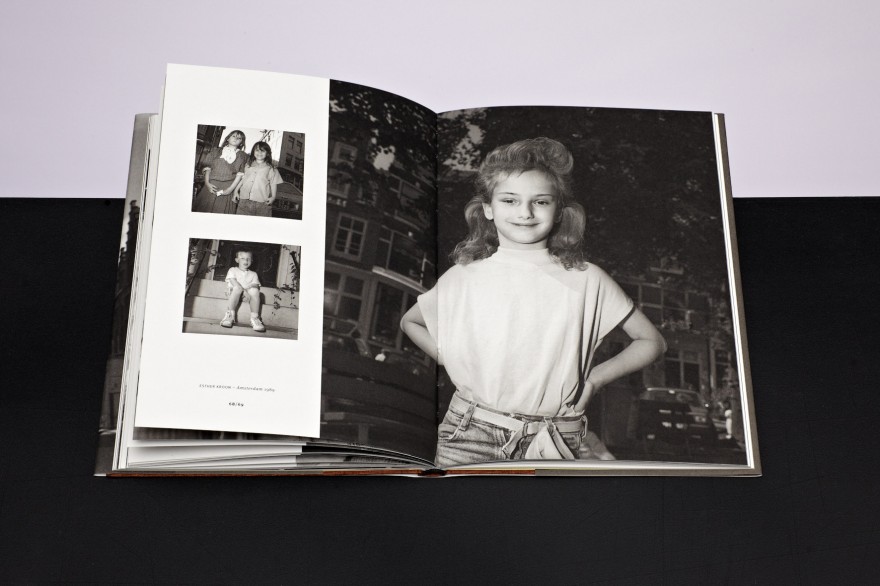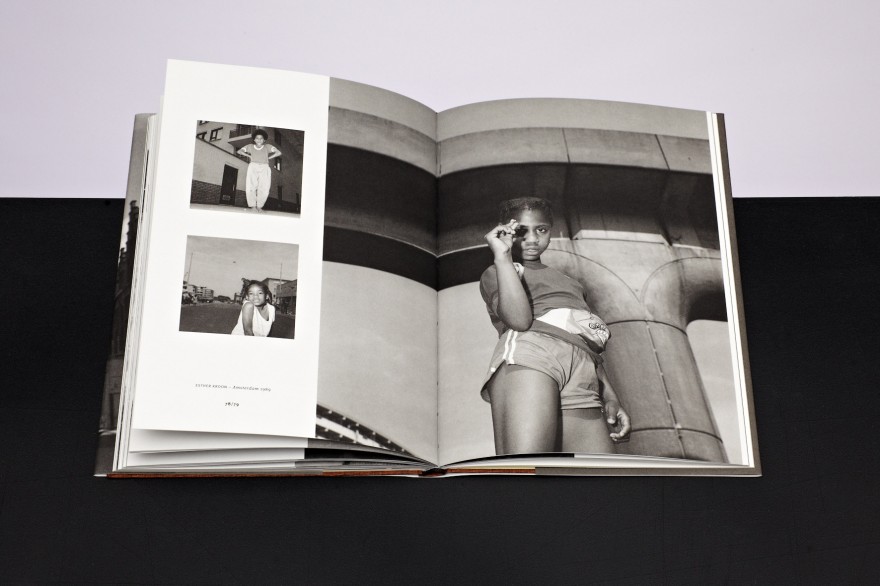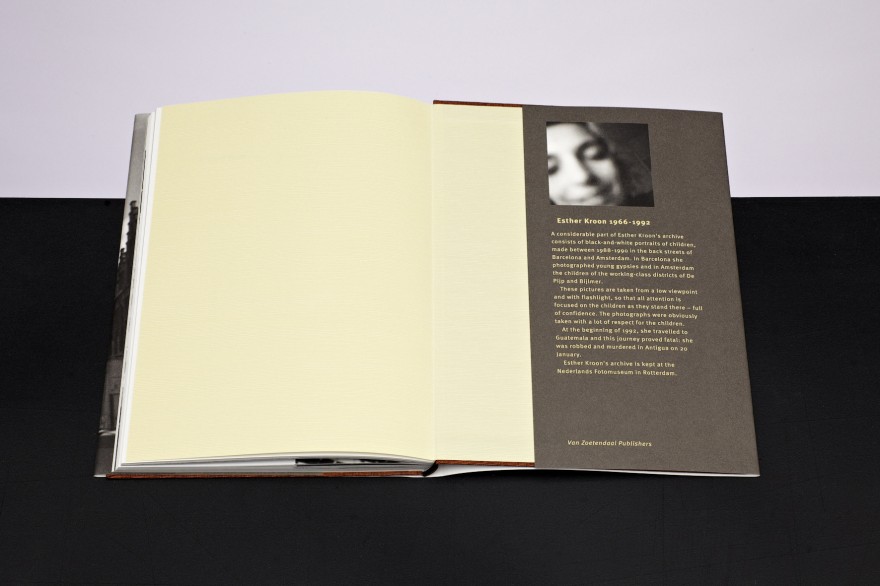 Esther Kroon / Esther Kroon
On 3 October 2012 (17.30), the book Esther Kroon will be officially presented in Foam, Fotomuseum Amsterdam. The book is a homage to this talented photographer, brutally killed while on a field trip in Guatemala in 1992. Esther Kroon studied at the Gerrit Rietveld Academie. She specialised in children's portraits, taken in Barcelona and Amsterdam, amongst other locations. Her work was characterised by extremely low viewpoints and she favoured combining flash with daylight, a choice influenced by her tutor Rineke Dijkstra, for whom she also worked as an assistant.
The first publication, Esther Kroon 1966-1992, was released by the publisher Duo Duo, containing 35 photographs; this new one contains 137 photos, most of which have never before been released. The last seven photos, printed in full colour, were taken by Esther with her classmate and friend Hatta Fokker in New York. The archive of Esther Kroon is managed by the Nederlands Fotomuseum.
The Esther Kroon exhibition runs from 26 September till 14 October 2012 in Foam. The book can be viewed and purchased at Offprint Amsterdam (20-23 September, Westergasfabriekterrein) during the Unseen Photofair Amsterdam, after which it will become available at Foam from 26 September.
Year 2012
Size 16,5 x 23,5 cm
Colour Tri-tone & FC
Binding Hardbound
Pages 112
Text Rosan Hollak
Concept Willem van Zoetendaal
Design Willem van Zoetendaal
ISBN 978-90-72532-18-3