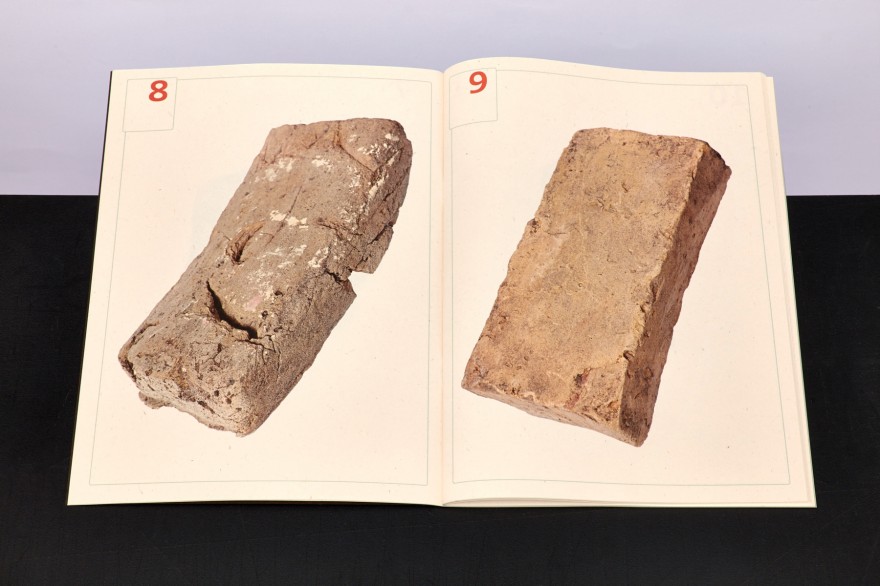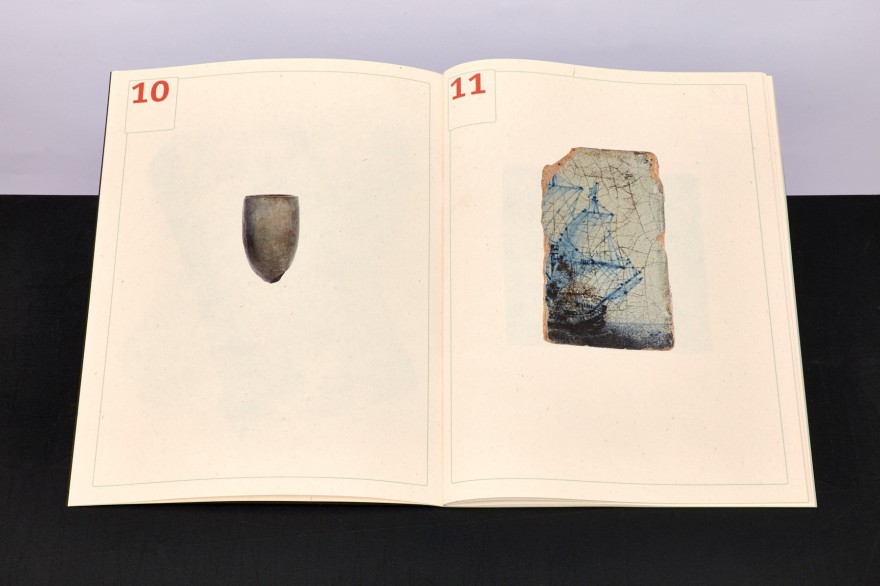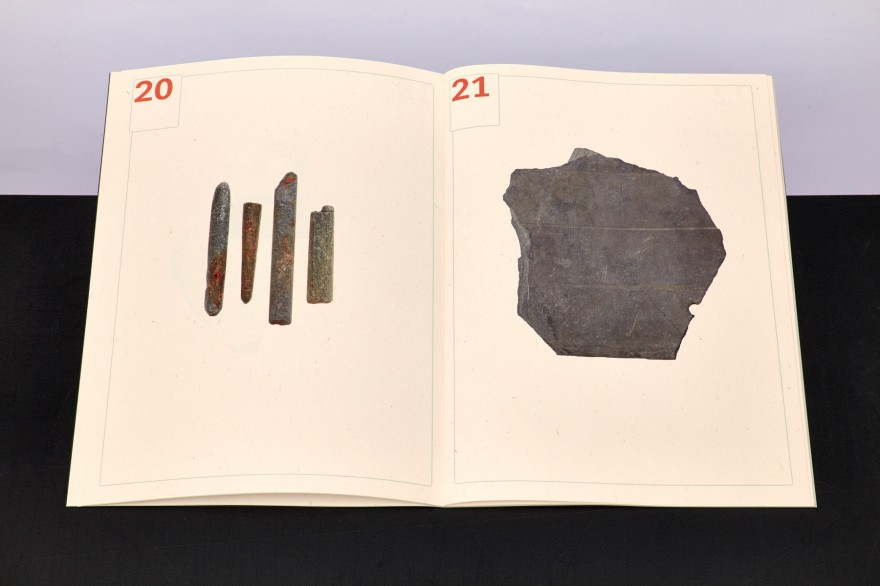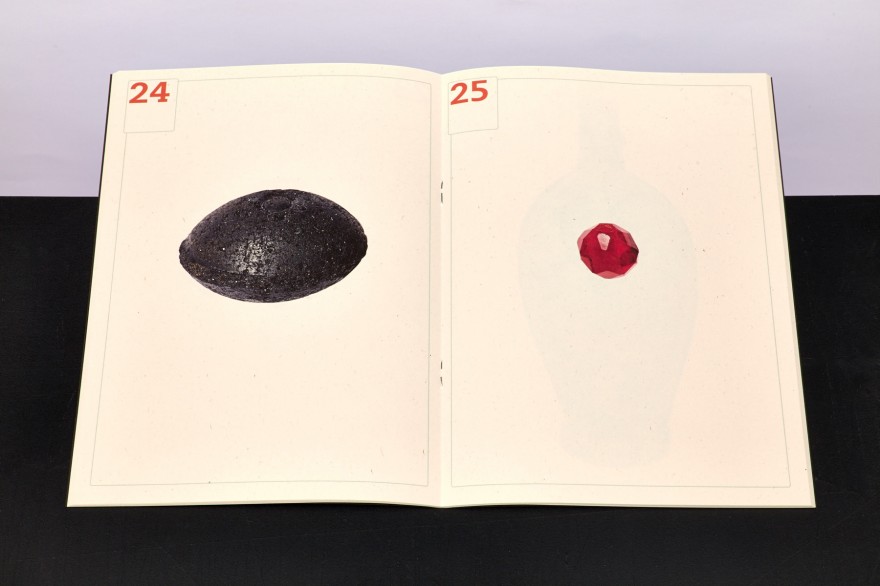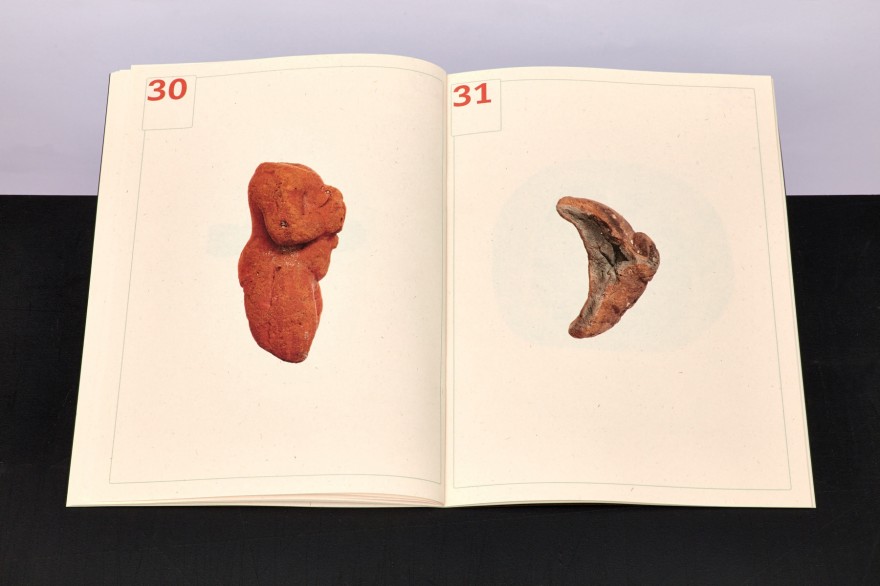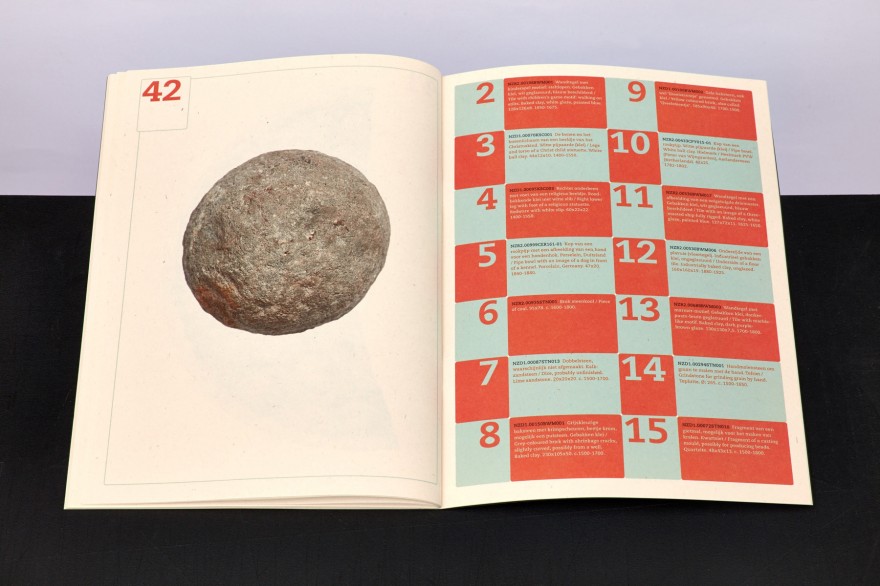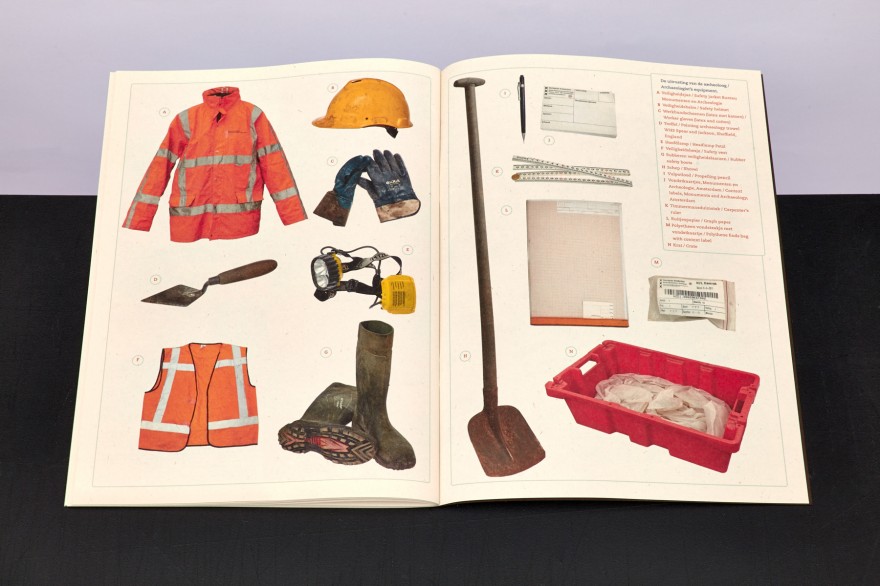 FRIET, Stone & Clay / Harold Strak
From 2017 the North/South metro will run right under the historic centre of Amsterdam. Countless ancient remains are buried under this part of town, objects that were used by people in the past and today tell us about the history of Amsterdam and its inhabitants.
The construction of the metro line under the city between 2003 and 2012 provided an excellent opportunity to investigate this past by organizing archaeological excavations. The main archaeological sites were situated on the Damrak and the Rokin. These excavations were very deep, as far as 25 m below ground, at which depth the layers of soil dated from the last Ice Age, 10,000 years ago.
On top of these old layers the archaeologists found the riverbed of the Amstel which still runs through the city. The riverbed extended to a depth of 12 meter and was full of archaeological finds. In the old days people often dumped their refuse in the water. Also objects fell in the river by accident and sunk into the muddy river bed.
The archaeological excavations produced almost 700,000 finds. In this magazine you will encounter finds made of stone and baked clay which have been retrieved from the old riverbed. Some you will recognize, others perhaps not at all. You can find further explanation at the back of the magazine. Dutch / English!
Year 2015
Size 16,5 x 23
Colour FC
Binding stapled
Pages 48
Text Peter Kranendonk, Jerzy Gawronski (MenA)
Concept Strak/Van Zoetendaal
Design Willem van Zoetendaal
ISBN ISBN 978-90-72532-32-9