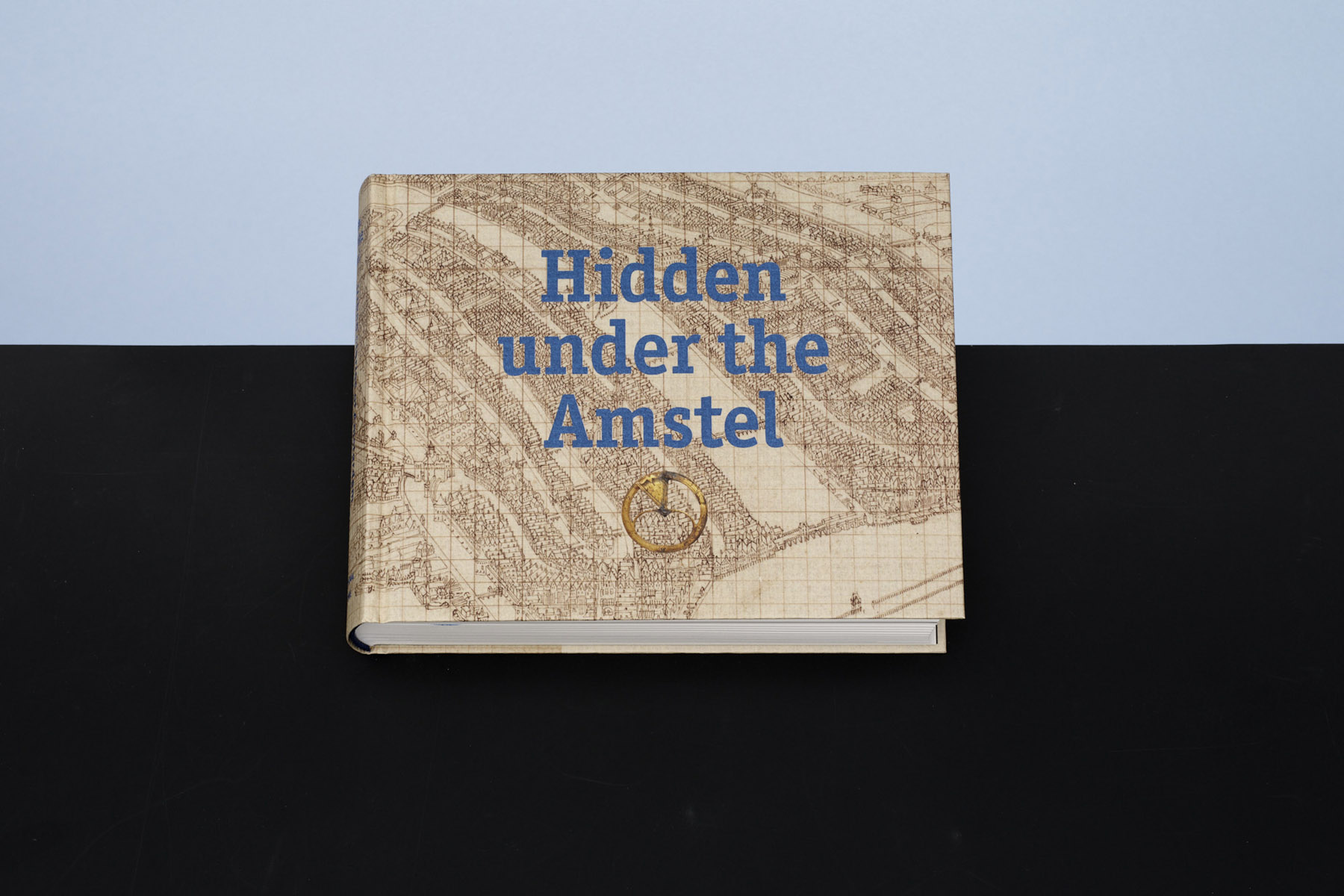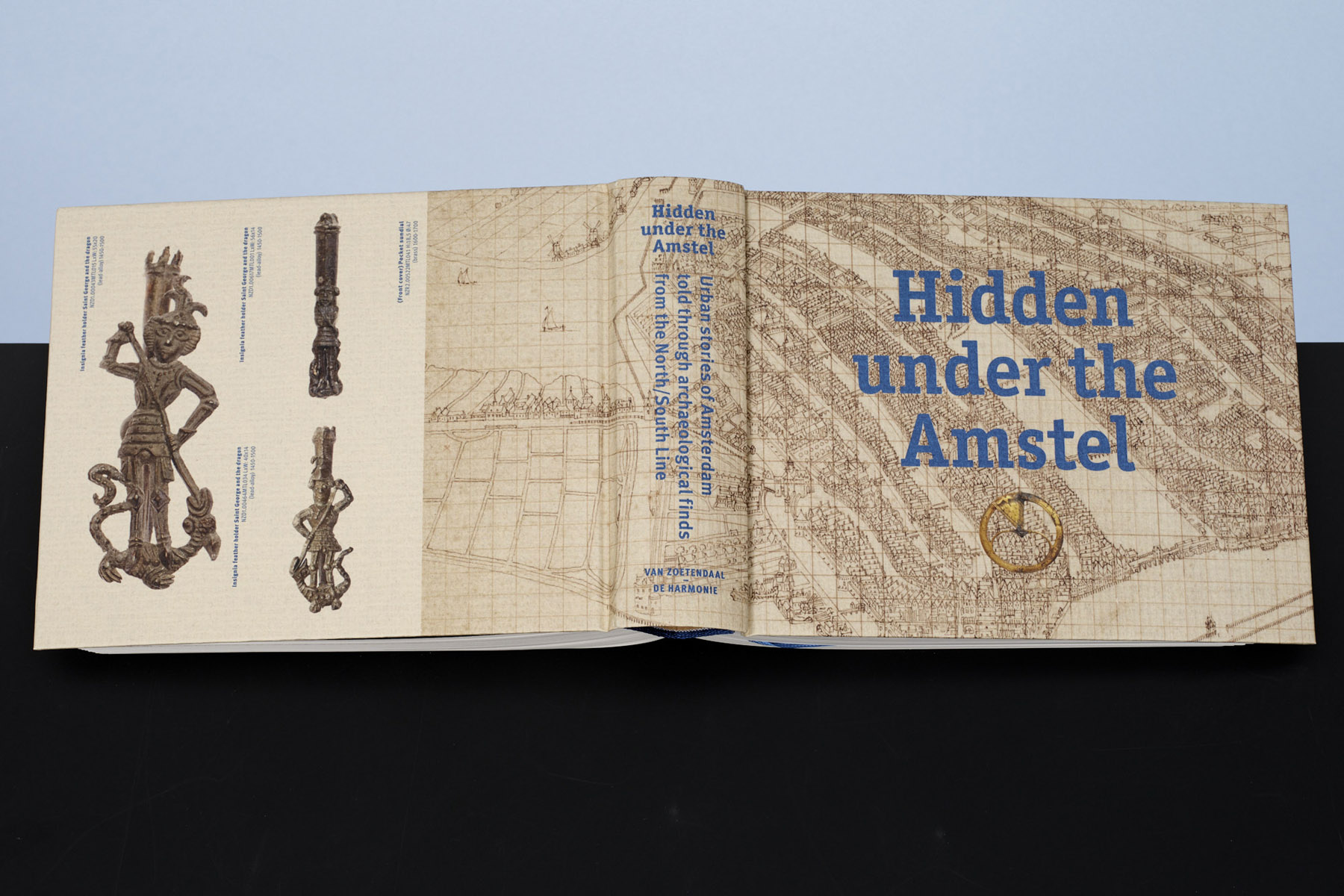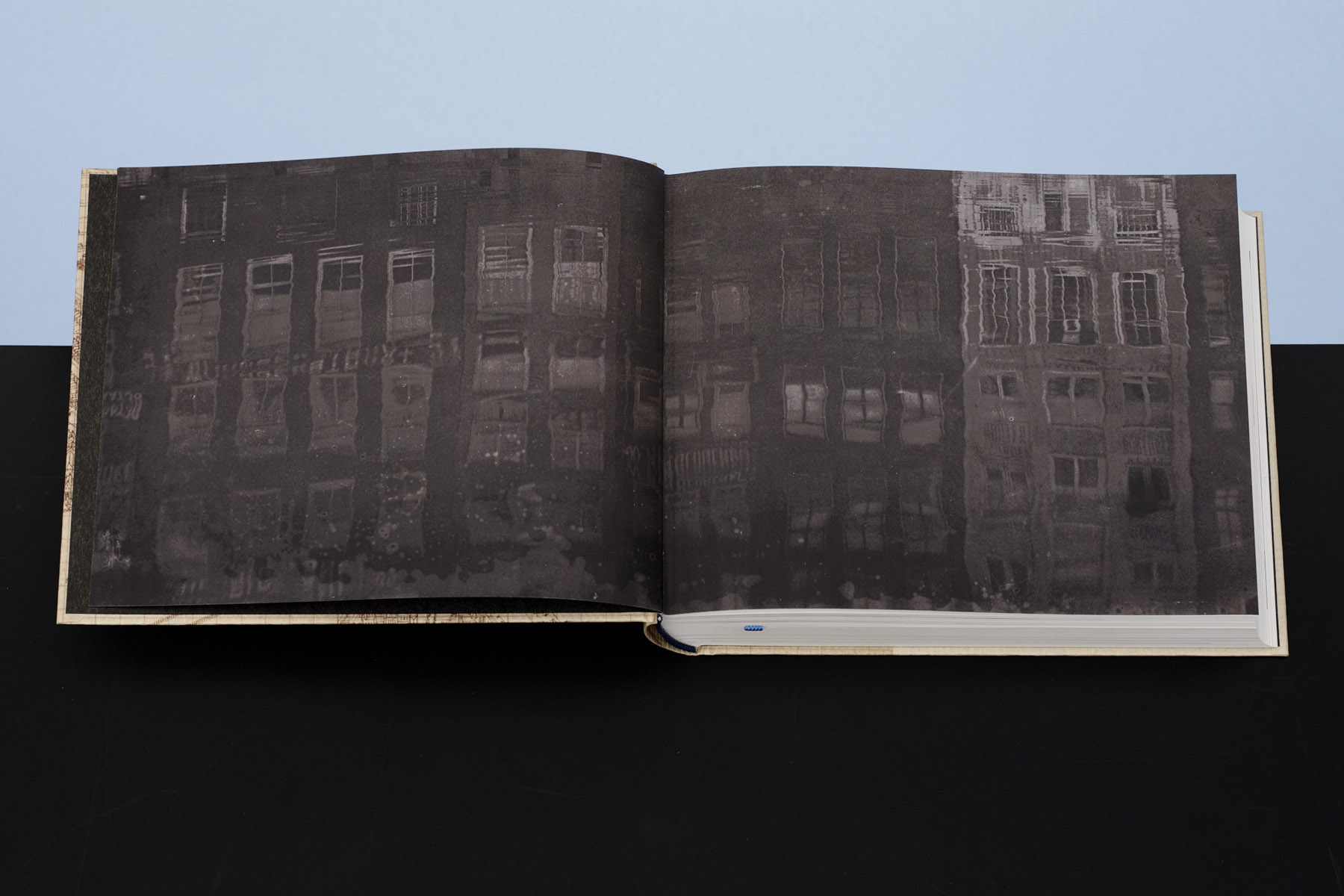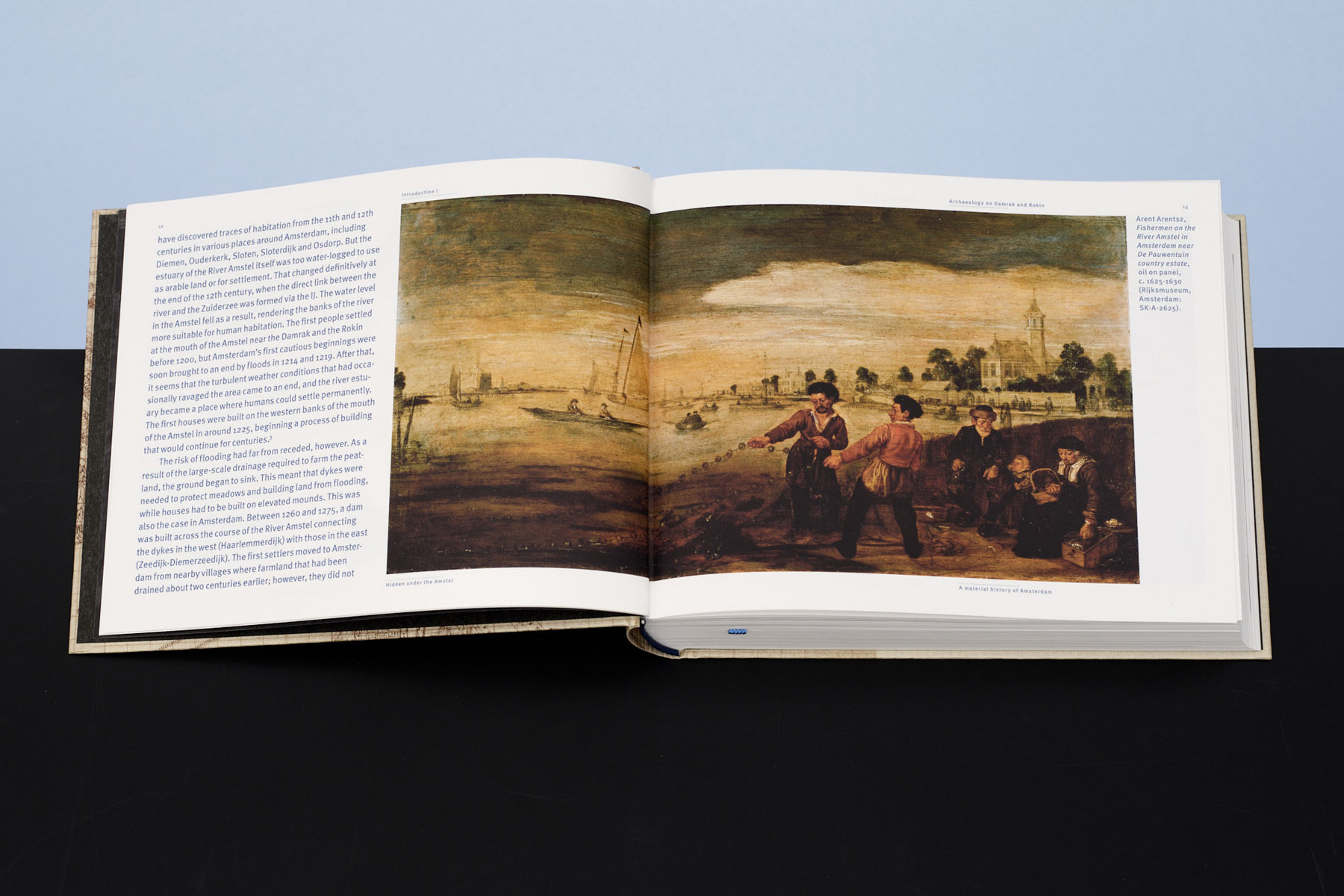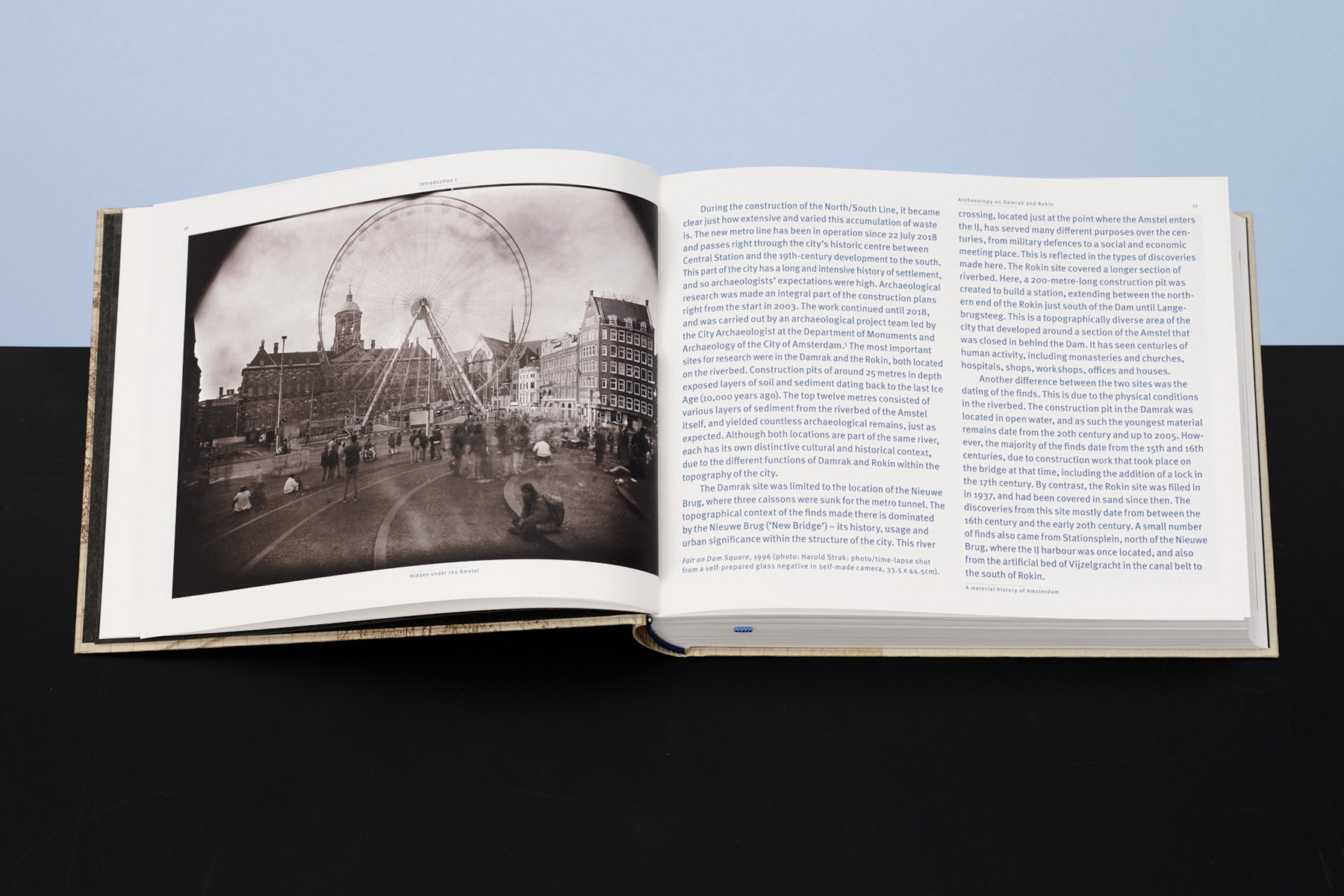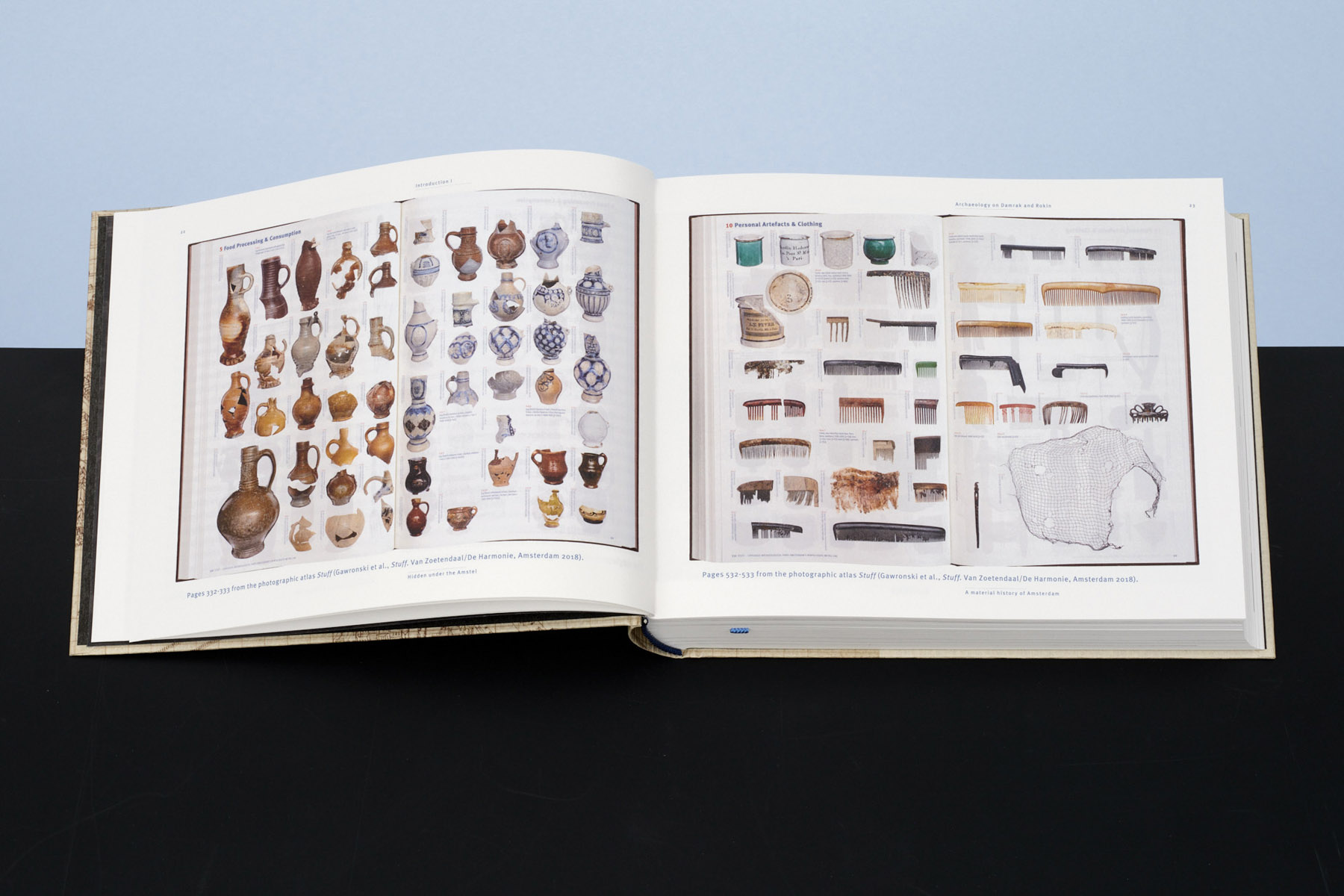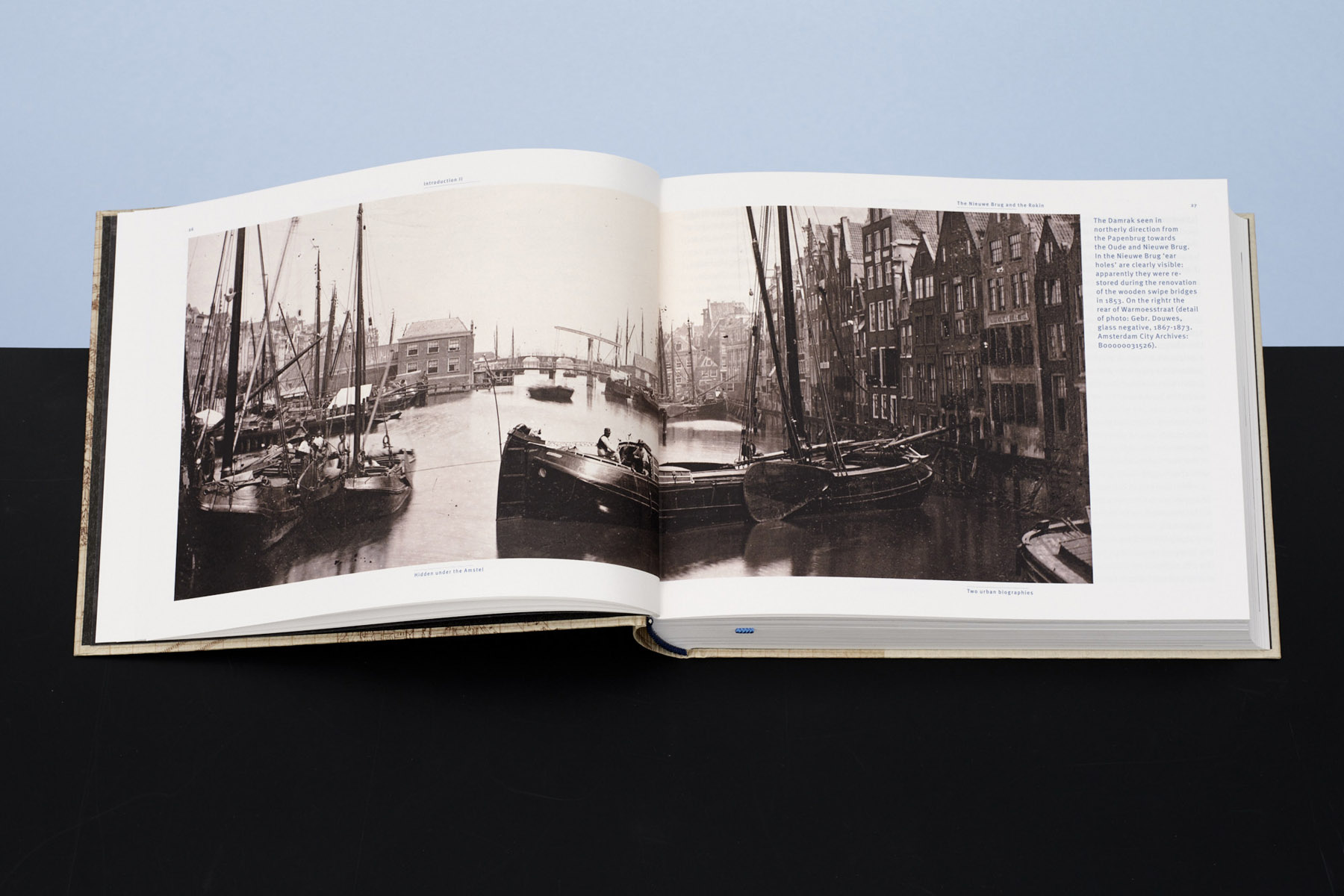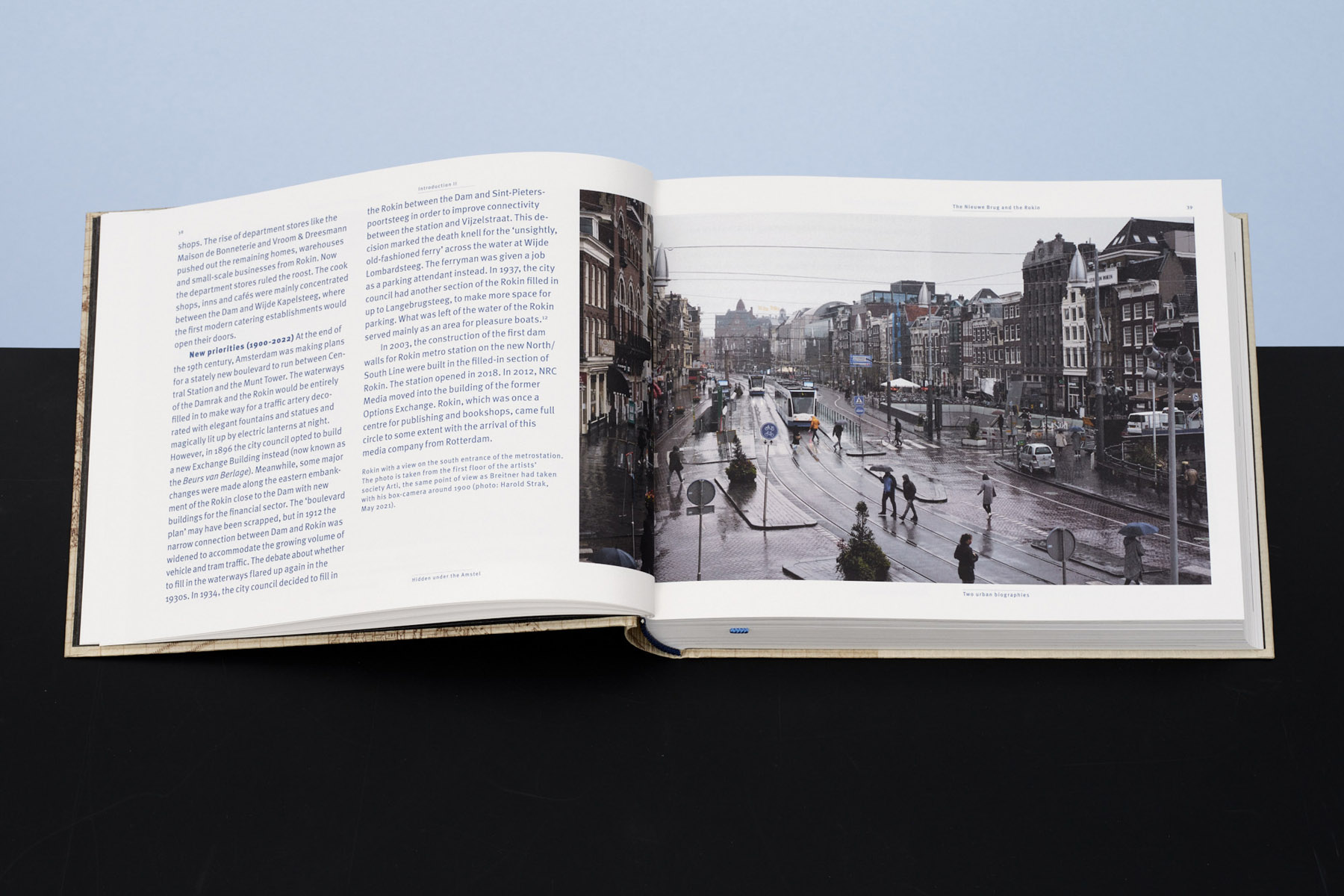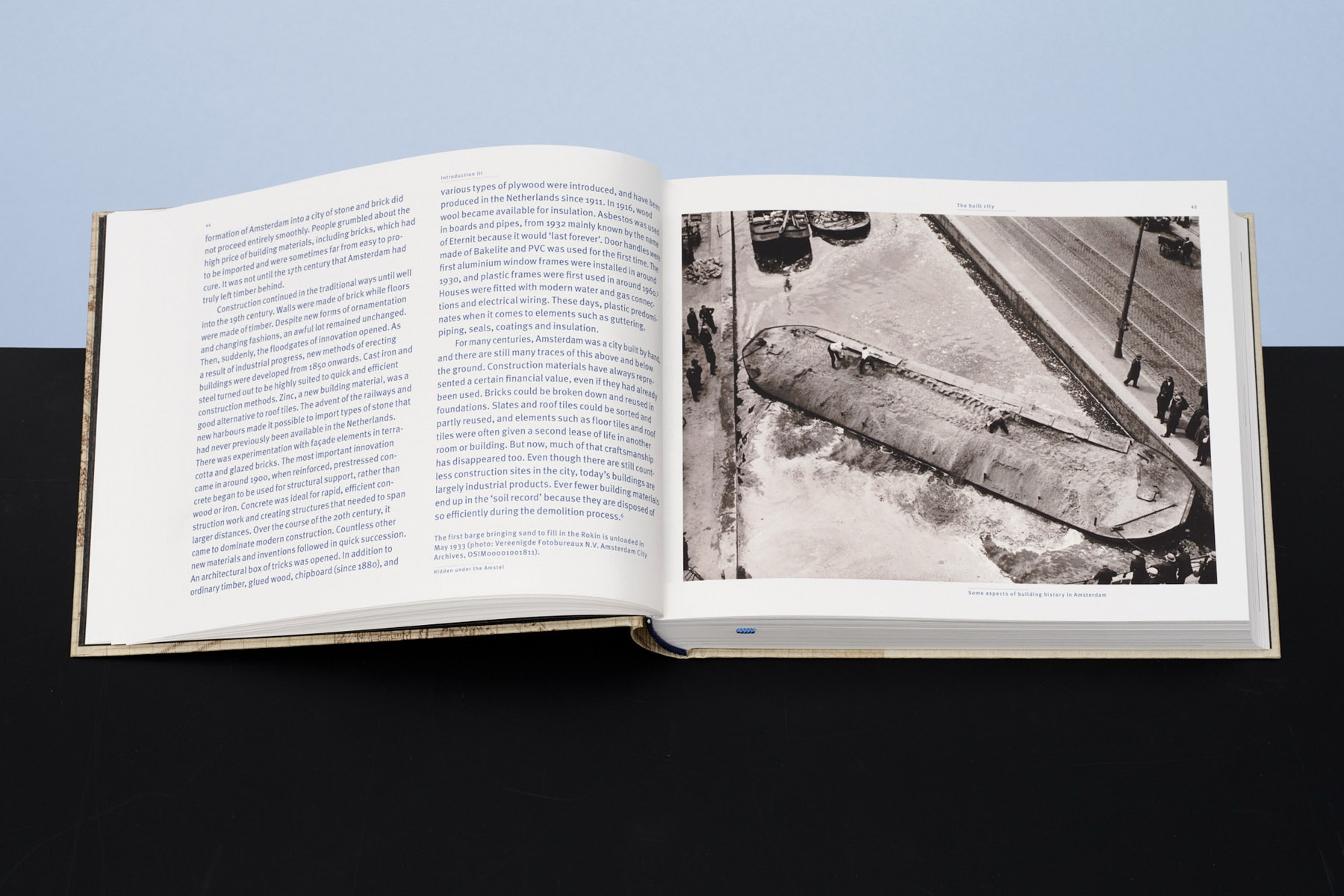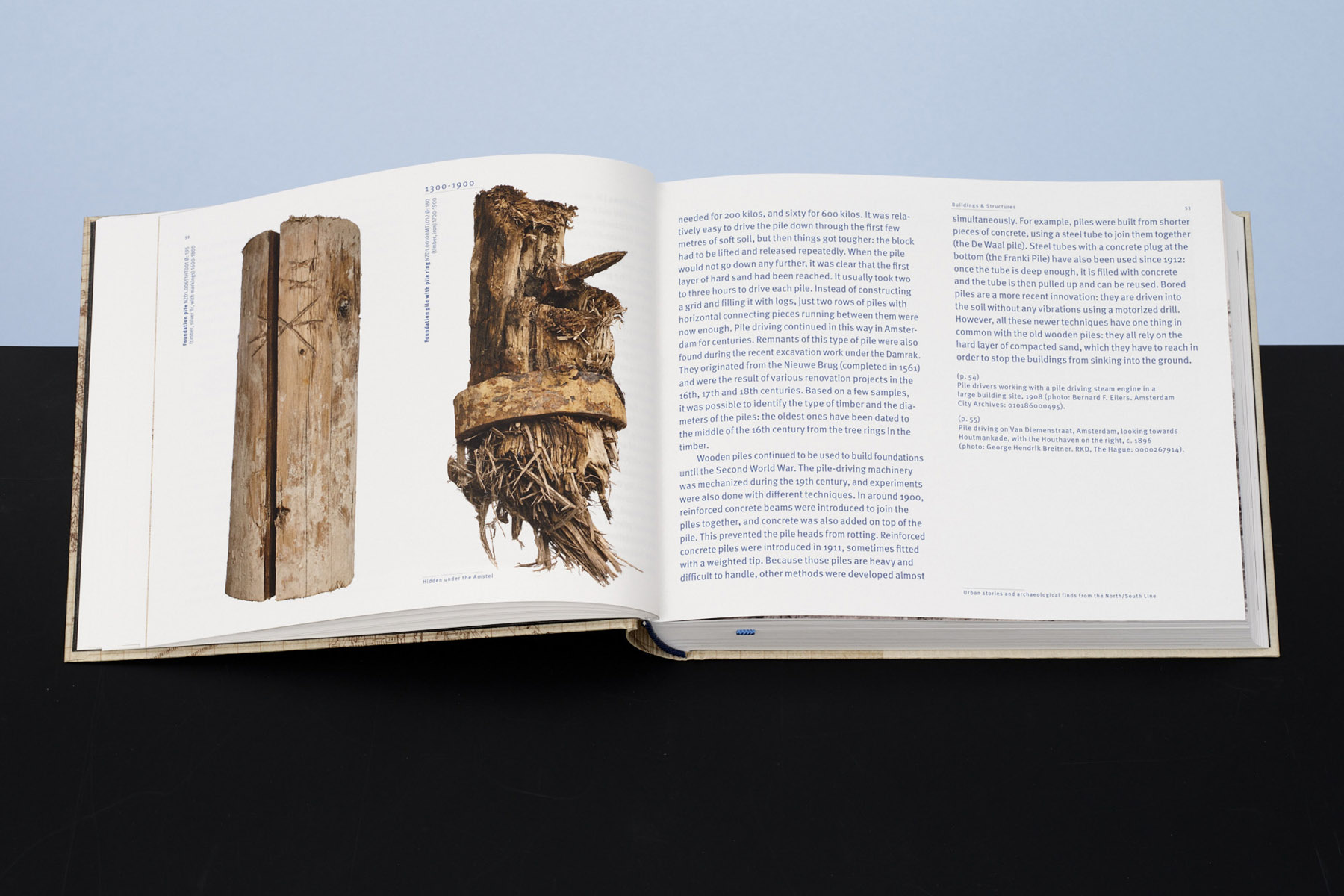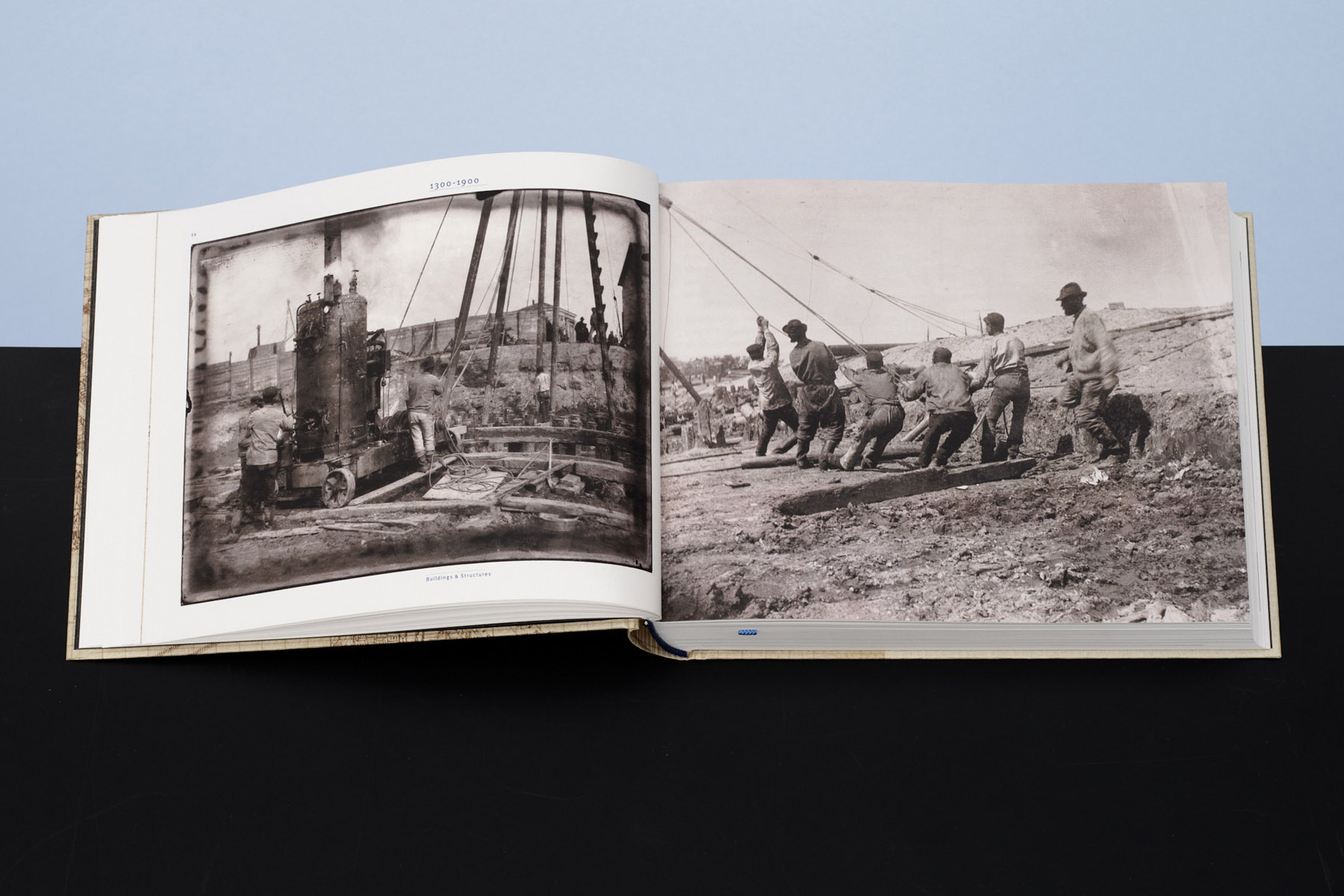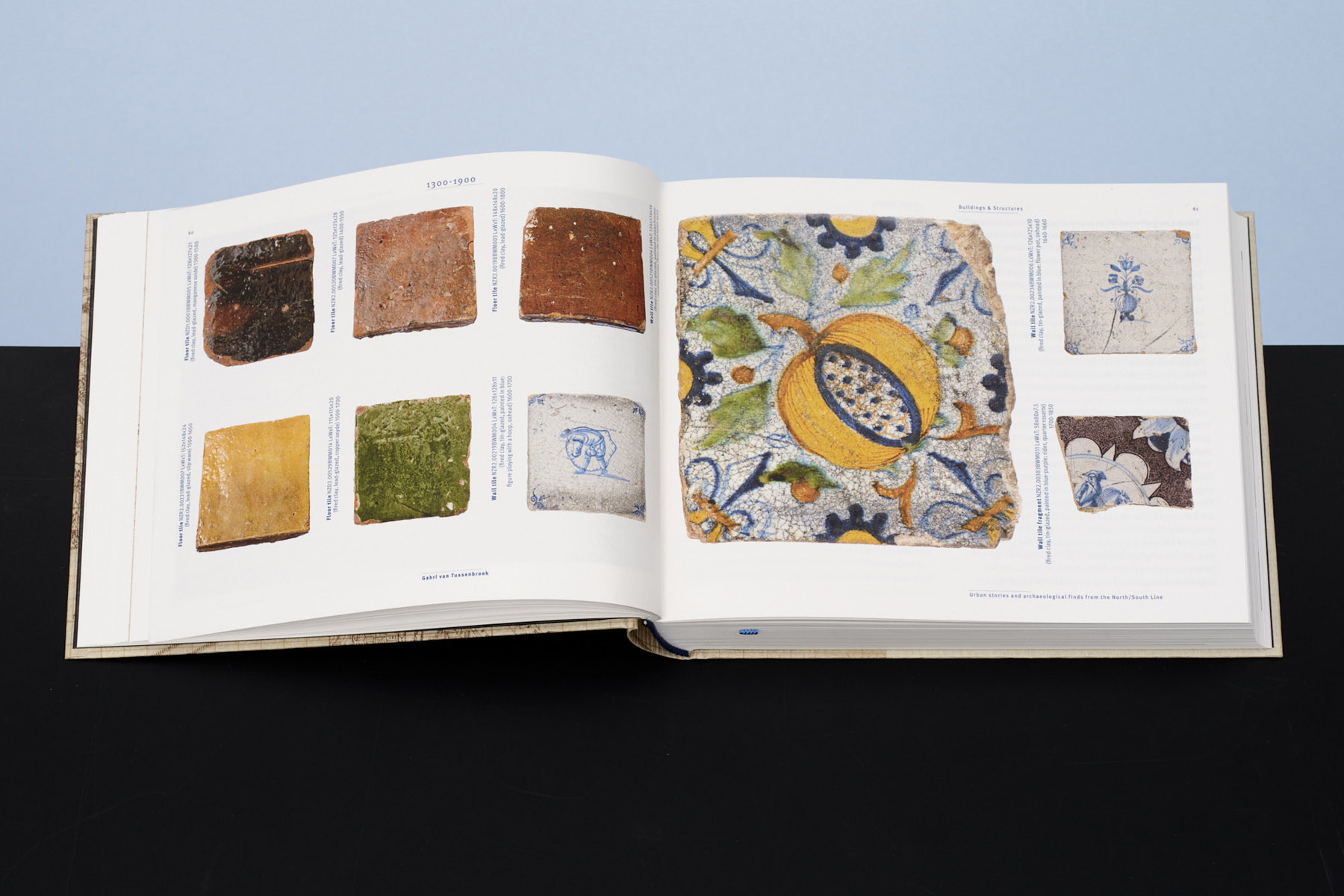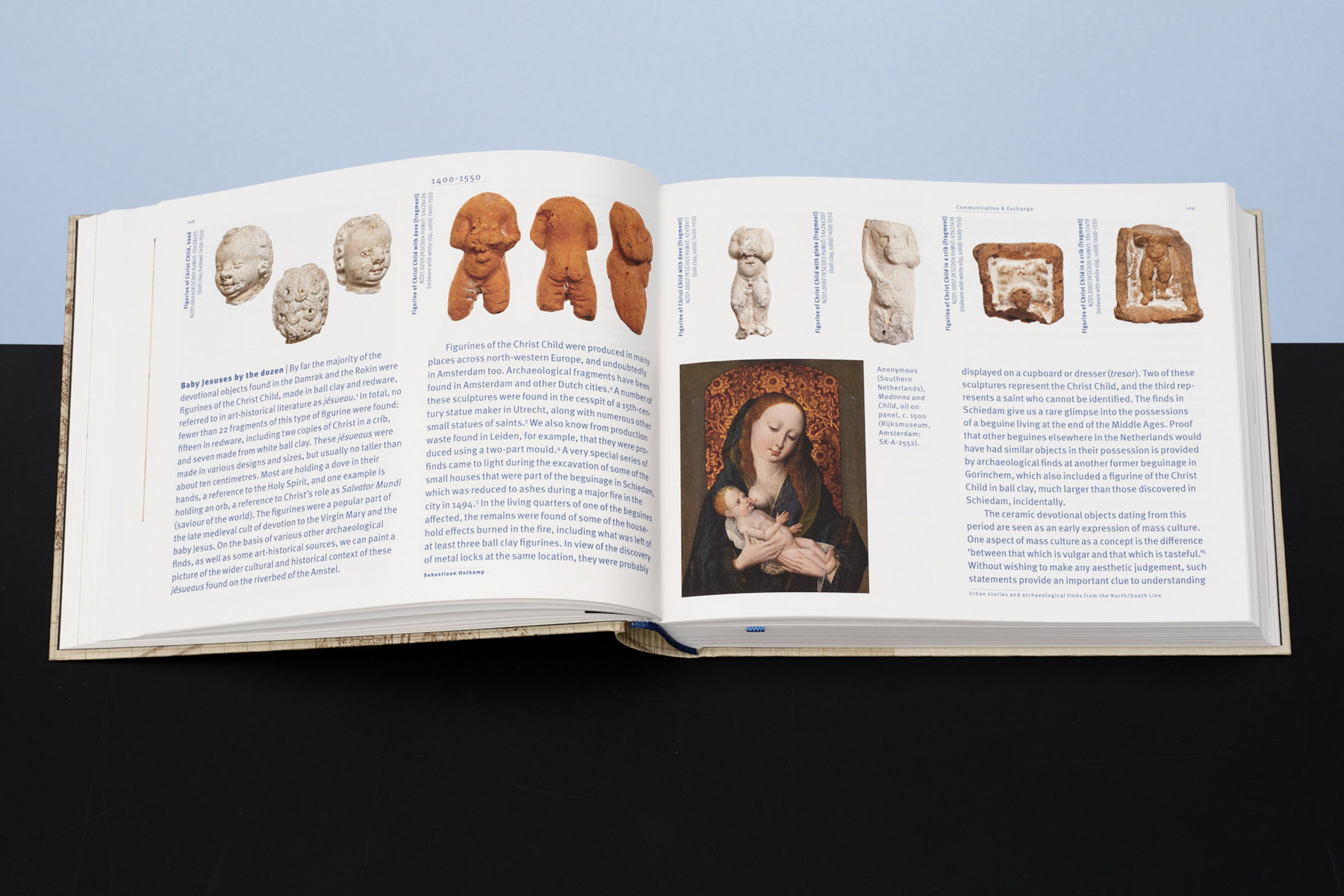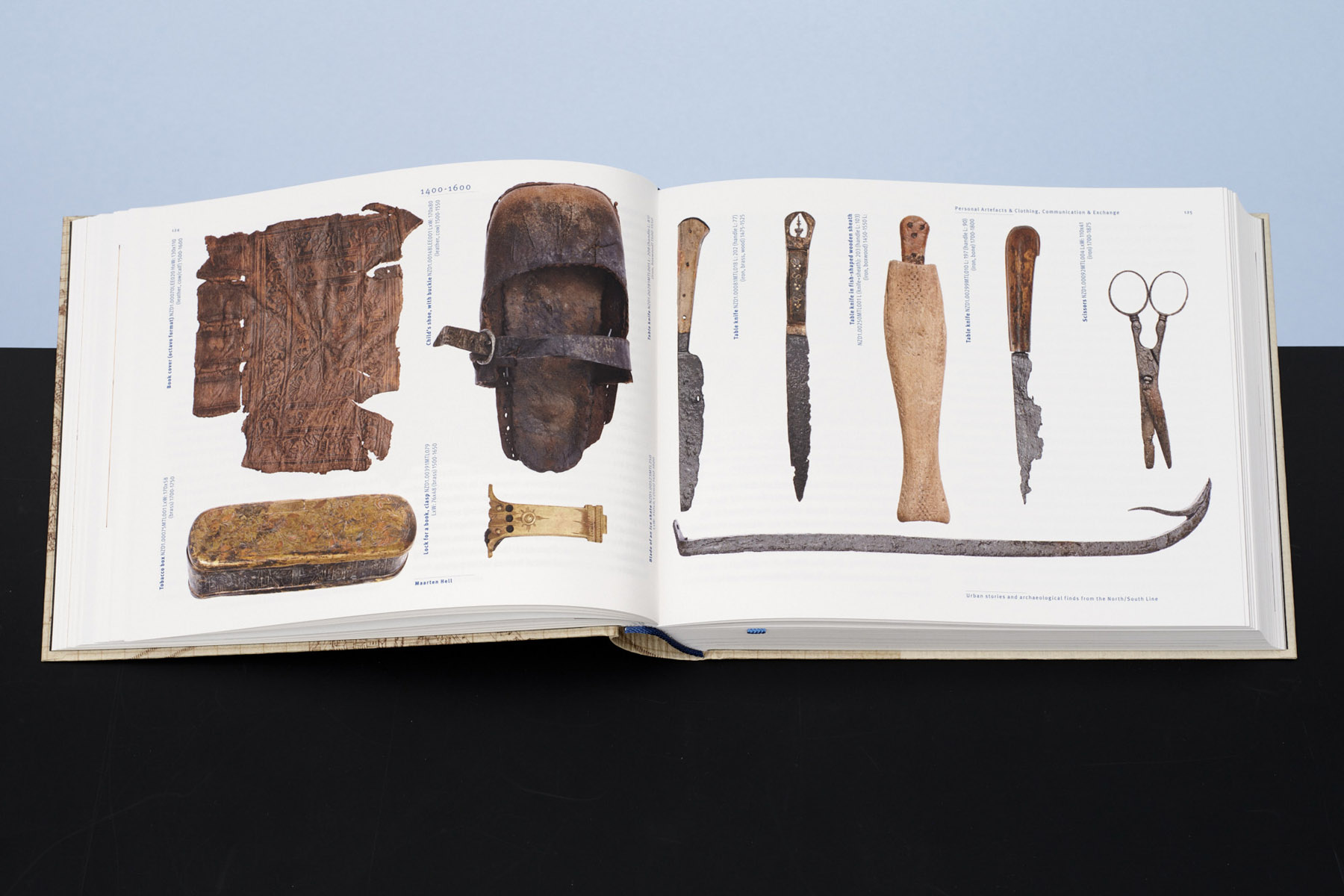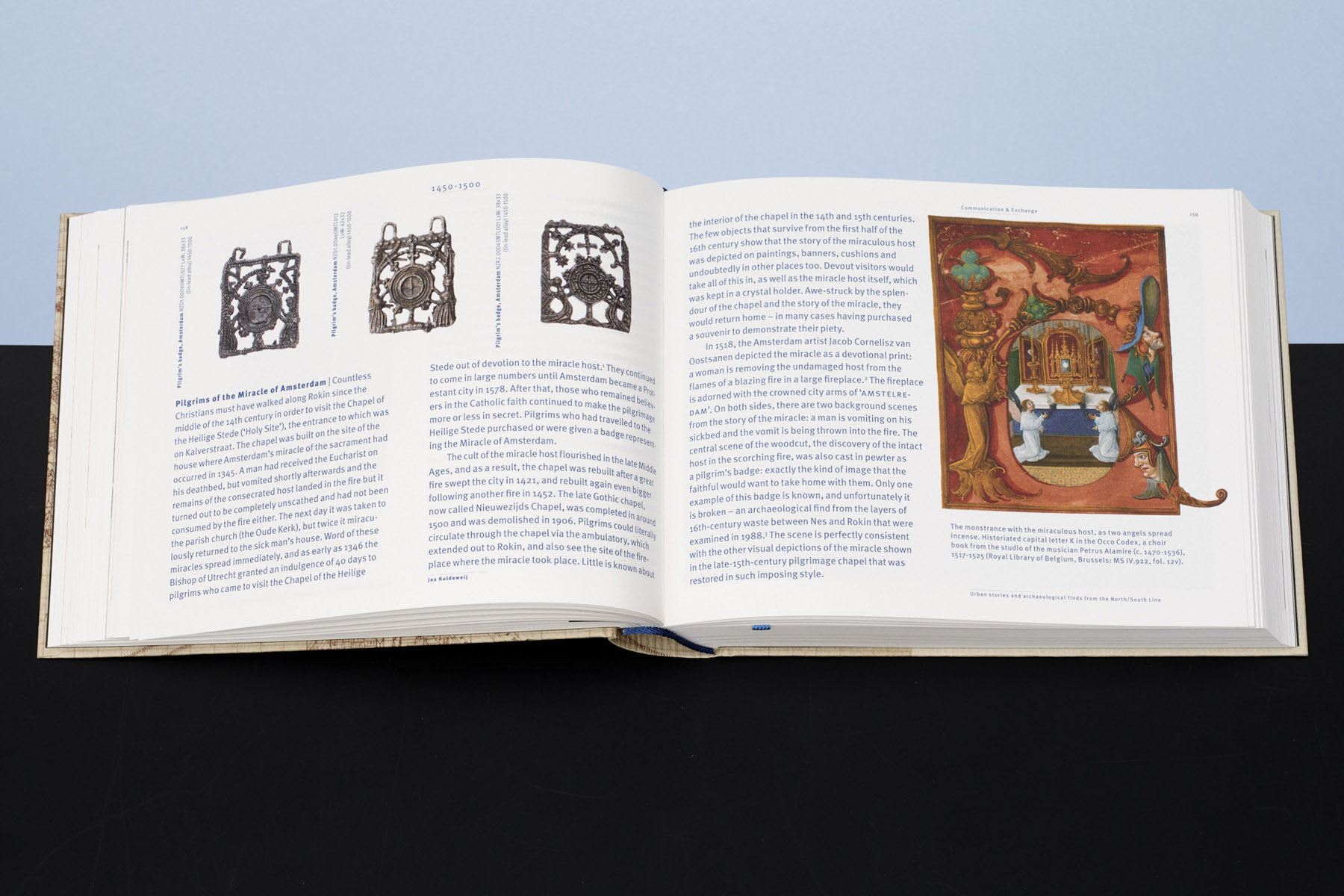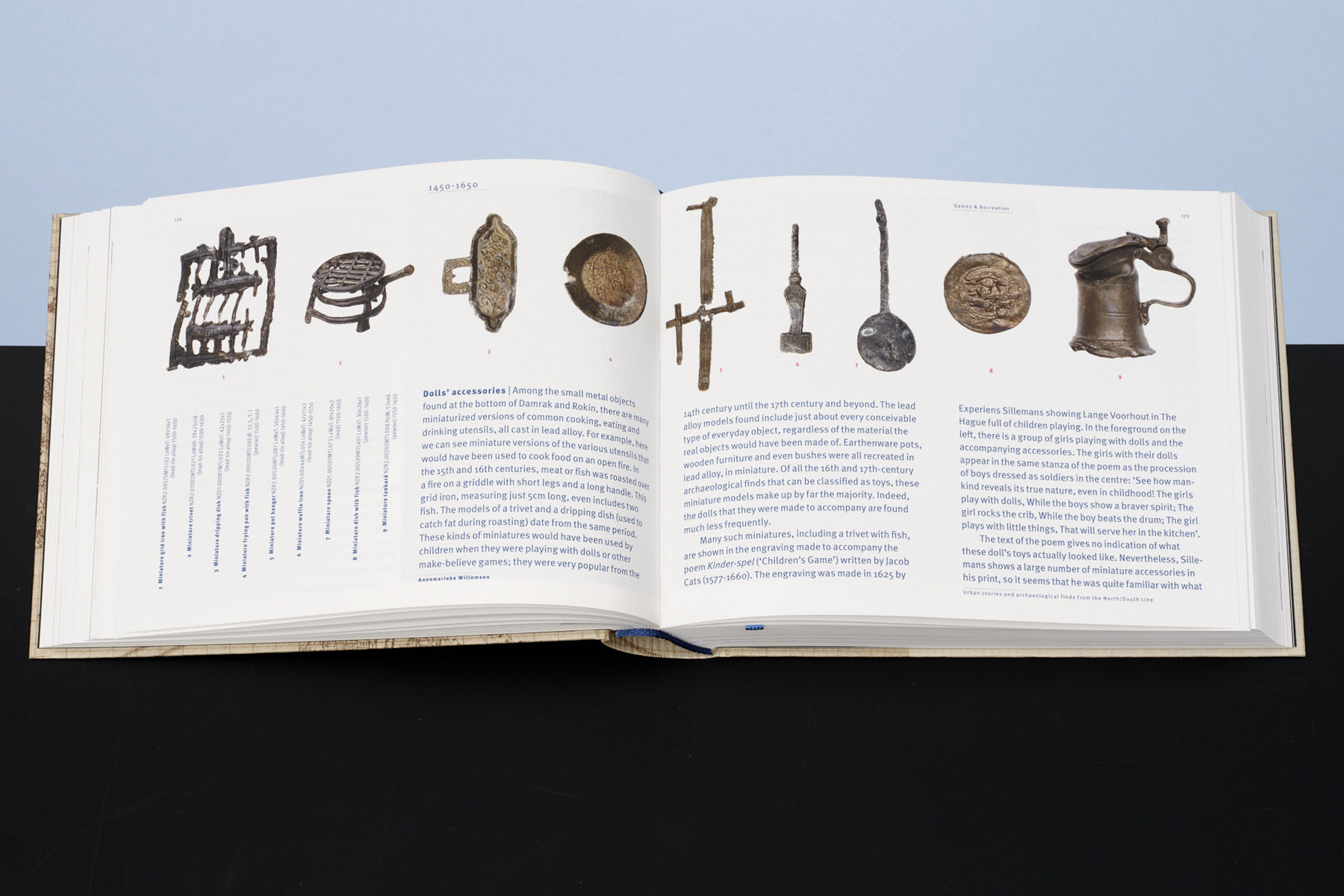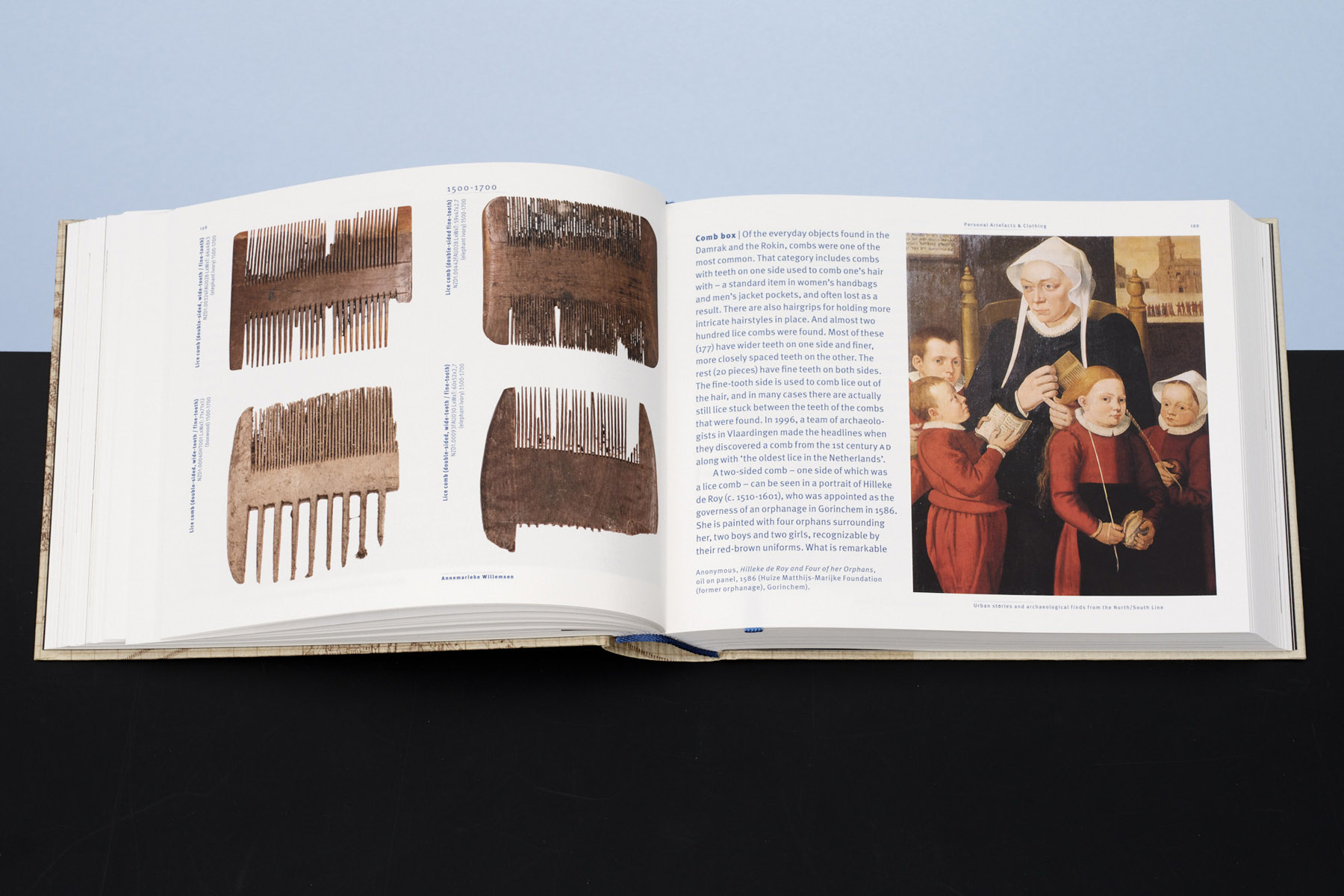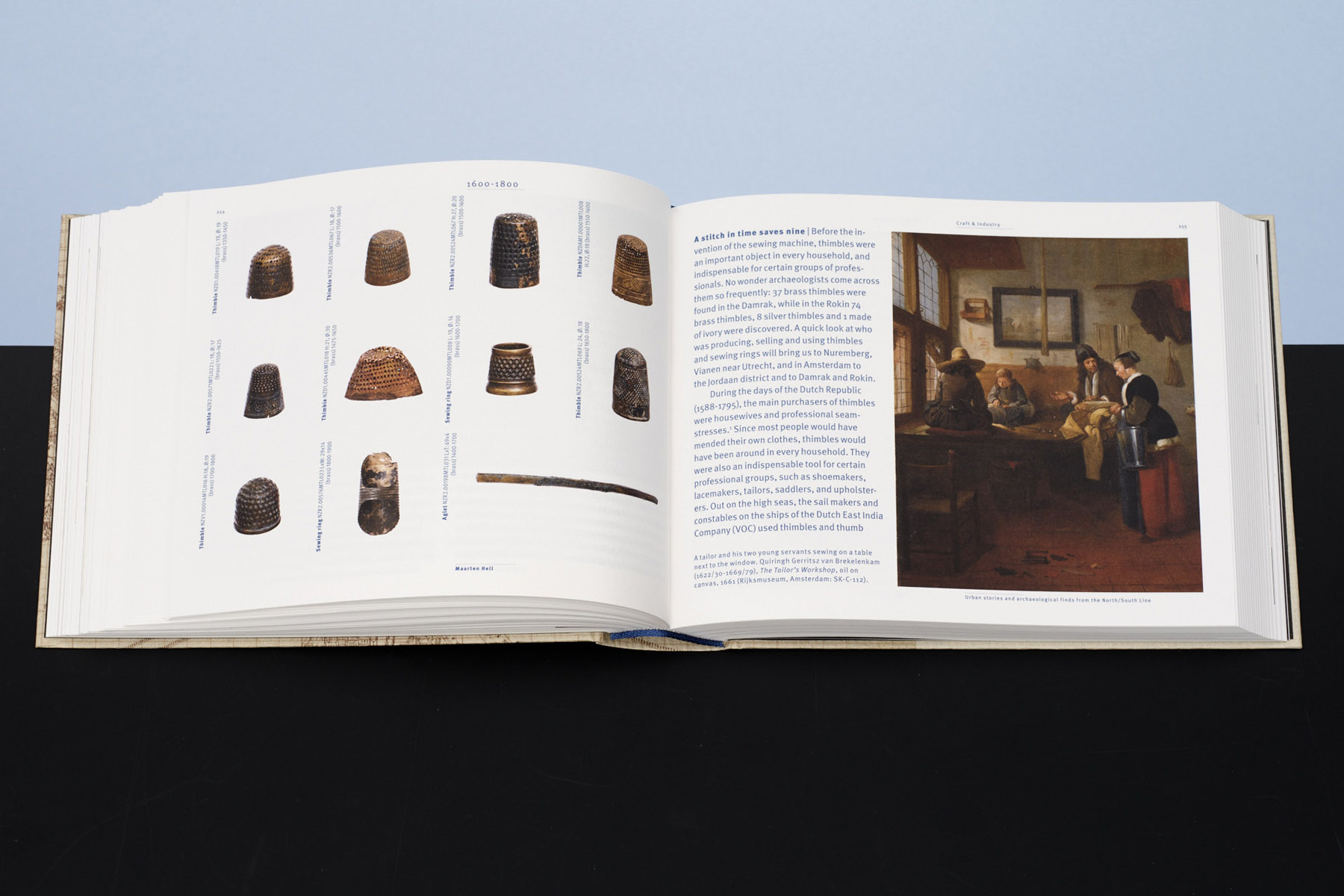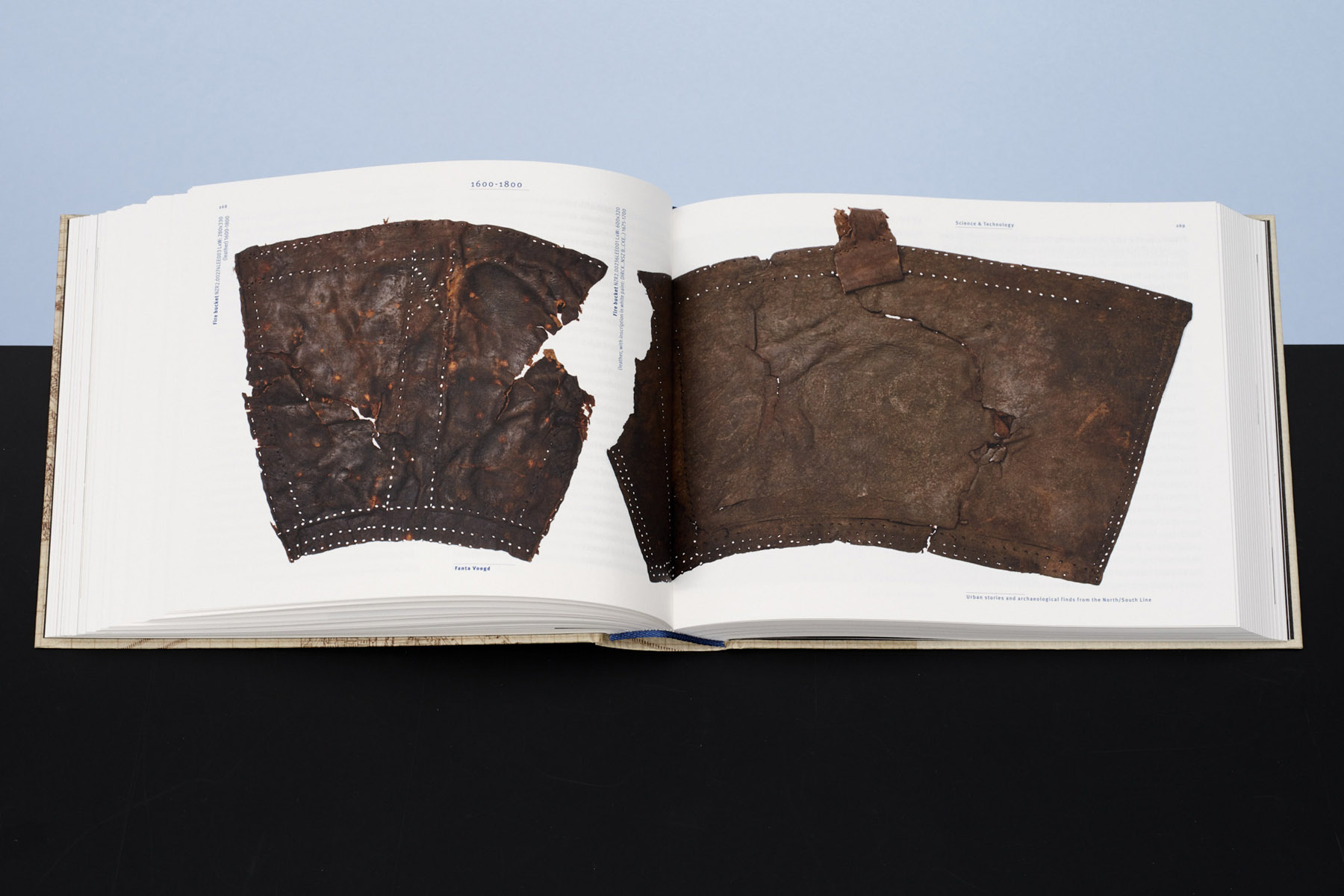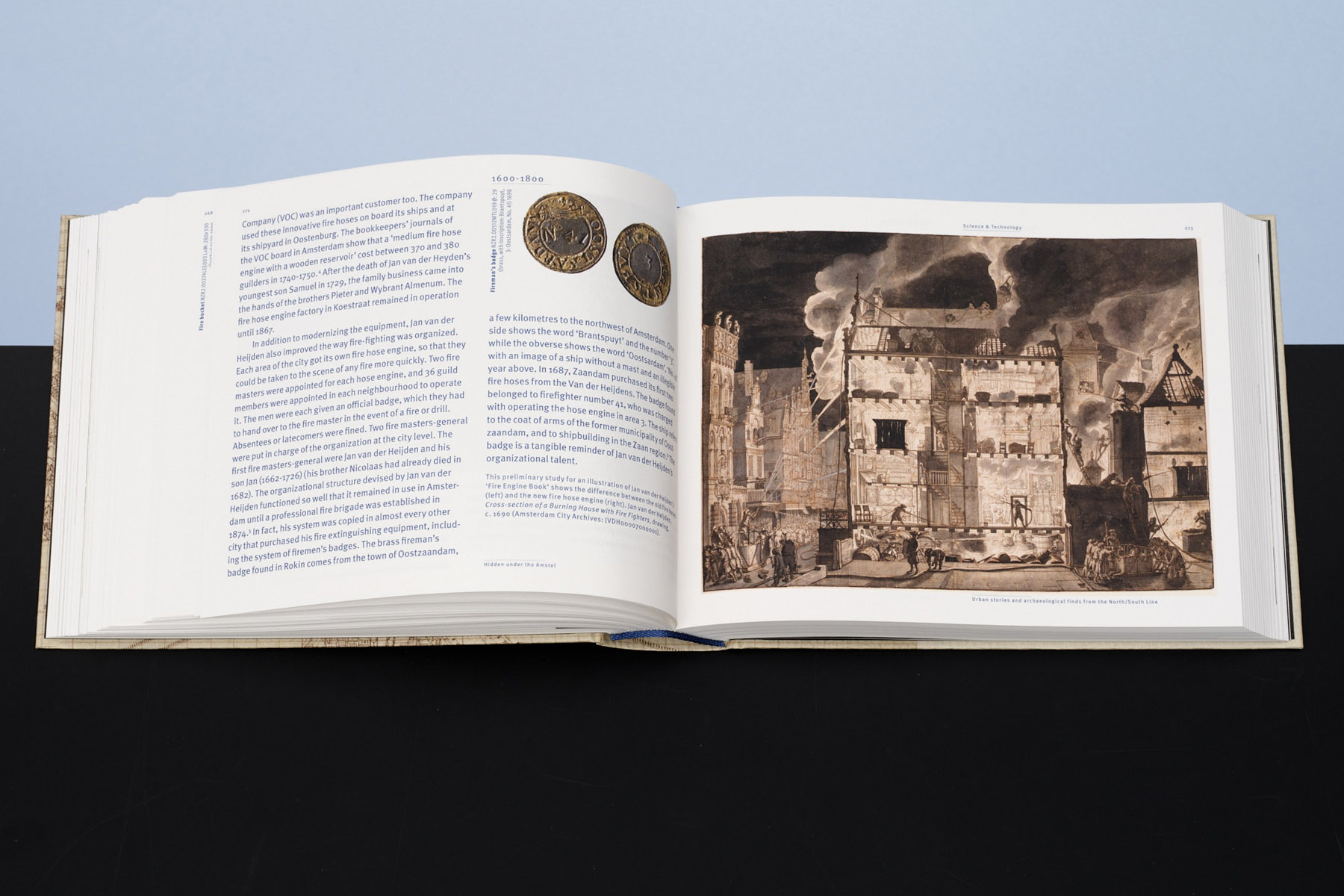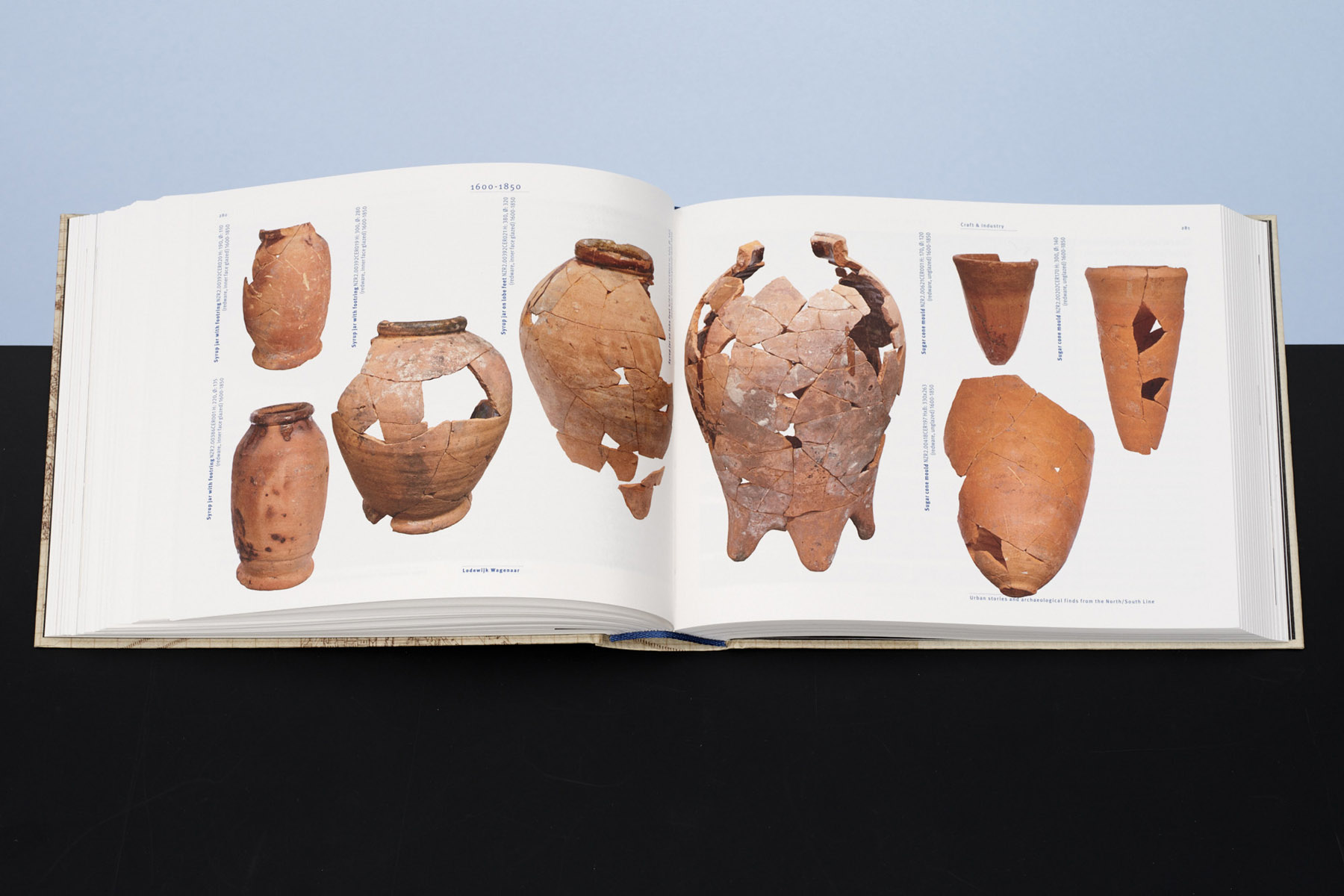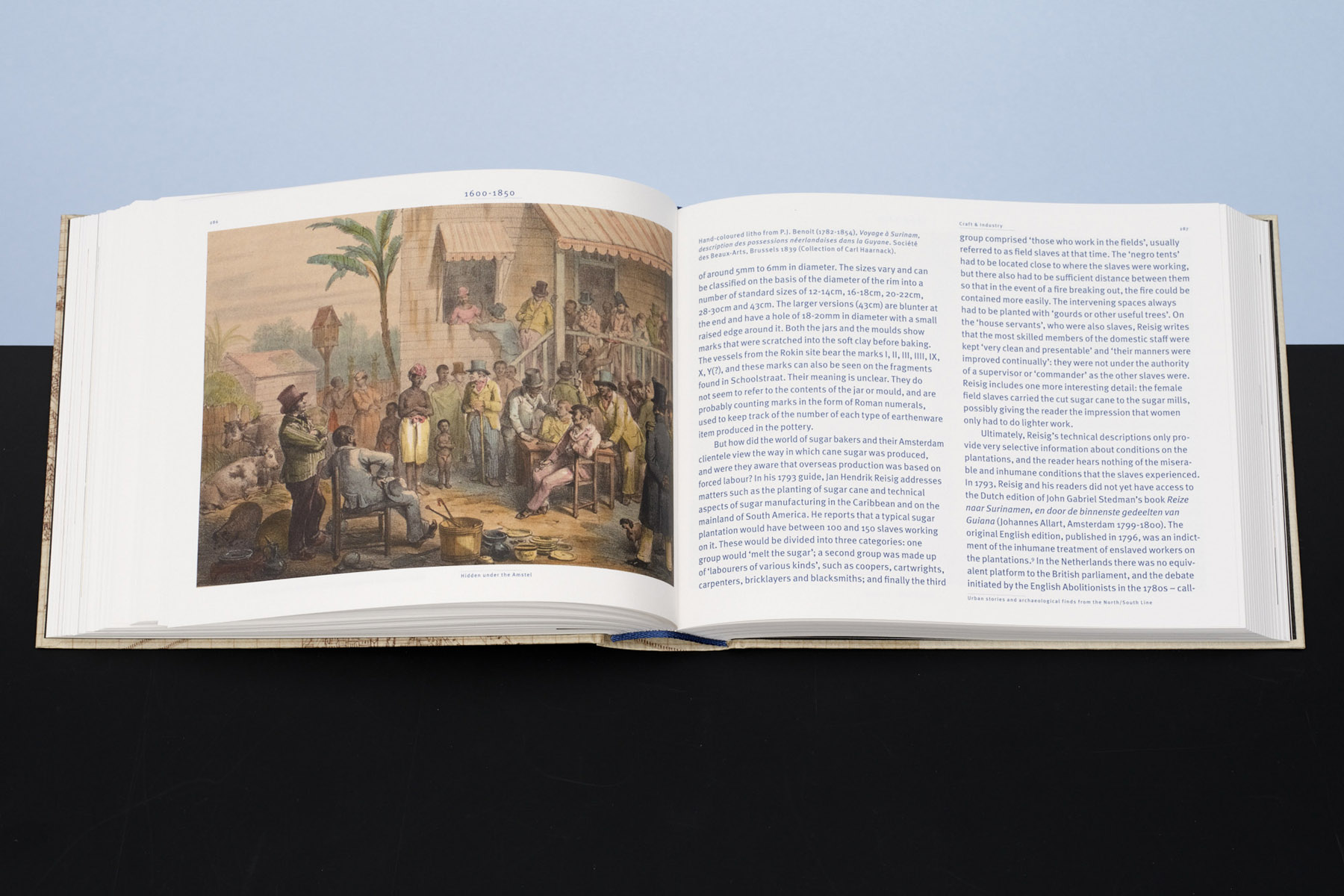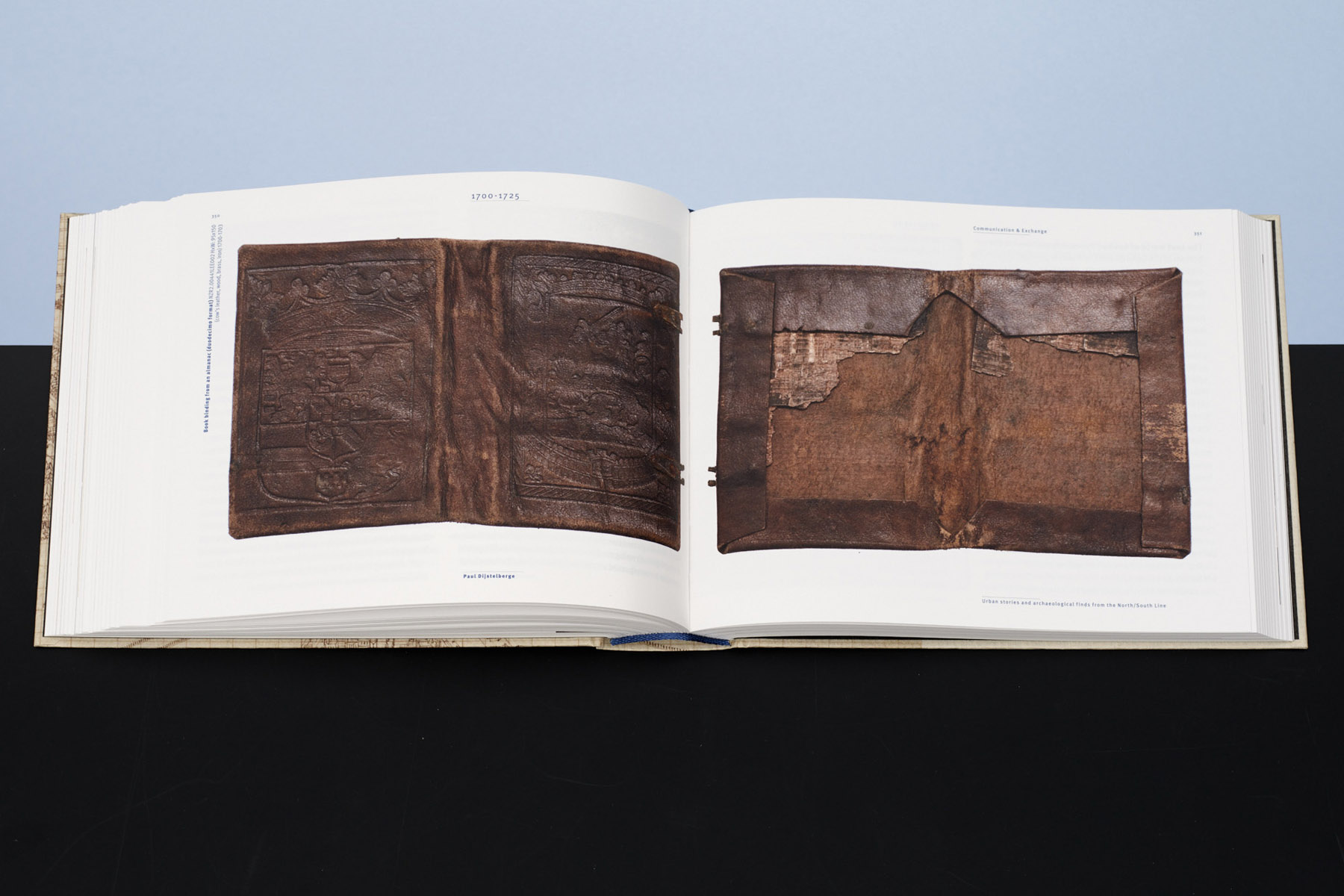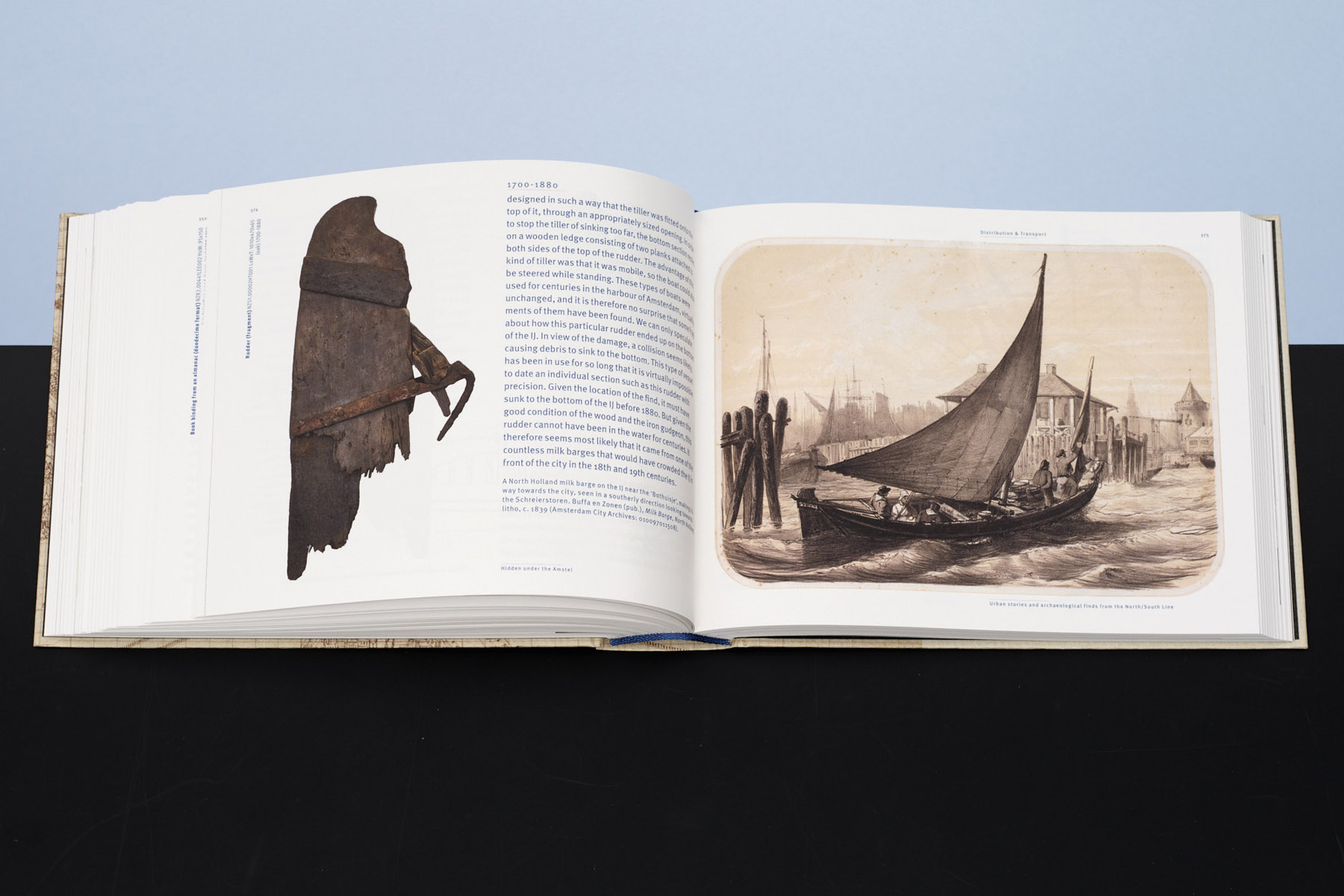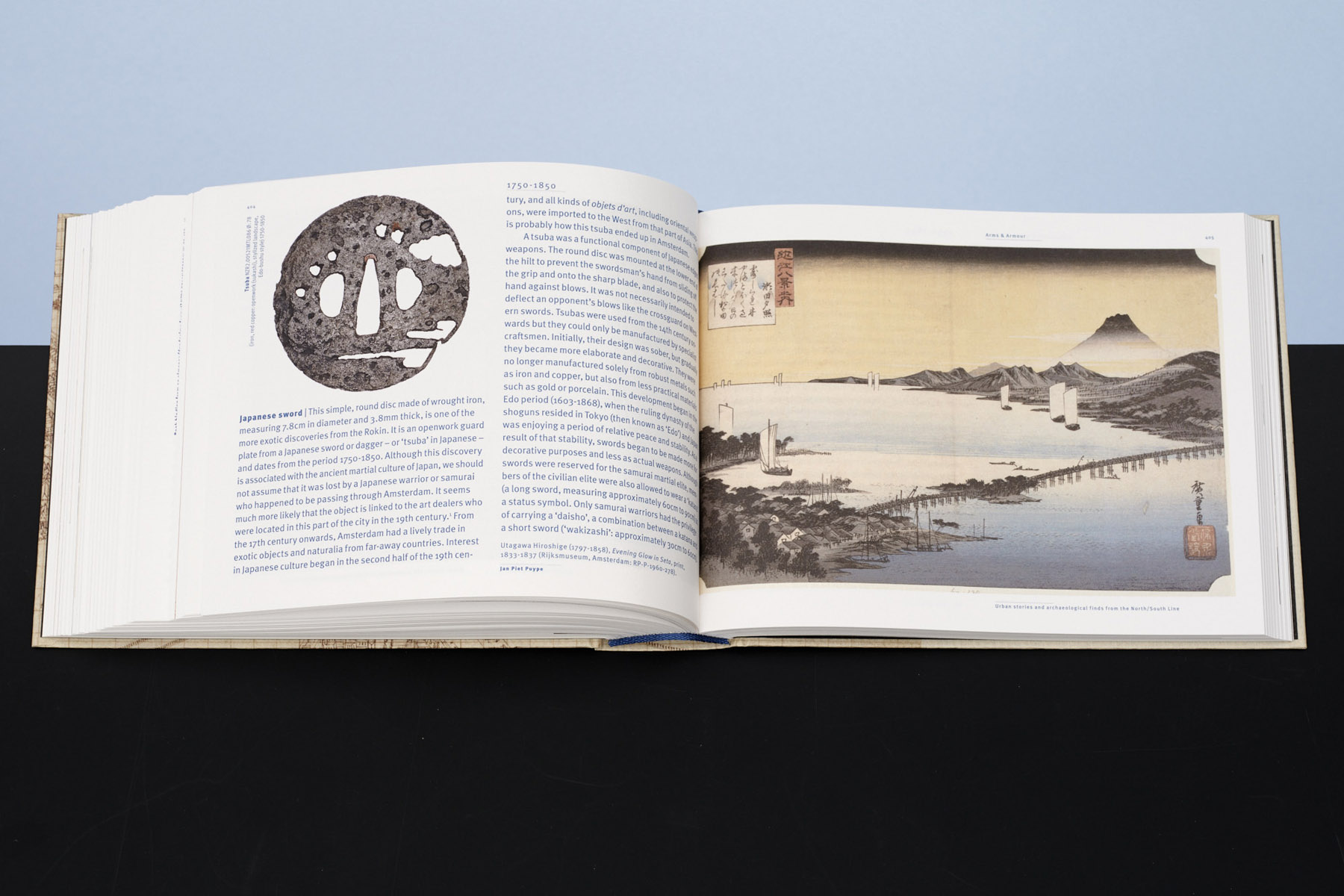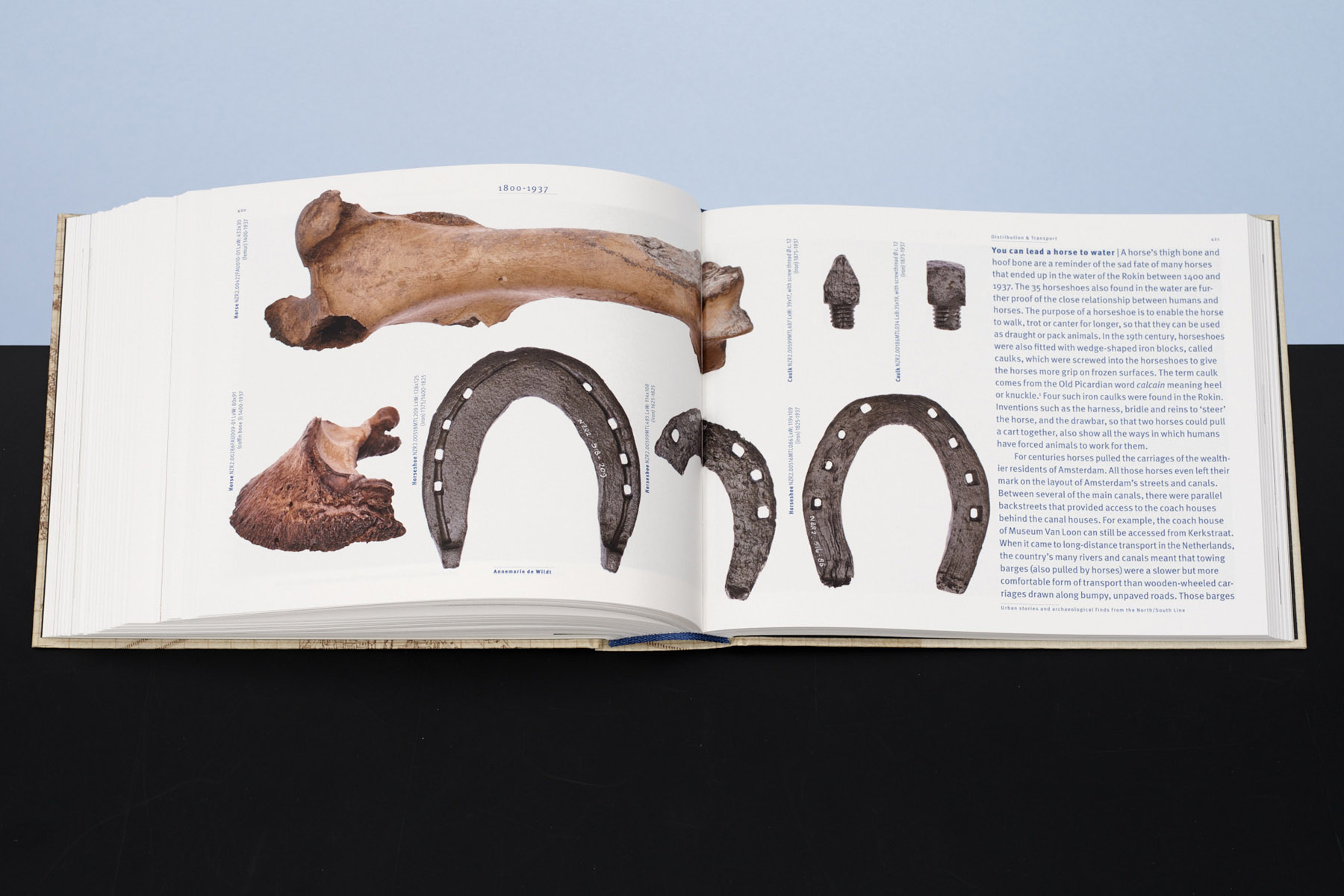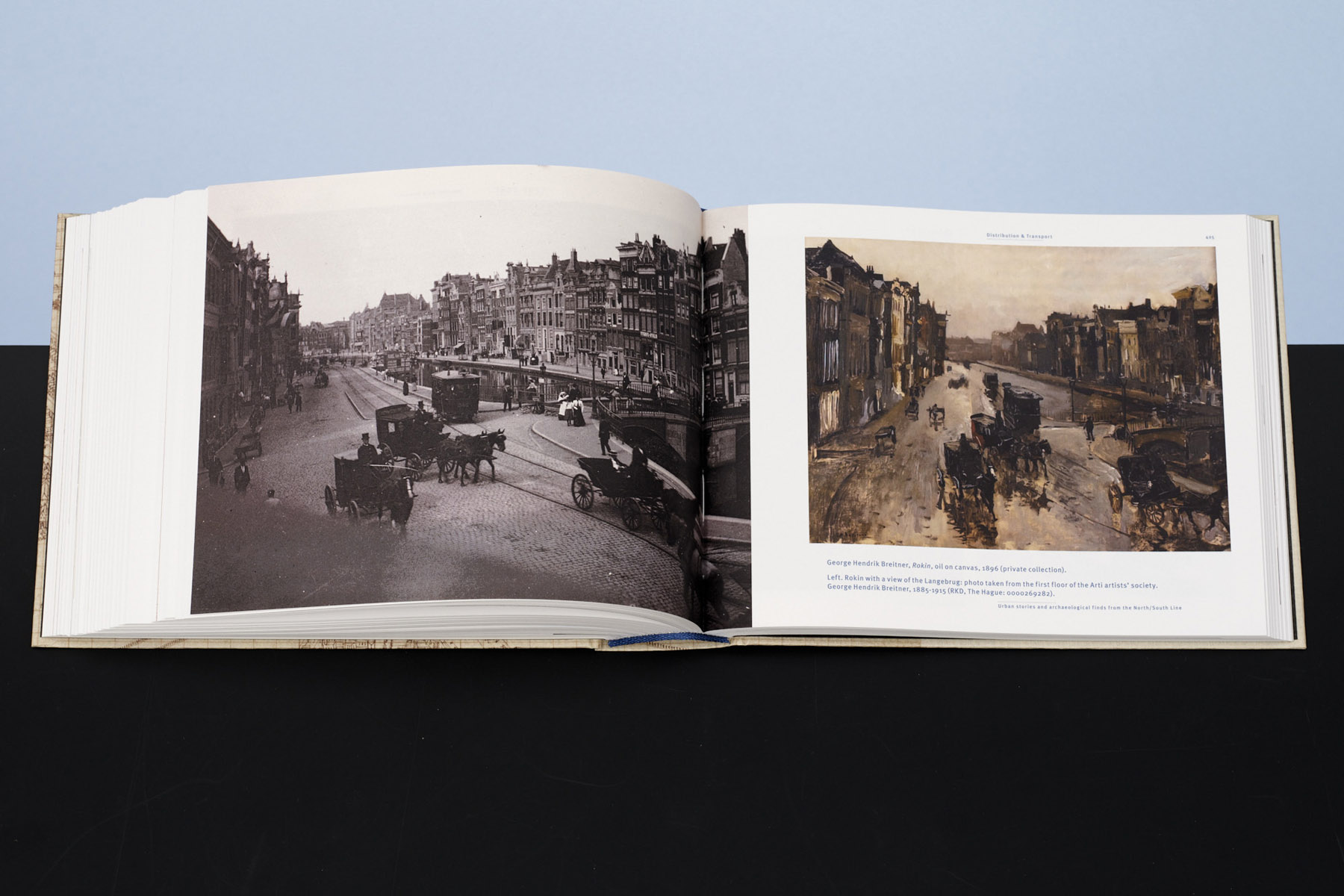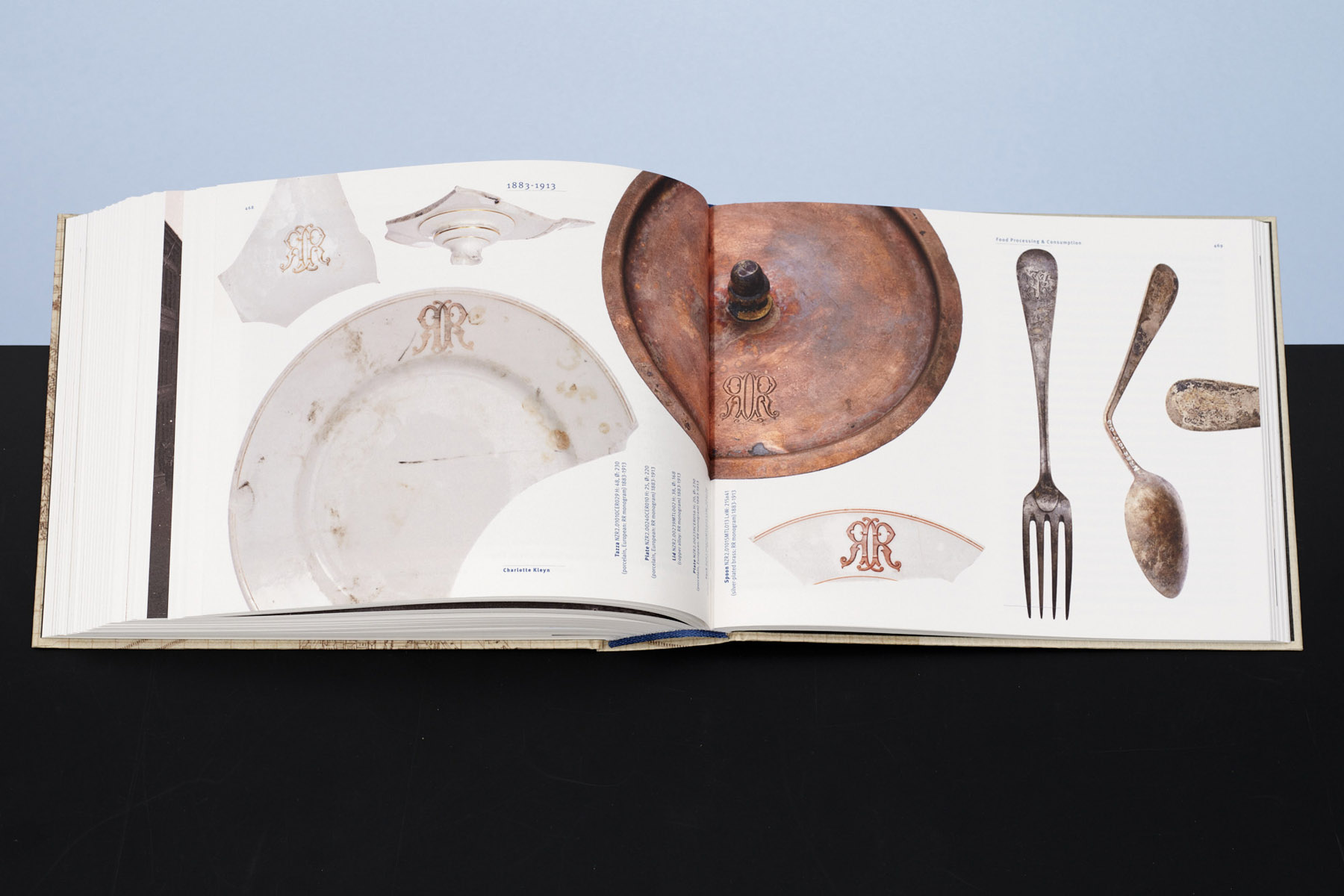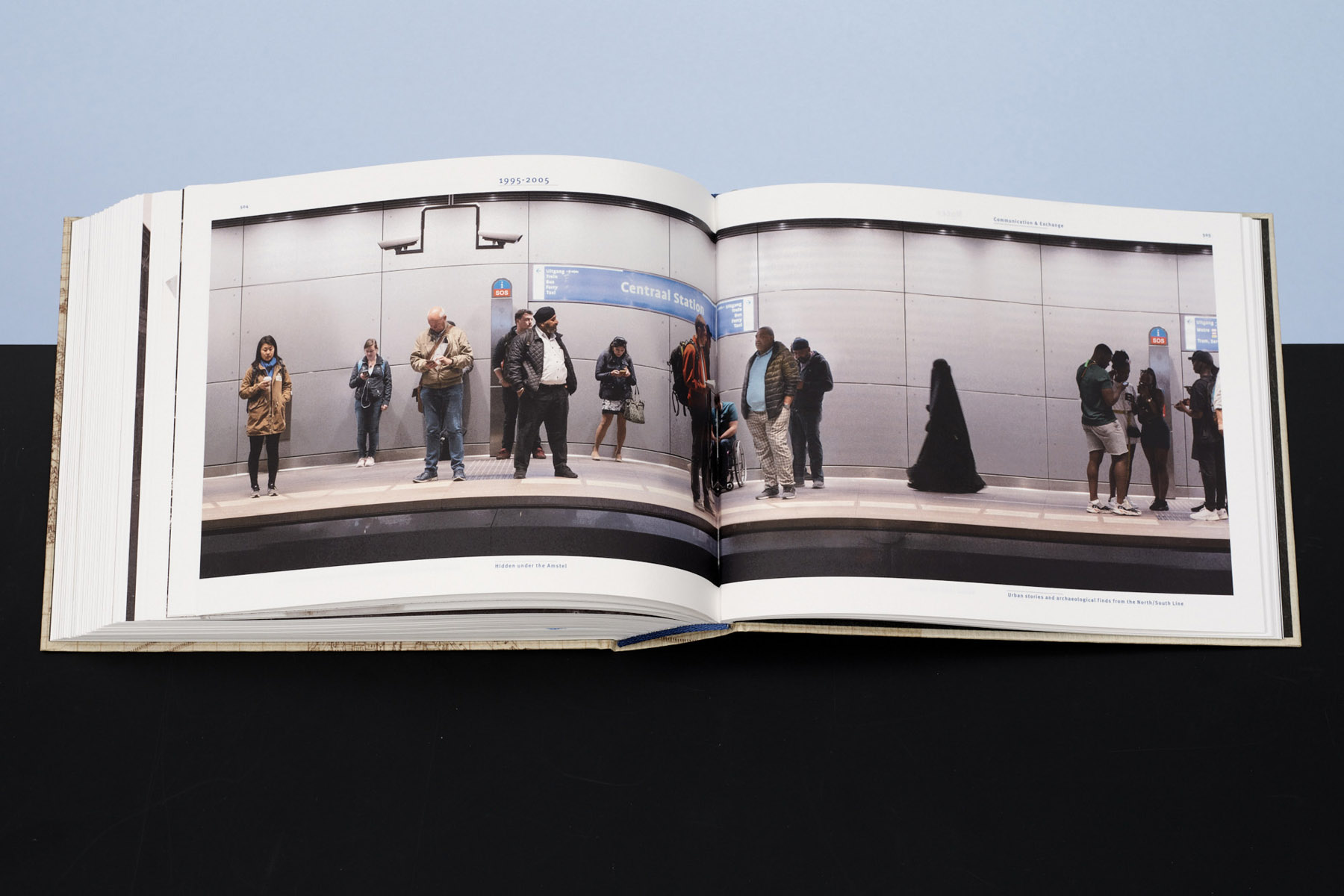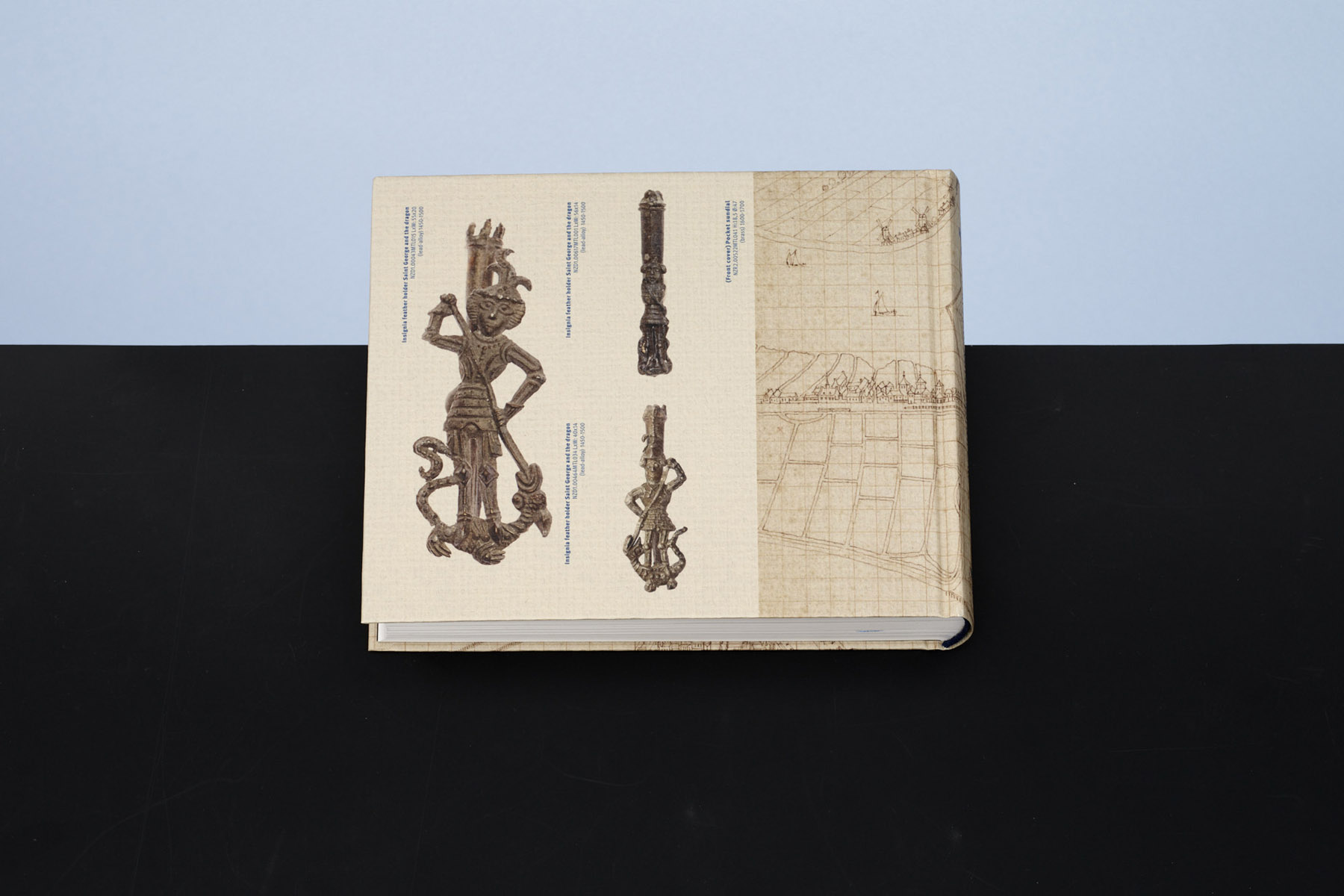 Hidden under the Amstel / 31 authors
The construction of a new metro line through the heart of Amsterdam in 2003-2018, the North/South Line, resulted in an extensive programme of archaeological research carried out by the City of Amsterdam's Monuments and Archaeology Team. Archaeologists from the municipality worked at various locations in the city, including Amsterdam Noord, Stationsplein, Damrak, Rokin, Vijzelgracht and Ceintuurbaan, and their work included both an eco- logical and a cultural perspective. It revealed a wealth of new data about the landscape and geological history of the area where the first settlement sprang up in around 1200. The research carried out by Monuments and Archaeology also yielded a rich collection of archaeological objects relating to the history of Amsterdam from 1300 to 2000. These objects were documented in detail in the photographic catalogue entitled Stuff and on the website belowthesurface.amsterdam, both of which were presented in 2018.
The excavation work at Damrak and Rokin was particularly interesting as it enabled us to access to a unique archaeological site: the streambed of the River Amstel. Of the 700,000 finds made there, 13,000 are featured in Stuff, a photographic catalogue that tells the visual story of the objects and materials that have been used in Amsterdam over the centuries. Hidden under the Amstel is a follow-up to Stuff, and adds a narrative element to a selection of those archaeological finds. These remains are tangible and they reveal something of the day-to-day reality of the past. In combination with historical accounts and images, they sometimes lead us to actual historical events, buildings and institutions – and on occasion even to specific individuals who lived in Amsterdam in past centuries. In Hidden under the Amstel, 31 authors – including historians, archaeologists and materials experts, journalists, curators and researchers – embark on a historical and archaeological journey of exploration. The result is a richly varied anthology of 107 different stories, each based on a specific archaeological find or group of finds made during the construction of the North/South Line, and featured in Stuff and on the website.
Photography archaeological finds by ©Harold Strak
Year 2023
Size 16x20 cm oblong
Colour FC + duotone, 780 images
Binding Hardbound
Pages 544
Text 31 authors / ed. J. Gawronski
Concept Gawronski/Van Zoetendaal
Design Willem van Zoetendaal
ISBN 978 94 6336 167 5