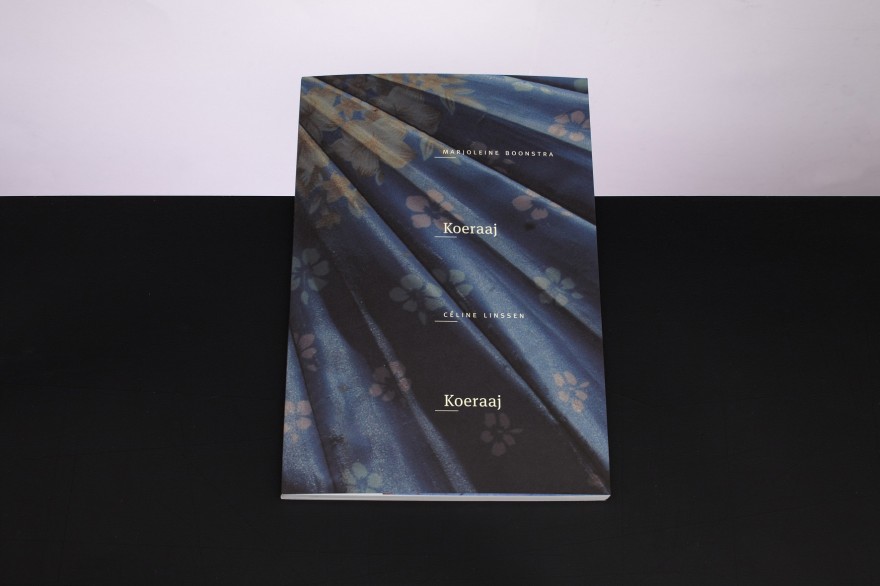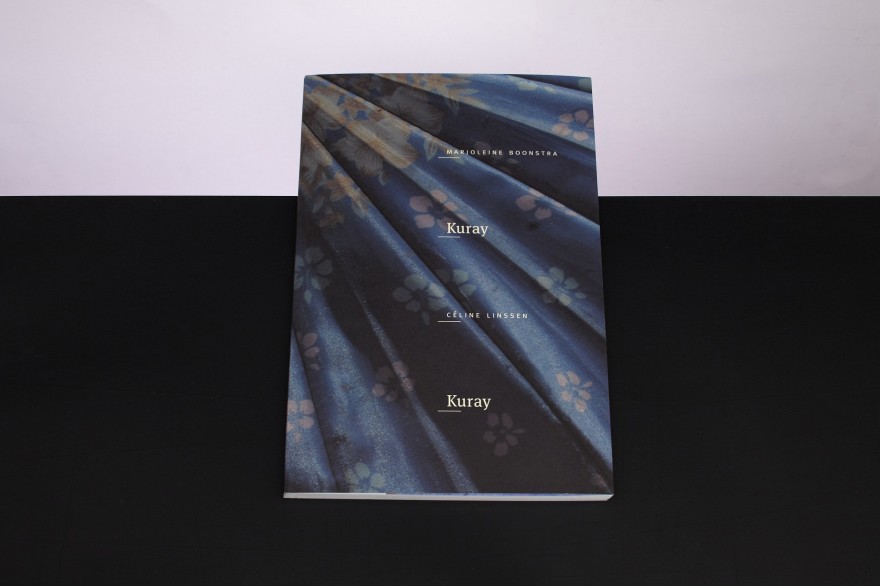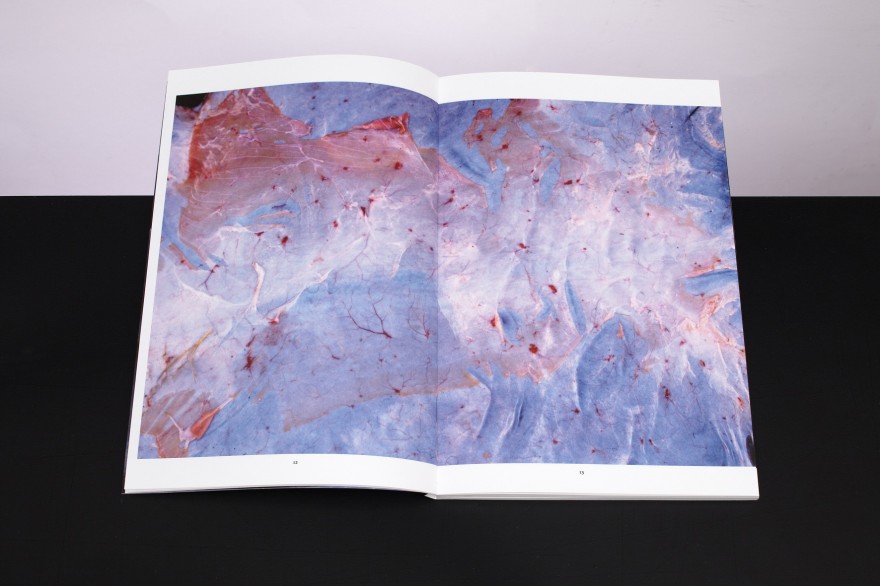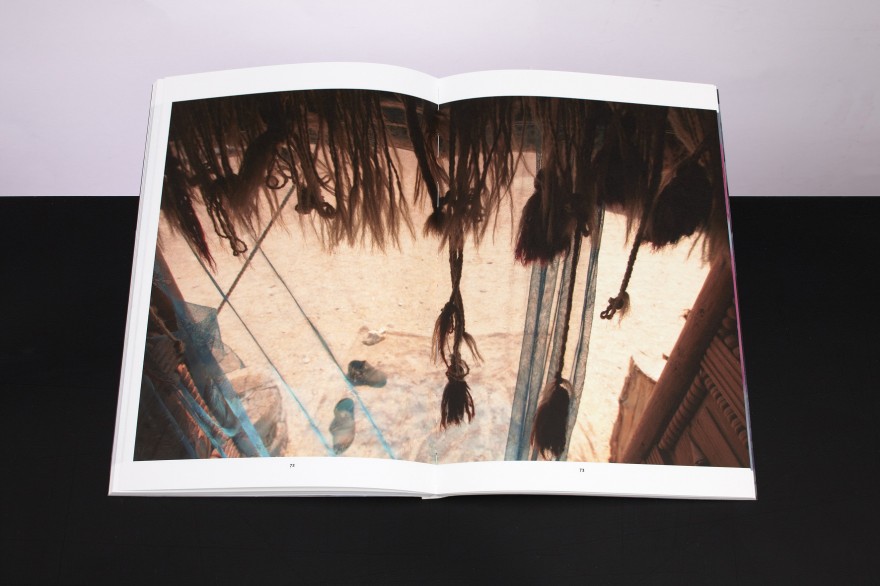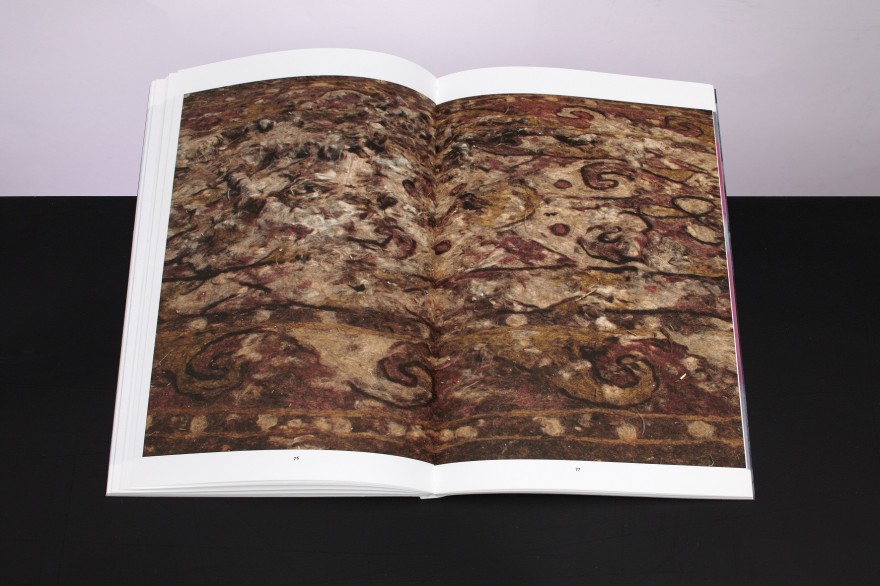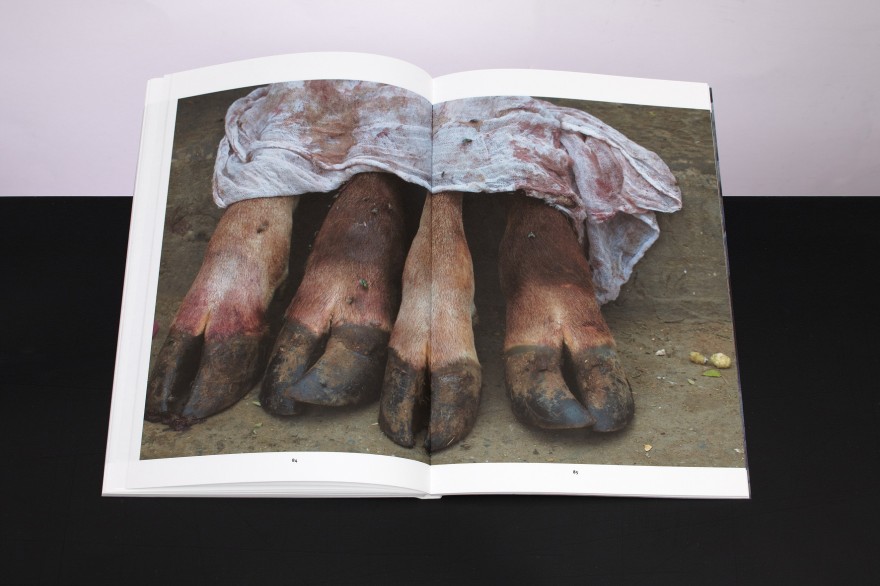 Kuray Kuray / Marjoleine Boonstra (photography)
The steppes of Central Asia can at first be summed up in three words: dry, bare and drab. Looking through the eyes of photographer and documentary-maker Marjoleine Boonstra, you will see something else. A world which literally offers light and colour, and also to the core fizzes with hope and beauty.
He who lives in aridness, dreams of green. That symbolizes the characters that Céline Linssen depicts in her tales. Longing for a better life, and knowing that it exists, if only one searches for it and knows how to look.
Kuray Kuray is a fabric of images and tales which have germinated in the Central Asian philosophy of life which celebrates the power of survival.
Dutch title: Koeraaj Koeraaj ISBN 978-90-72532-15-2
Year 2012
Size 30x20cm
Colour Full Colour
Binding Otabind cold melt
Pages 120
Text Céline Linssen
Concept Marjoleine Boonstra/Céline Linssen
Design Willem van Zoetendaal
ISBN 978-90-72532-16-9