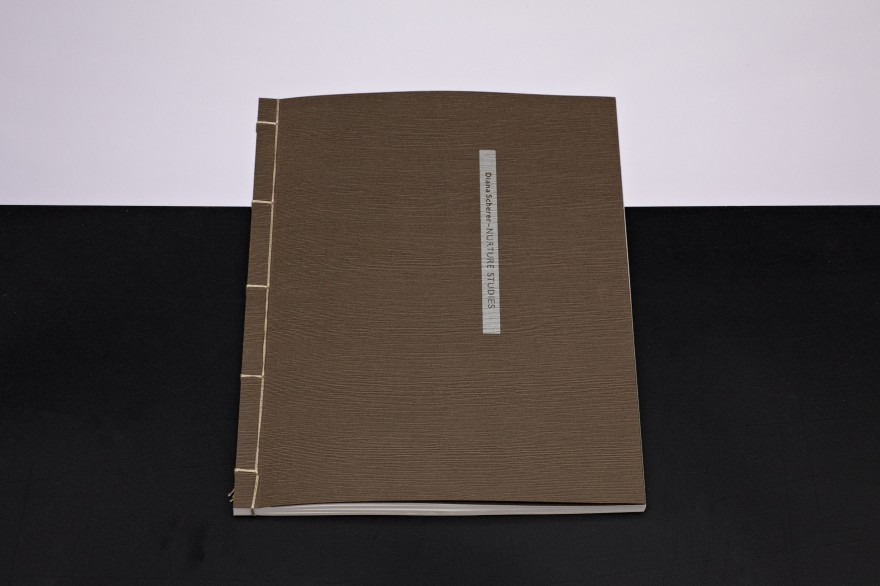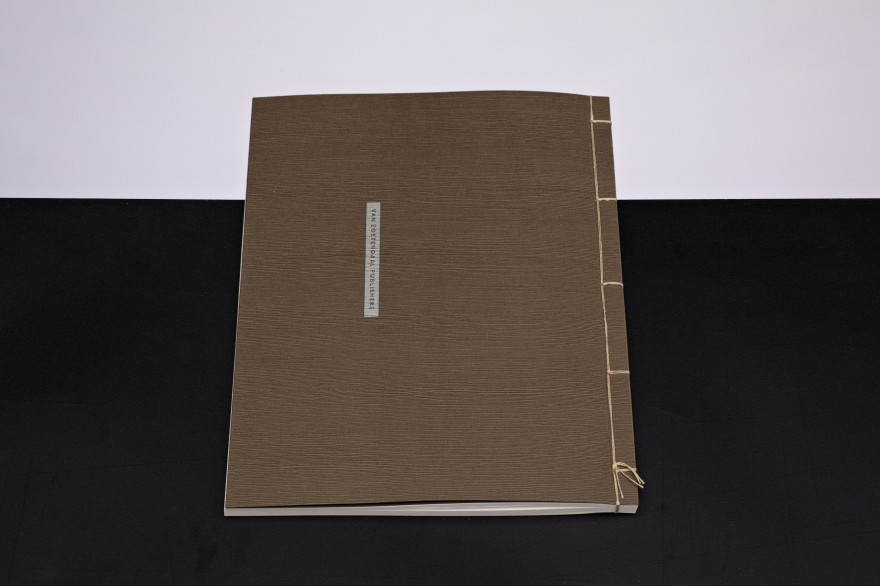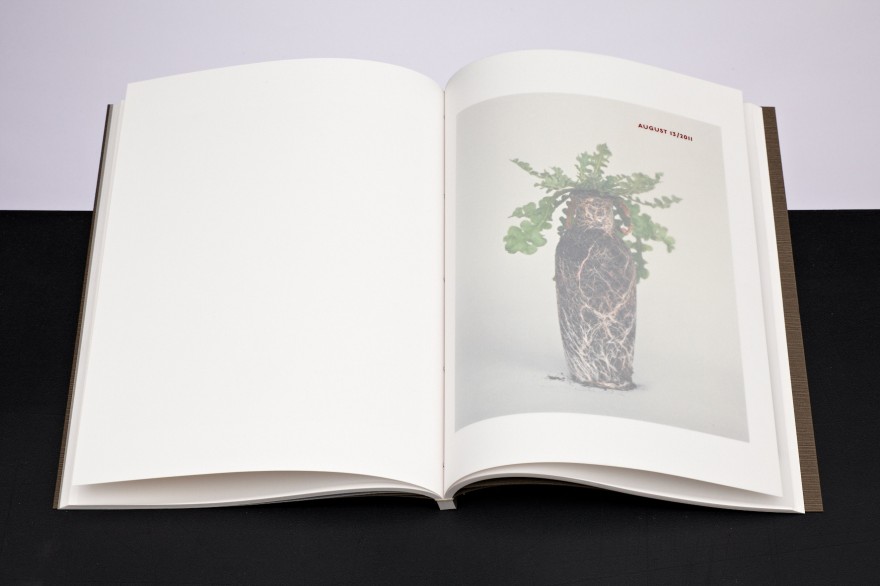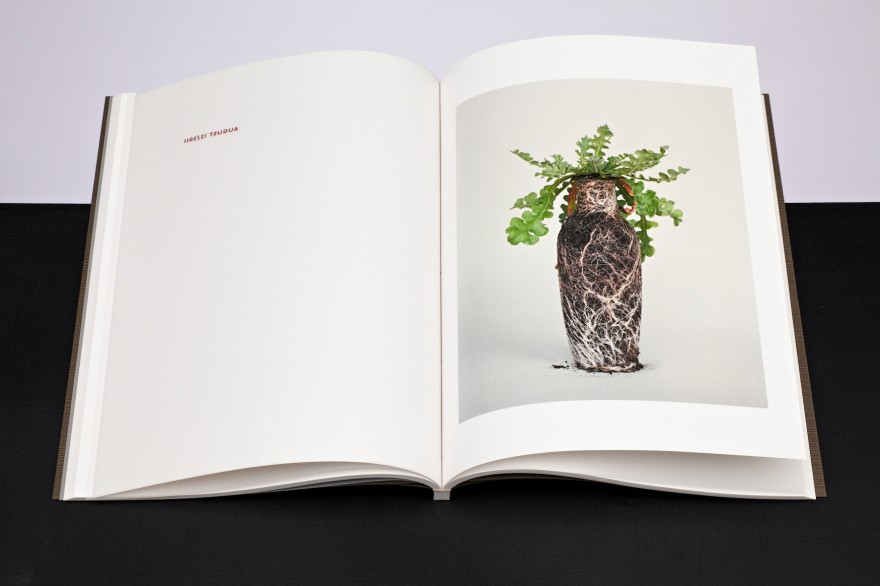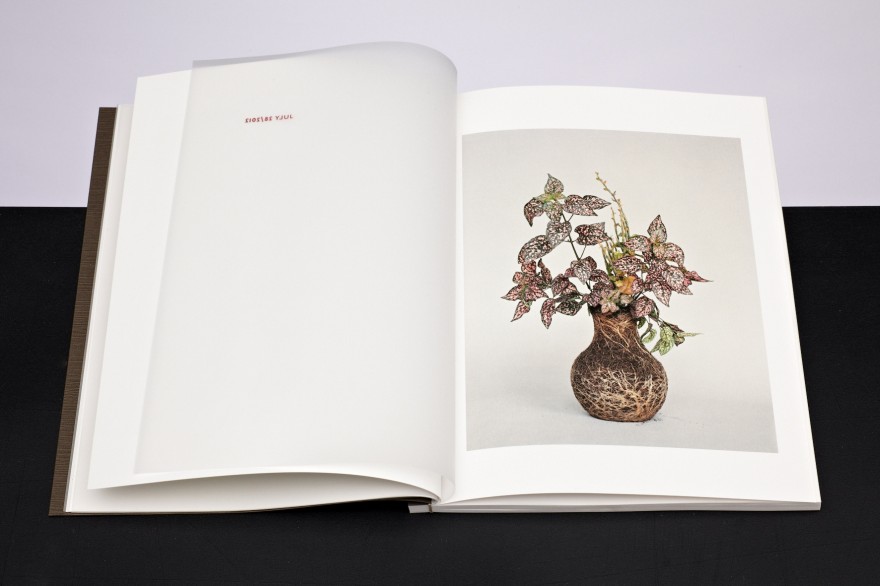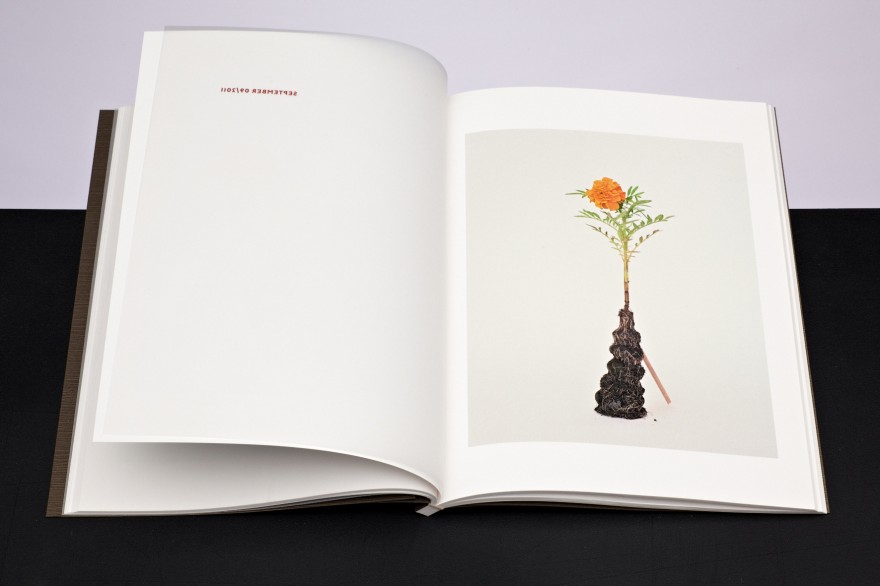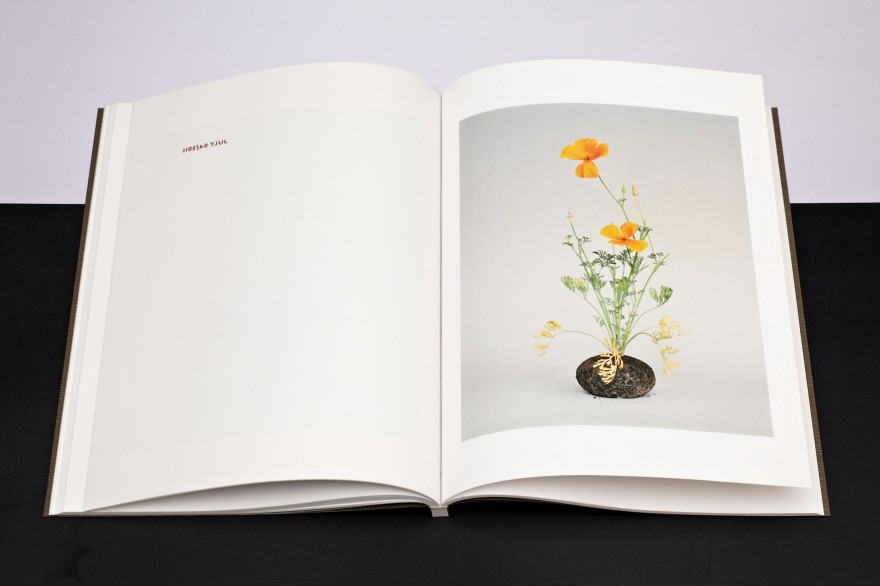 Nurture Studies / Diana Scherer
With Nurture Studies, Diana Scherer presents an archive of flowers she has grown from seed over a six-month period. Rather than letting the flowers grow in open soil, she has forced each plant to develop within the confines of a vase. Only at the end of the process does she remove the plant's corset, exposing roots that retain their shape as an evocation of the now absent vase.
Only a few copies left!
Year 2012
Size 22x28cm
Colour FC
Binding Japanese binding
Pages 128
Text Floor Tinga
Concept Diana Scherer
Design Willem van Zoetendaal
ISBN 978-90-72532-19-0