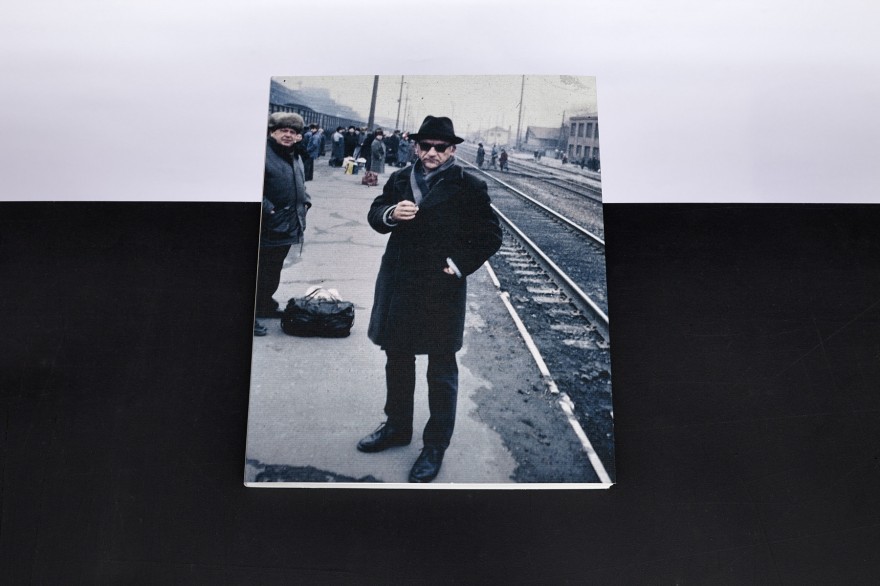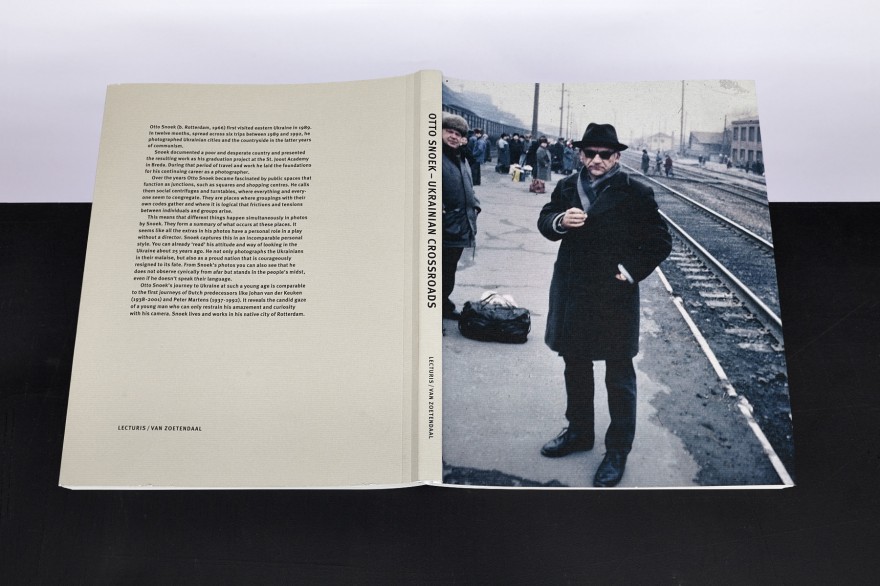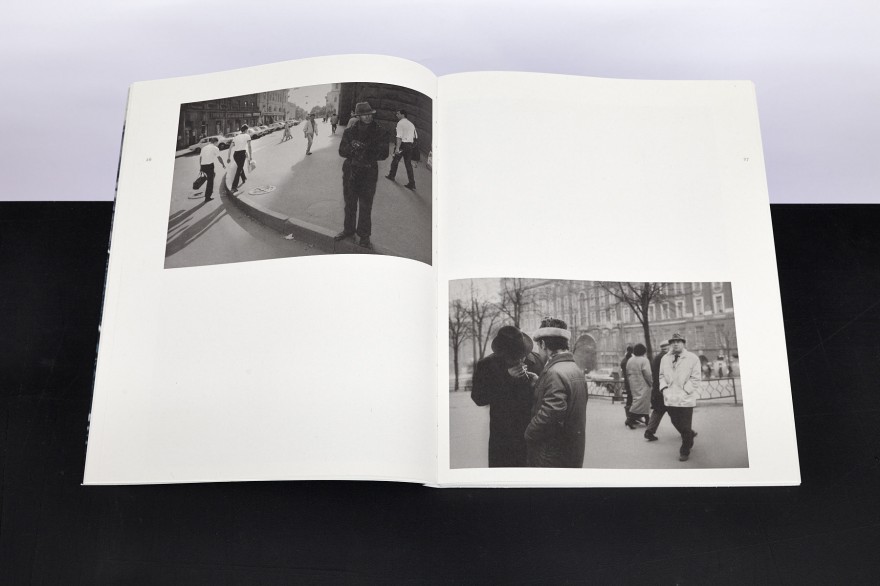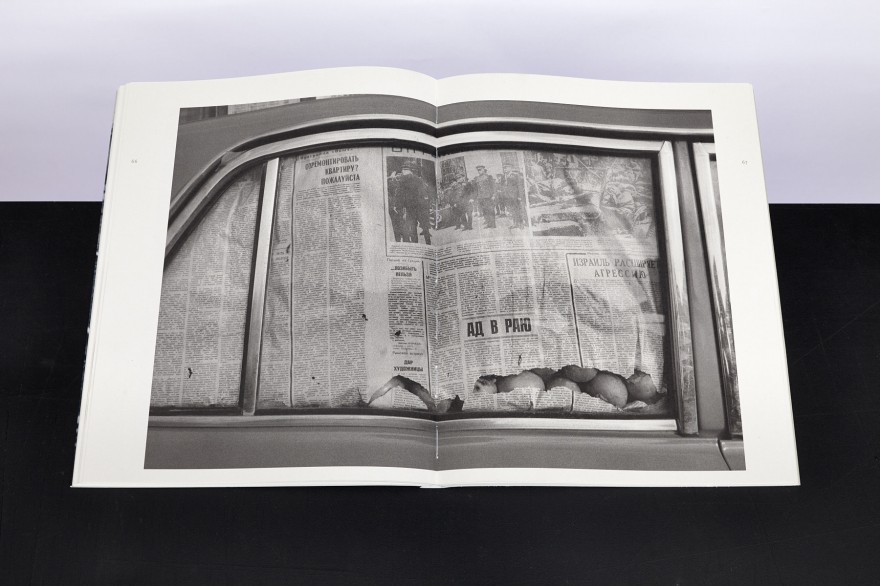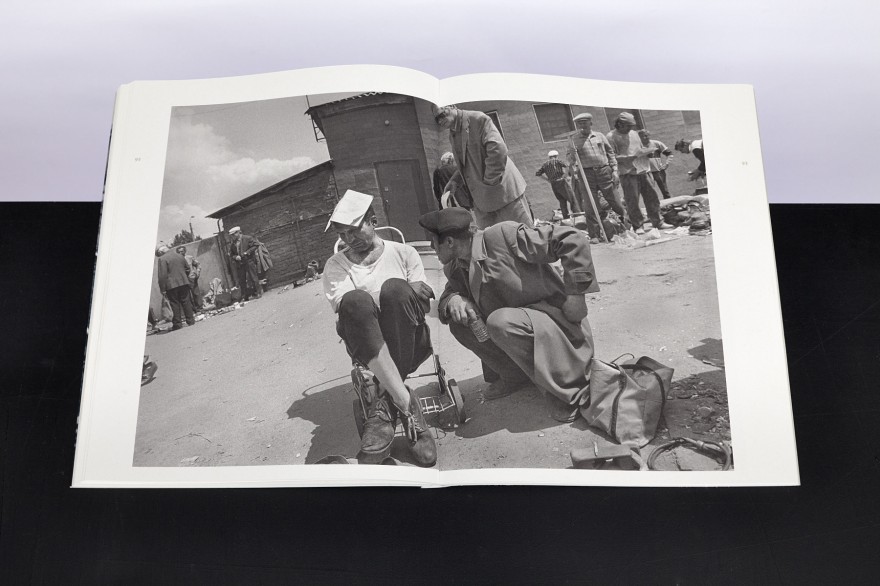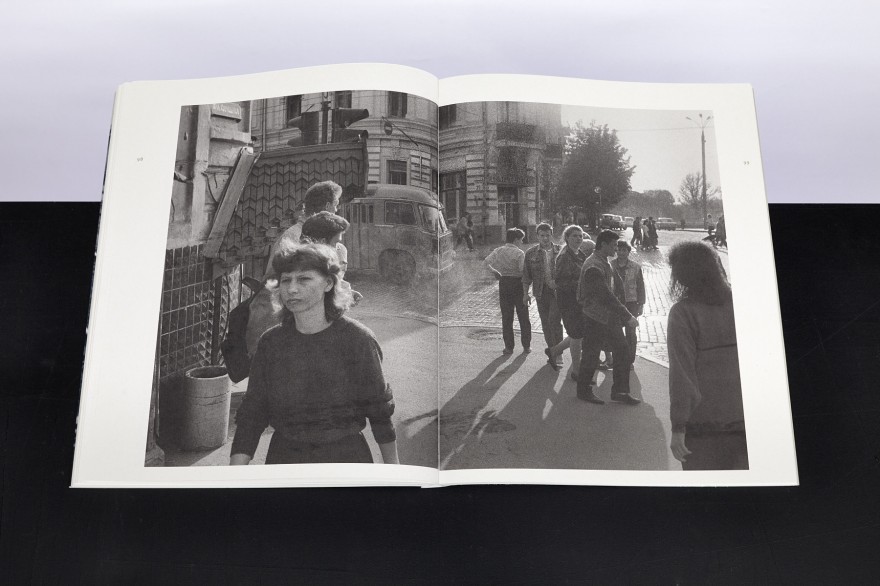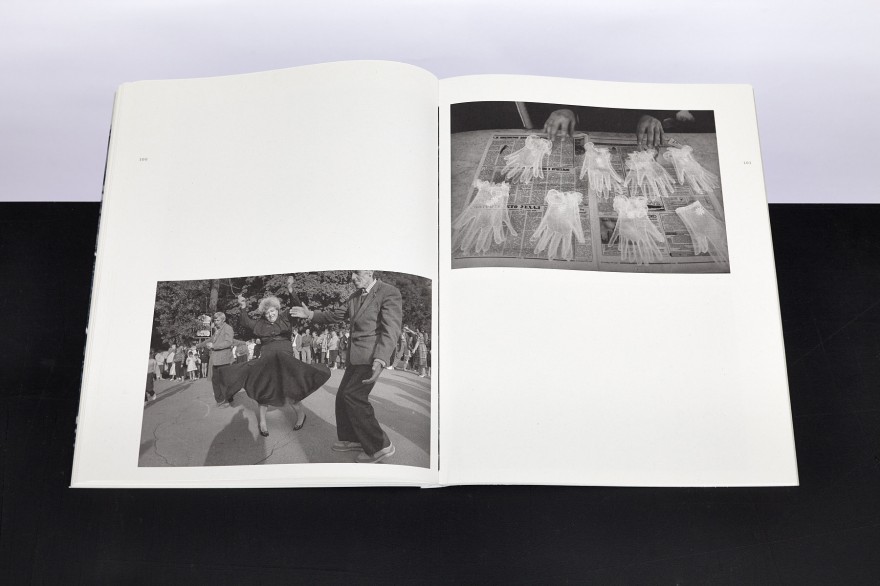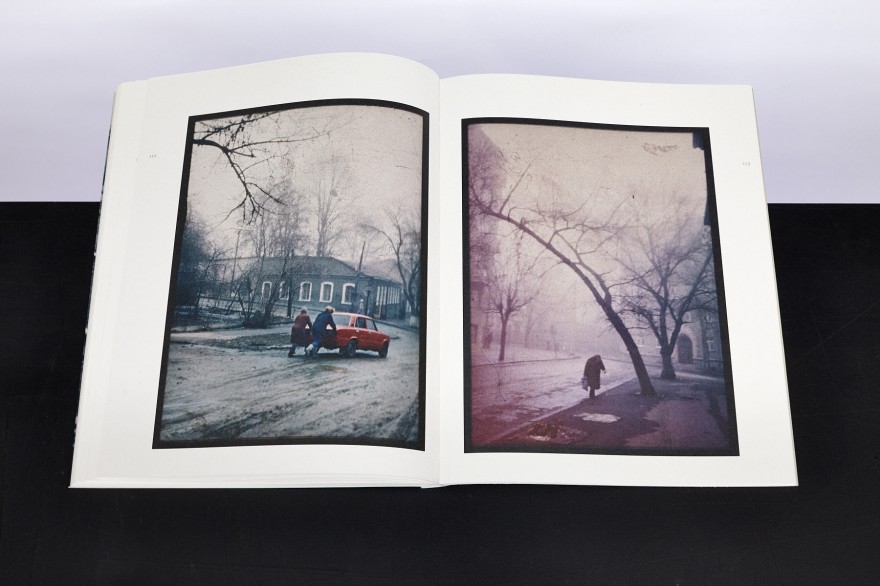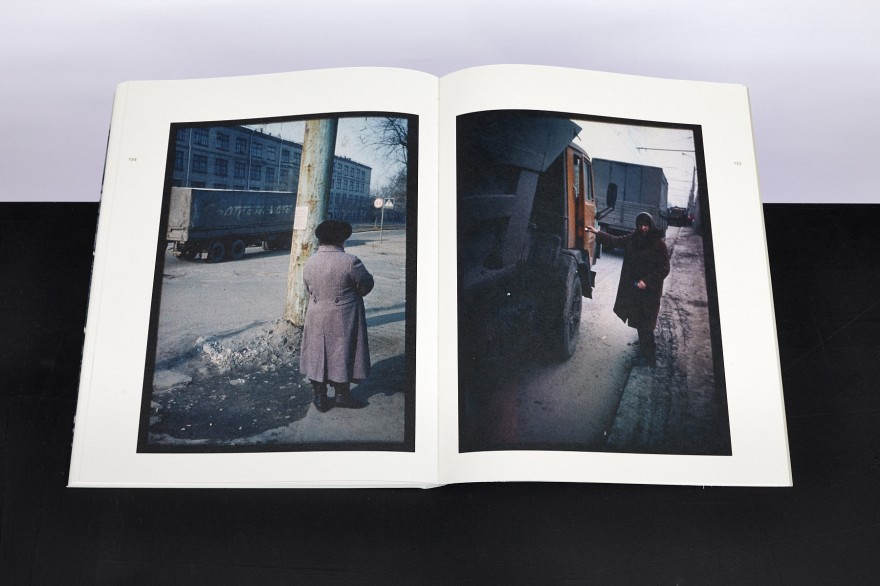 Otto Snoek – Ukrainian Crossroads / Otto Snoek
Otto Snoek (b. Rotterdam, 1966) first visited eastern Ukraine in 1989. In twelve months, spread across six trips between 1989 and 1992, he photographed Ukrainian cities and the countryside in the latter years of communism.
Snoek documented a poor and desperate country and presented the resulting work as his graduation project at the St. Joost Academy in Breda. During that period of travel and work he laid the foundations for his continuing career as a photographer.
Over the years Otto Snoek became fascinated by public spaces that function as junctions, such as squares and shopping centres. He calls them social centrifuges and turntables, where everything and everyone seem to congregate. They are places where groupings with their own codes gather and where it is logical that frictions and tensions between individuals and groups arise.
This means that different things happen simultaneously in photos by Snoek. They form a summary of what occurs at these places. It seems like all the extras in his photos have a personal role in a play without a director. Snoek captures this in an incomparable personal style. You can already 'read' his attitude and way of looking in the Ukraine about 25 years ago. He not only photographs the Ukrainians in their malaise, but also as a proud nation that is courageously resigned to its fate. From Snoek's photos you can also see that he does not observe cynically from afar but stands in the people's midst, even if he doesn't speak their language.
Otto Snoek's journey to Ukraine at such a young age is comparable to the first journeys of Dutch predecessors like Johan van der Keuken (1938-2001) and Peter Martens (1937-1992). It reveals the candid gaze of a young man who can only restrain his amazement and curiosity with his camera. Snoek lives and works in his native city of Rotterdam.
Year 2014
Size 28 x 22 cm
Colour duo-tone and FC
Binding Otabind with foldings
Pages 148
Text Sana Valiulina
Concept Snoek/Van Zoetendaal
Design Willem van Zoetendaal
ISBN 978-90-73362-85-7