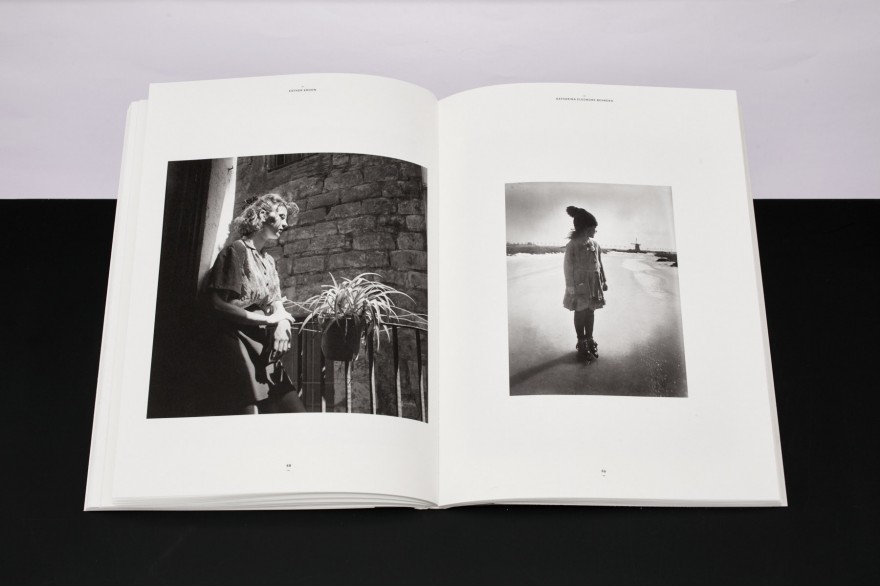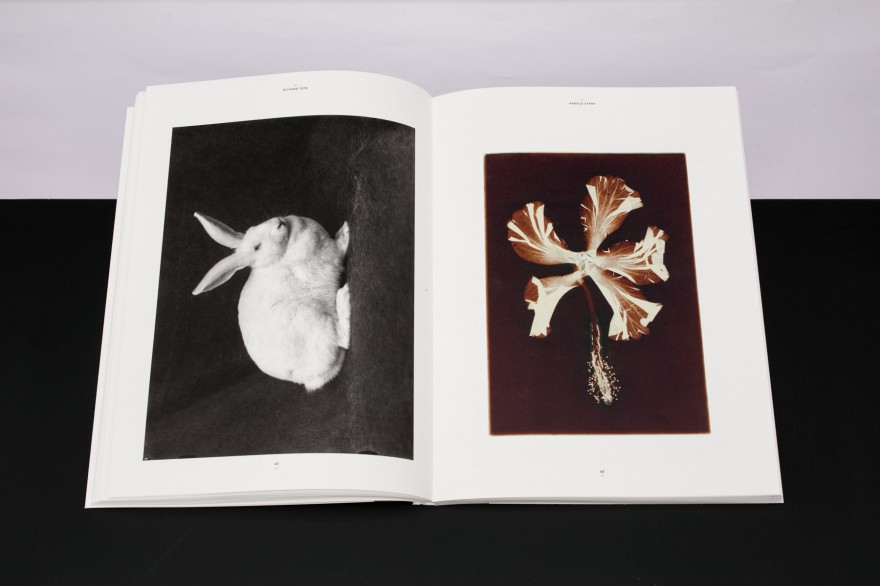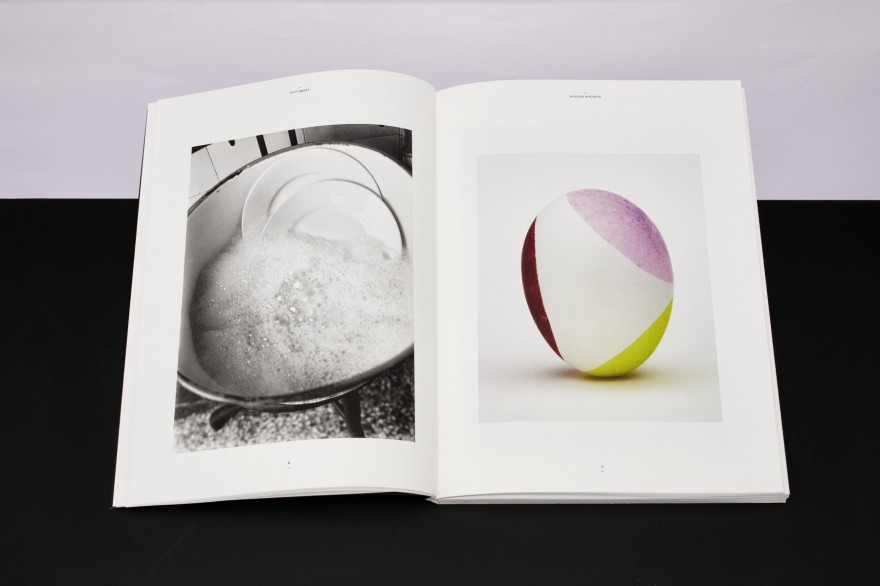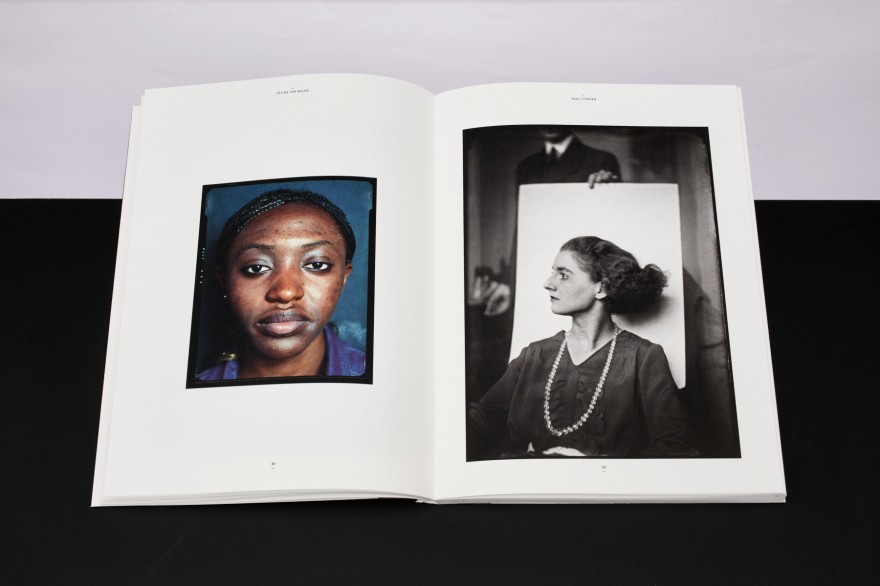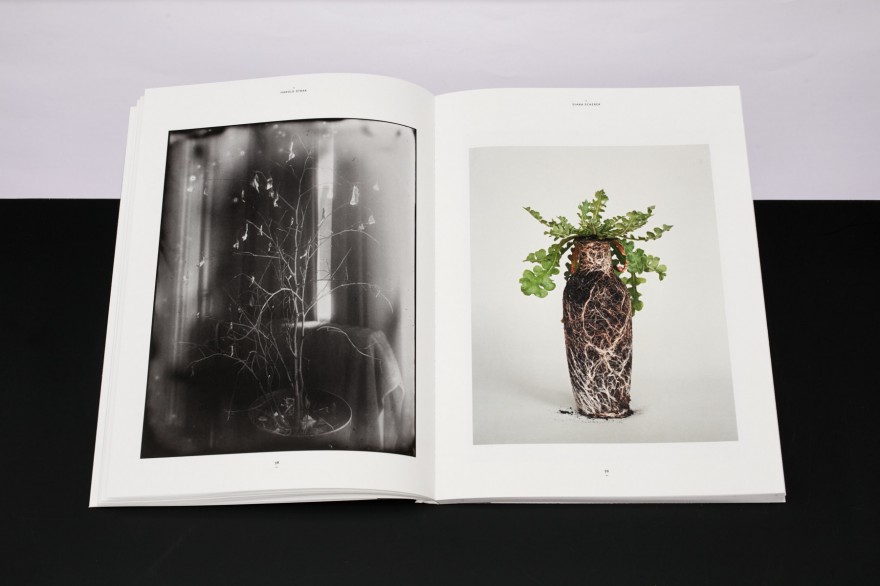 Spring Tide / Willem van Zoetendaal
Until September 3 the Nederlands Fotomuseum will present a new exhibition entitled Spring Tide | Van Zoetendaal & The Collection. Exercising his eye for the beauties of photography, guest curator Willem van Zoetendaal will introduce us to over 250 photographs  from the Collection in their original form: that is, directly printed from the negatives. Some of the photographs in the exhibition are  known in cropped versions but are now being shown for the first time in their entirety. Van Zoetendaal demonstrates that a great deal of information about the photographer's vision and approach can lie precisely those apparently insignificant and casual details that cropping tends to eliminate.
Van Zoetendaal will reveal the continuing relevance of the photographs in the museum collection by complementing them with contemporary photographs. The combination produces unexpected links and paralells between past and present. For example, the fact that photographers – then as now – were attracted by motifs like solitary trees, moonlight  or refelections in water.
Participating photographers: Céline van Balen, Ruth van Beek, Katharina Eleonore Behrend, Paul Citroen, Cobie Douma, Bernard F. Eilers, Wally Elenbaas, Ed van der Elsken, Kees Hana, Esther Kroon, Holger Niehaus, Arjan de Nooy, Cas Oorthuys, Frits R. Rotgans, Diana Scherer, Paul Schuitema, Otto Snoek, Paul Steenhuizen, Harold Strak, Richard Tepe, Piet Zwart.
Year 2017
Size 23 x 17 cm
Colour duo-tone, FC
Binding Sempuyu-style
Pages 2 x 104
Text WvZ
Concept WvZ
Design WvZ
ISBN 978-90-72532-35-0