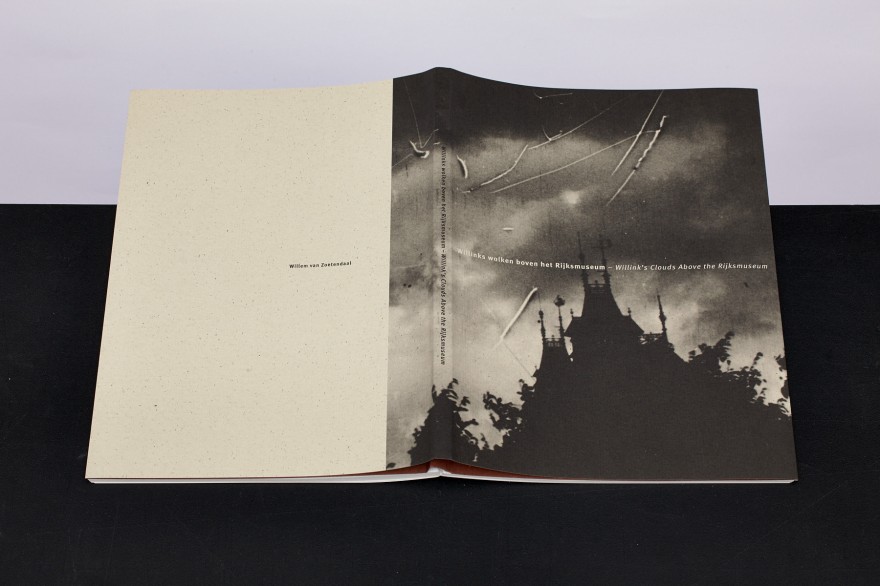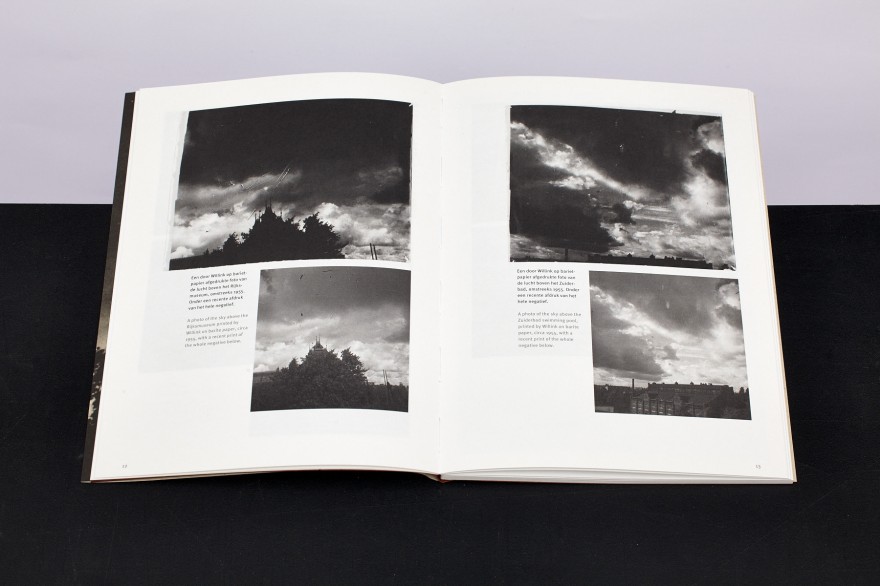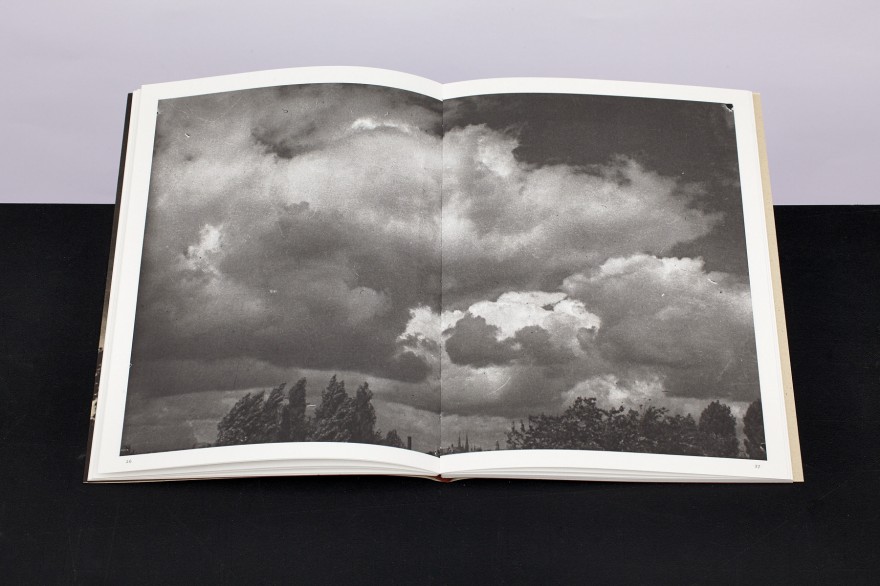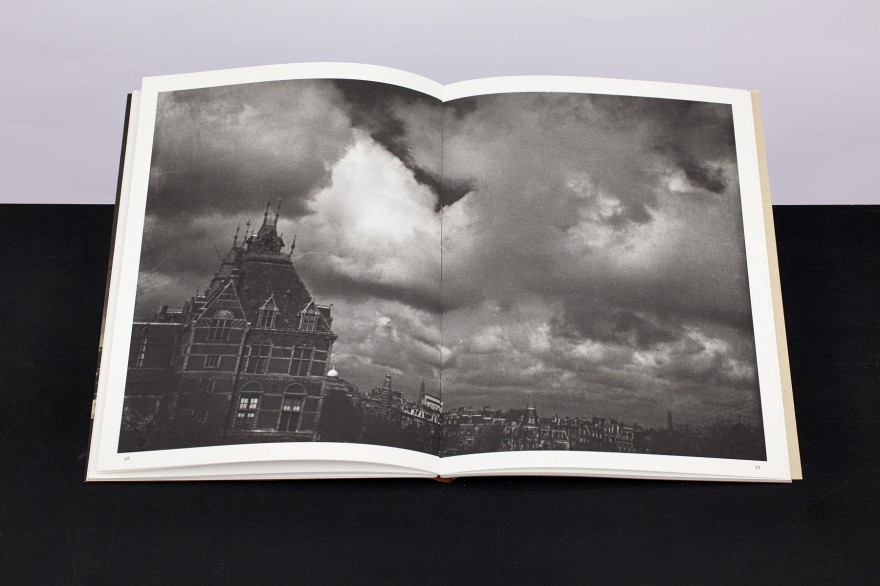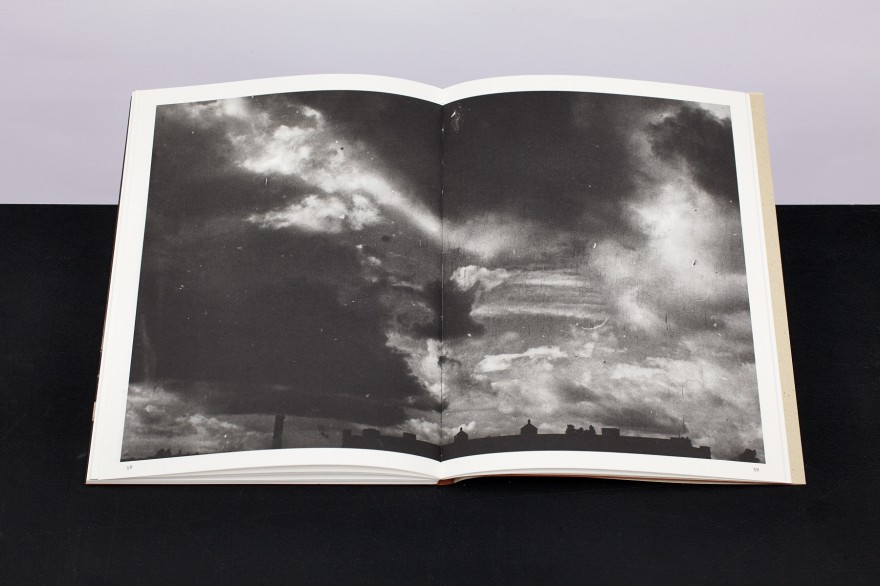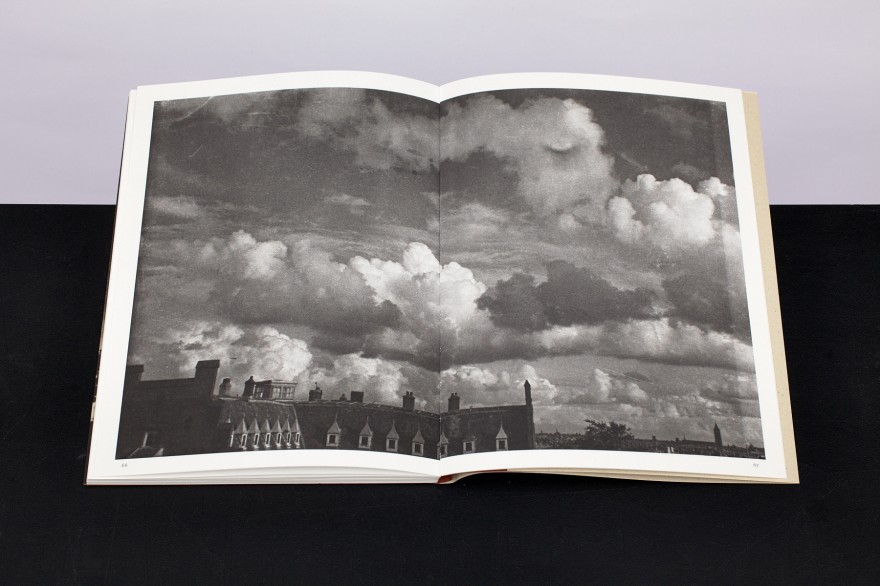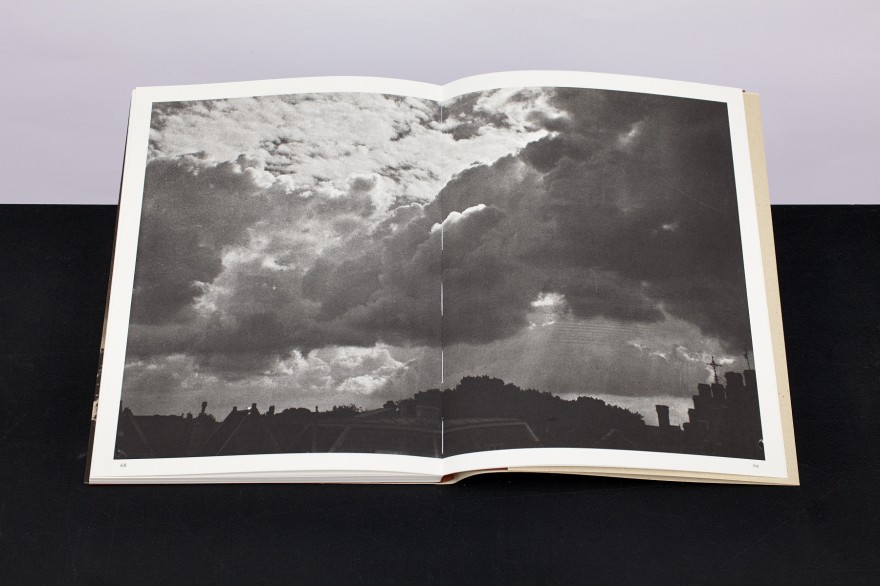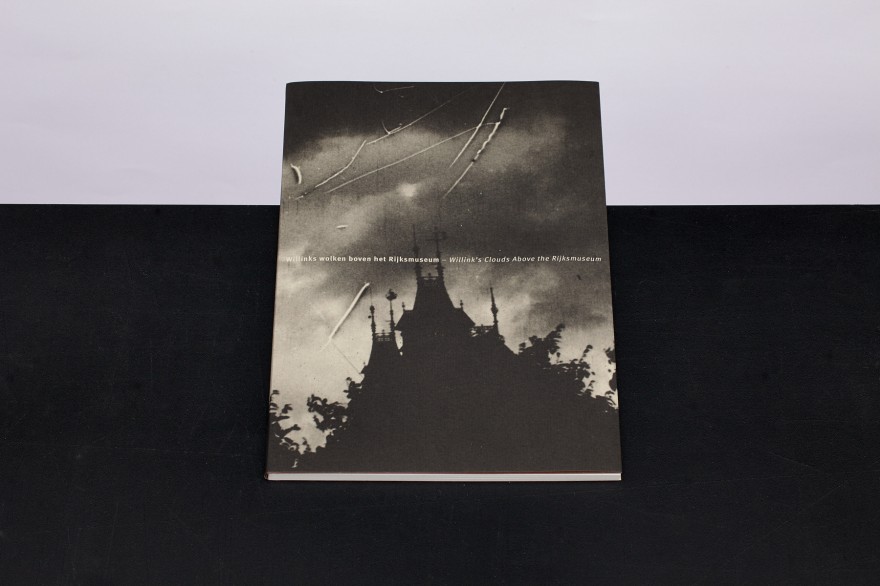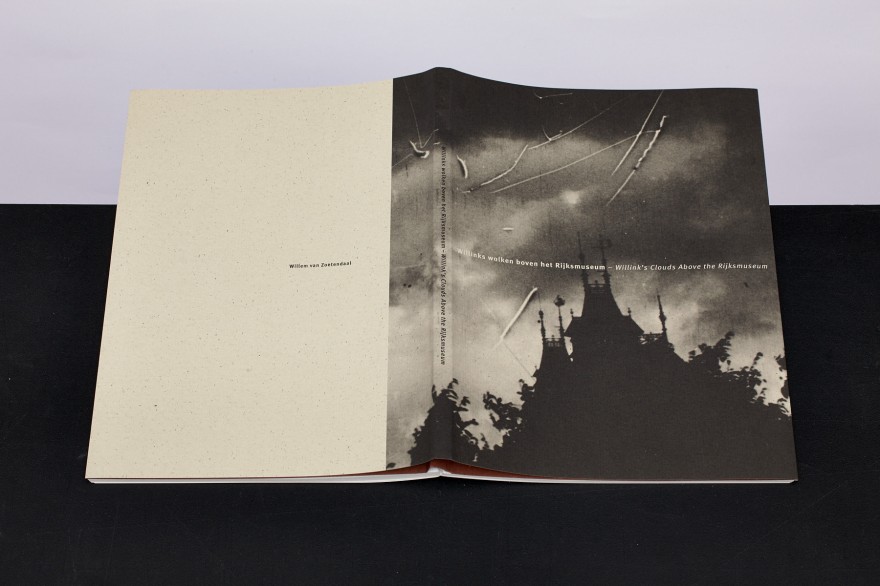 Willink's Clouds Above The Rijksmuseum / Carel Willink
During his lifetime, the painter Carel Willink (1900-1983), who described himself as an 'imaginary realist', developed an idiosyncratic methodology for elaborating his ideas. When making his preparatory sketches he collected visual material, postcards, photos from newspapers and periodicals such as National Geographic, as inspiration, and when necessary he used a camera to capture his subjects photographically.
There are various examples of photos that he incorporated into his paintings. Besides portraits and nudes, Willink photographed statues and monuments that he encountered on his travels, which included Florence, Berlin, Paris and the park of Versailles. Back at home in Amsterdam he photographed streets, buildings, cloudy skies and animals at Artis zoo, most famously the sleeping zebra, the anteater and the marabou. He also photographed his cats, which he doted on. His use of photography was practical and functional. For him it was not about the photography itself; it was meant to serve as a preparatory study. If necessary he cropped, tilted and mirrored his photos.
In the archive of negatives there are many cloudy skies captured by Willink, still in the original paper folders: restless skies, turbulent skies and dramatic skies that he sought for backdrops to his paintings. He scanned the heavens through his studio windows and all the other windows of the apartment, as well as from the rear of his home and from the roof. He had no fear of heights, not even shying from clambering into the gutter. He purposefully photographed the city's horizon, paying no attention to the bottom of the image, because he was only concerned with the cloudscape.
He called them 'shifting skies'. Willink printed the photos himself on barite paper and framed what he needed. This usually meant that part of the bottom of the photos was cropped. In his quest for an oppressive atmosphere, he printed the photos in a heavy, dark way, rich in contrast: the firmament had to be ominous and menacing.
Year 2014
Size 23 x 16,5 cm
Colour FC + duo-tone
Binding paperback with dust cover
Pages 72
Text Willem van Zoetendaal
Concept Willem van Zoetendaal
Design Willem van Zoetendaal
ISBN 978-90-72532-24-4