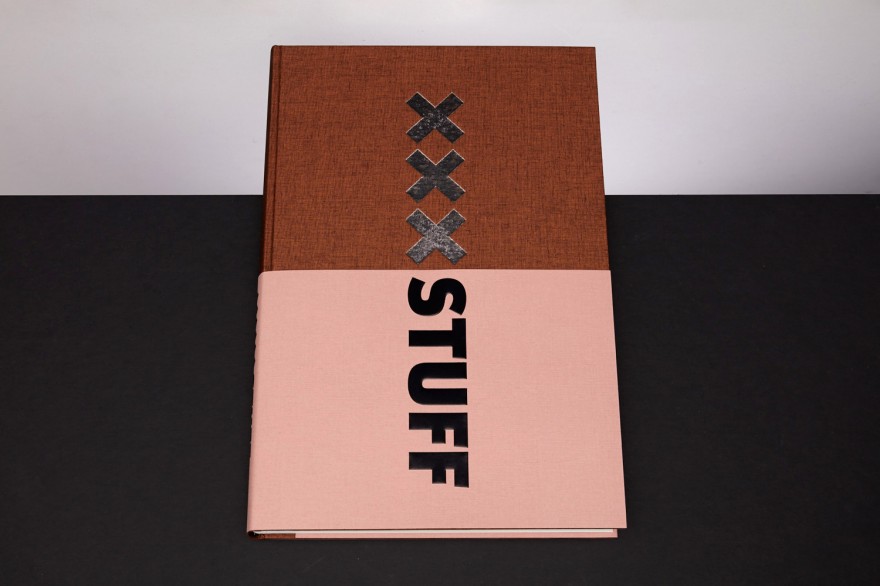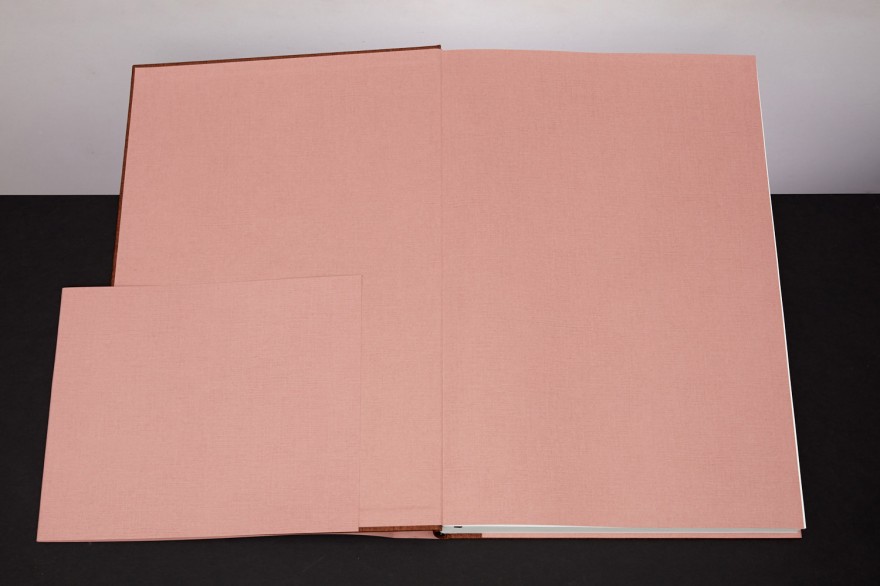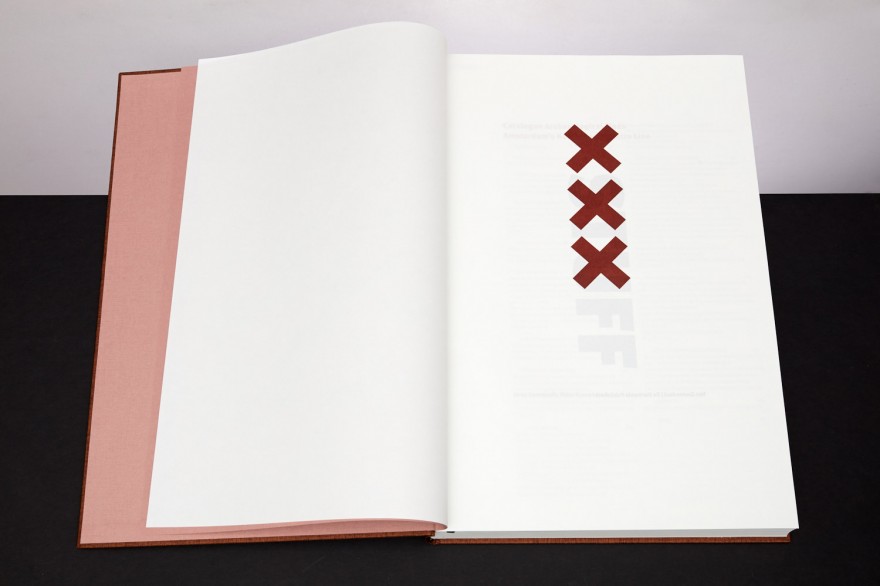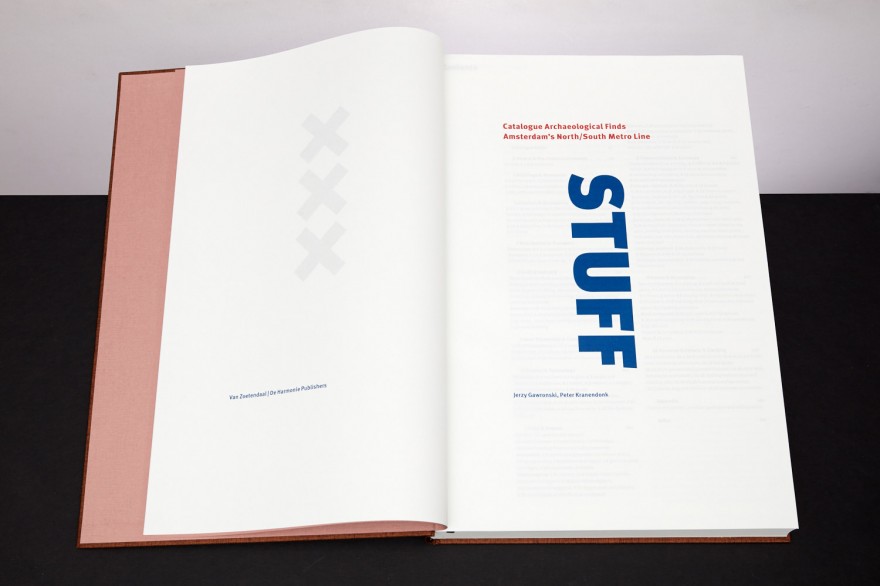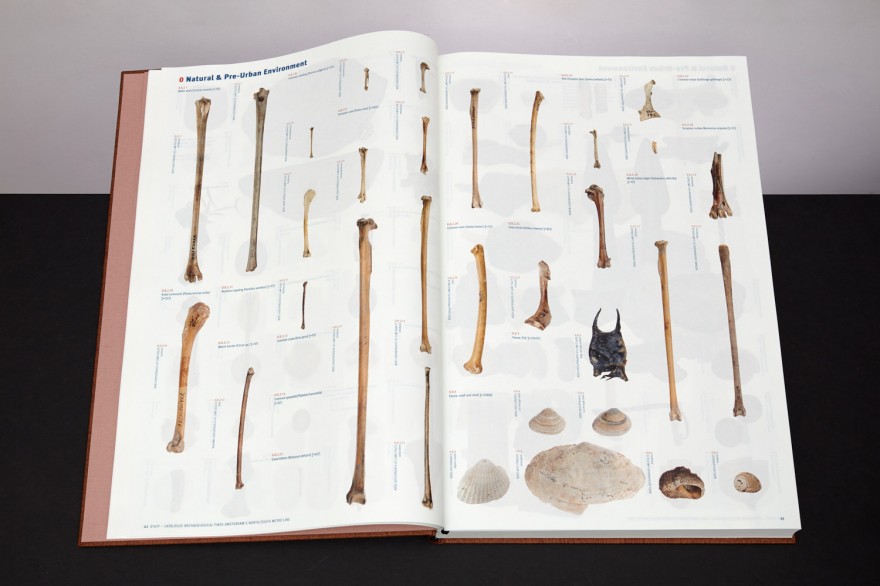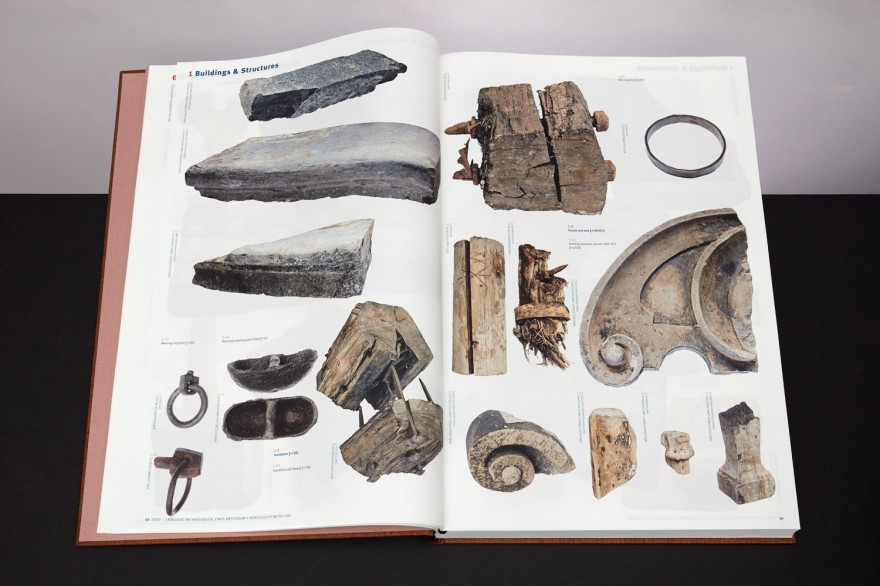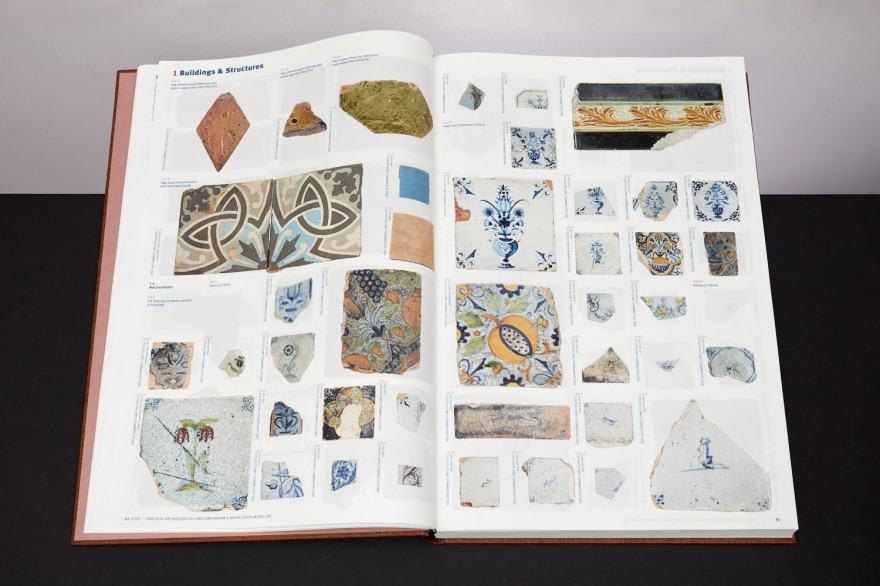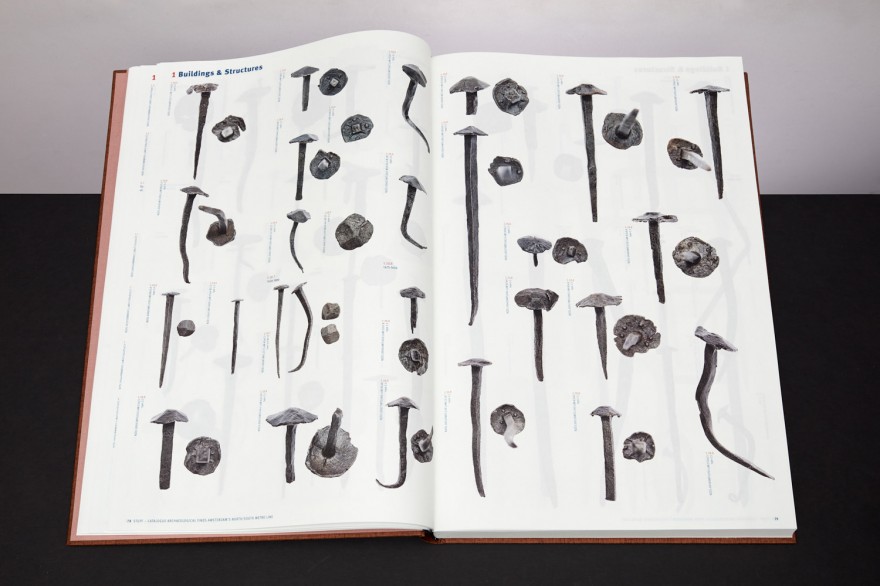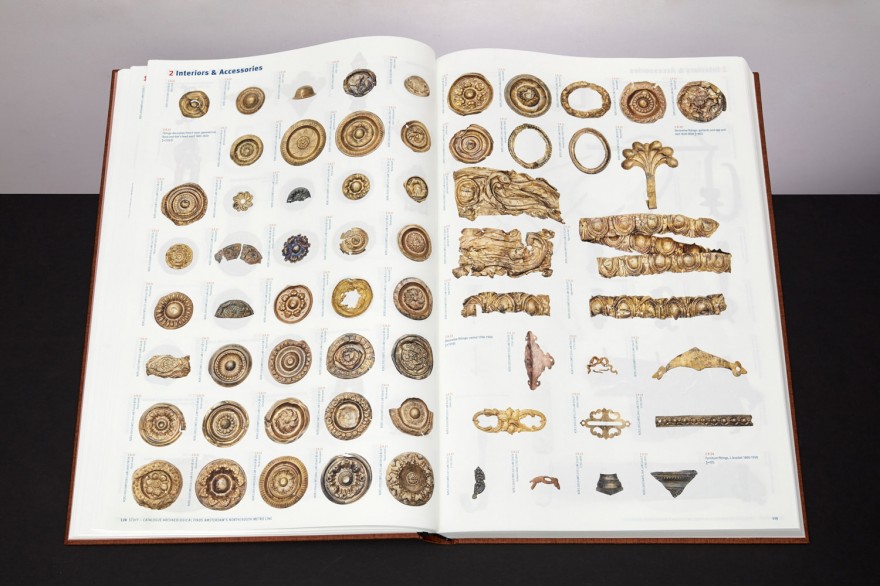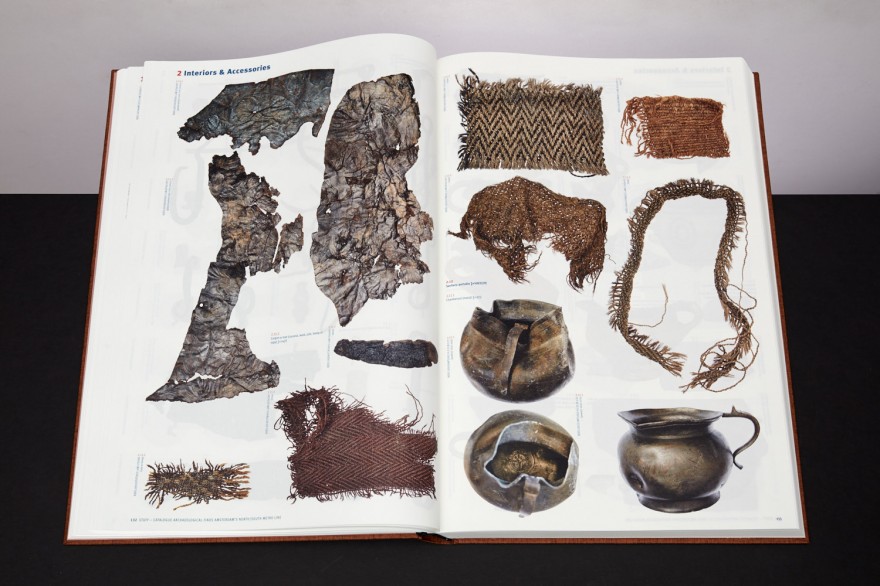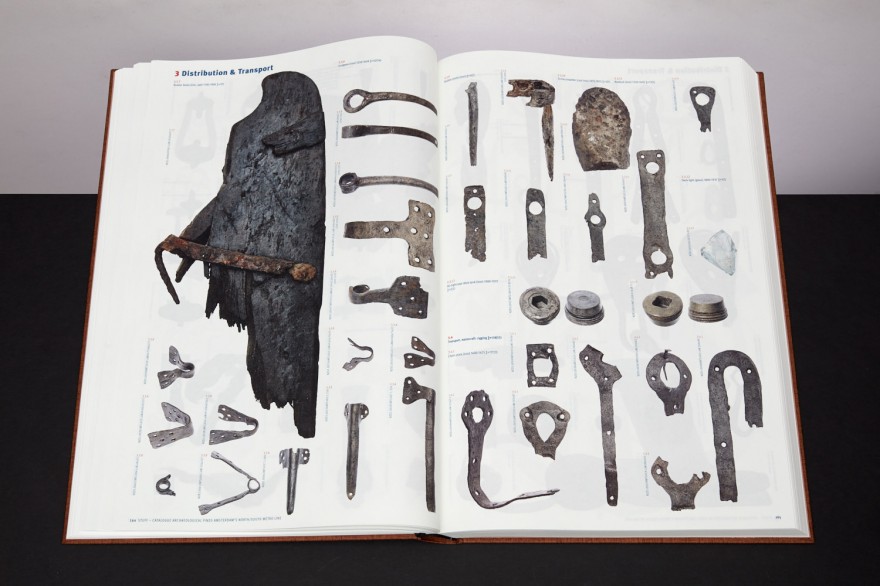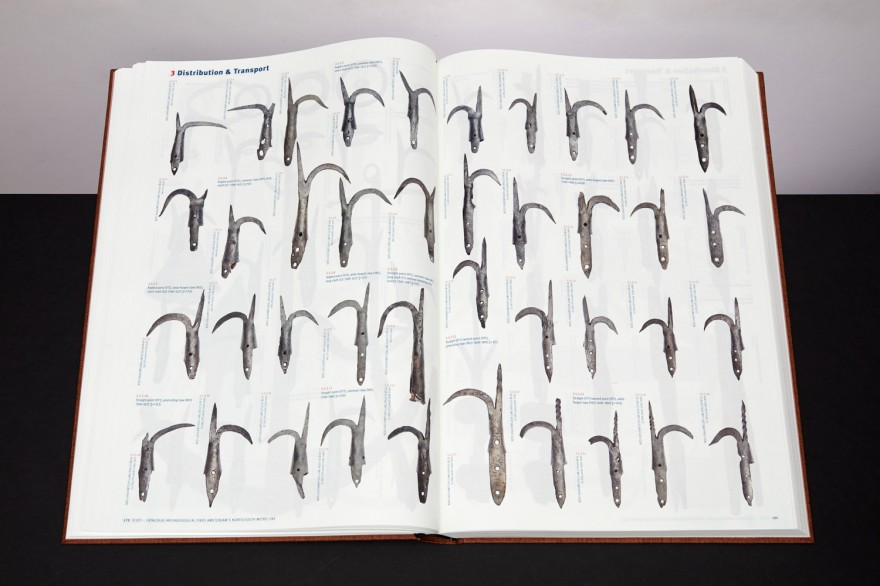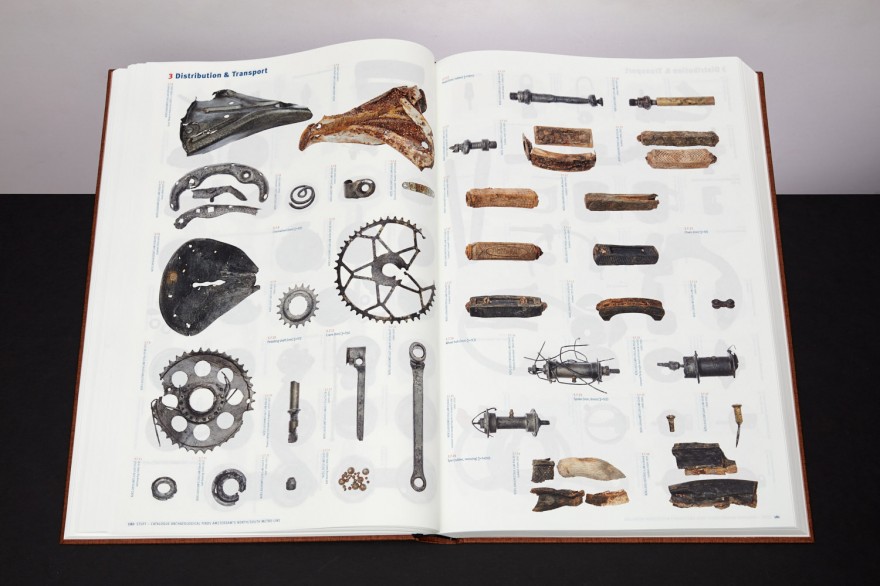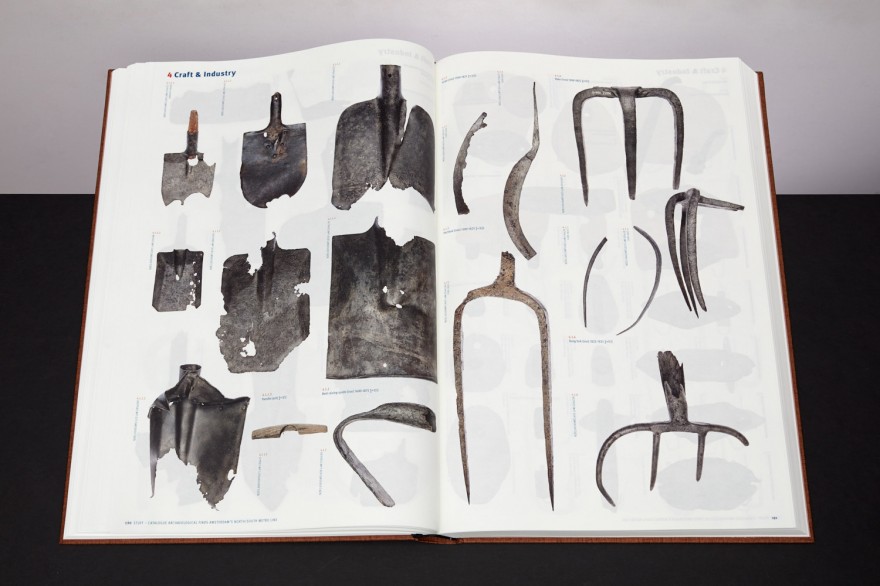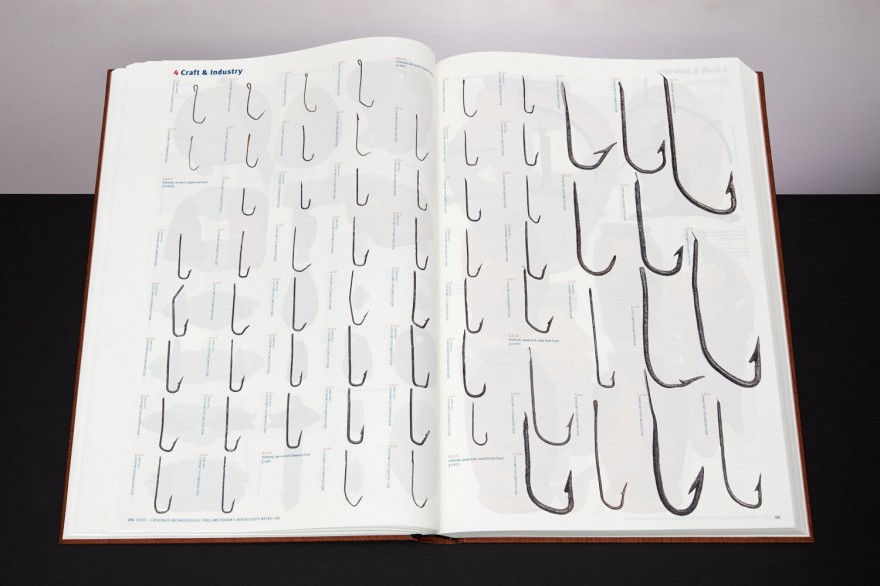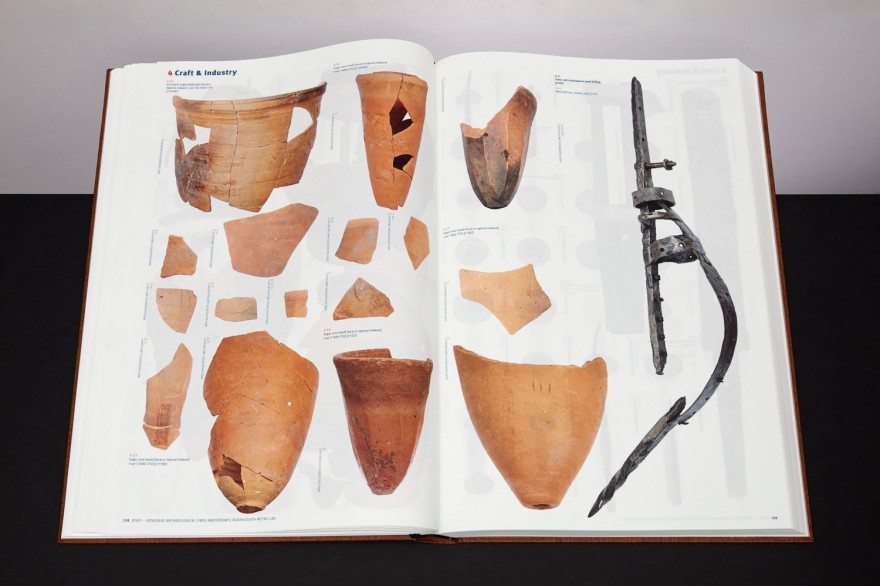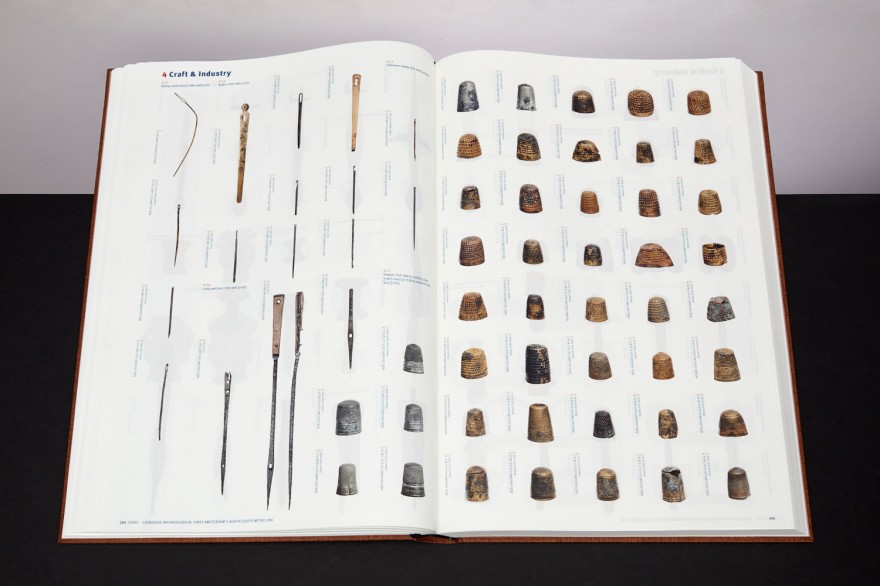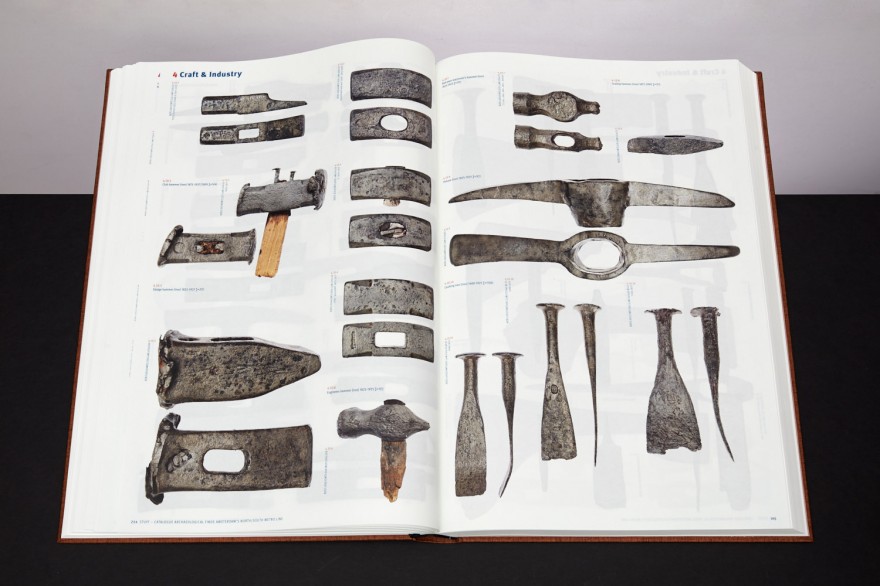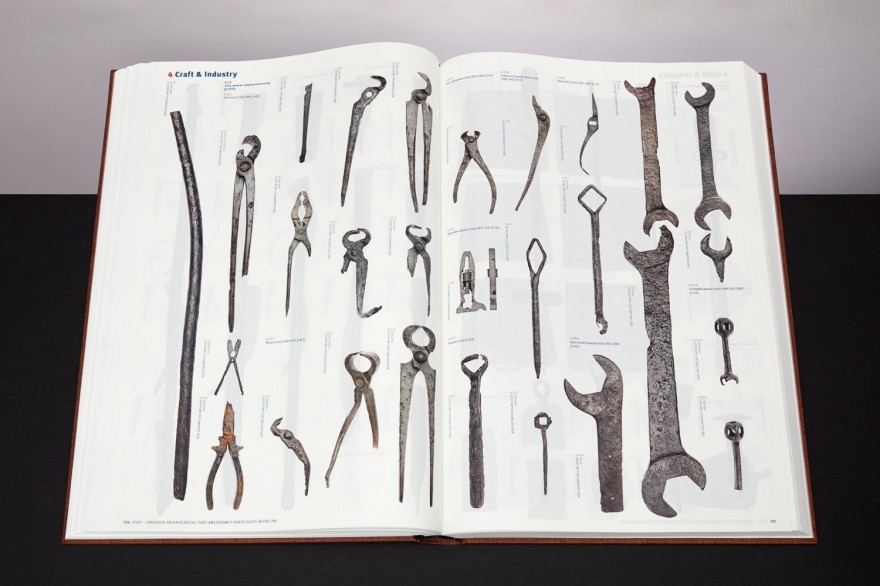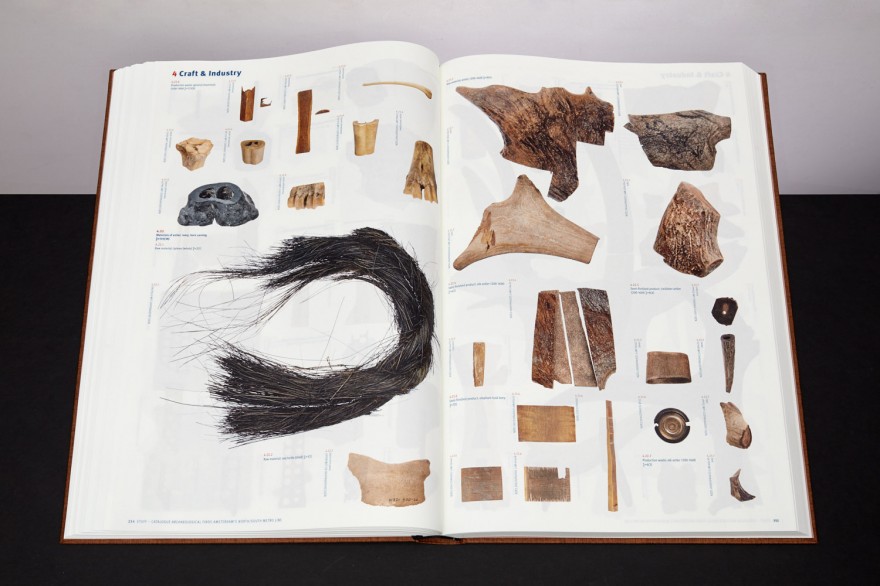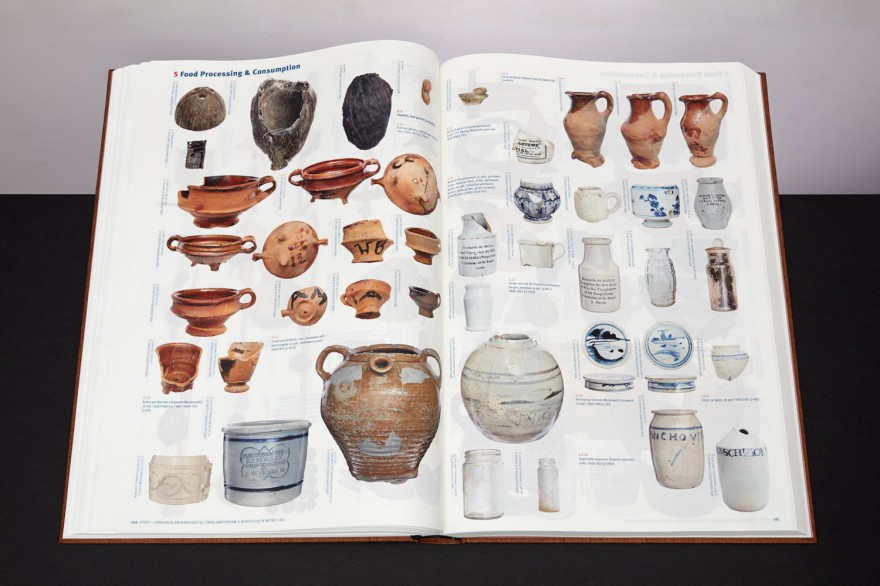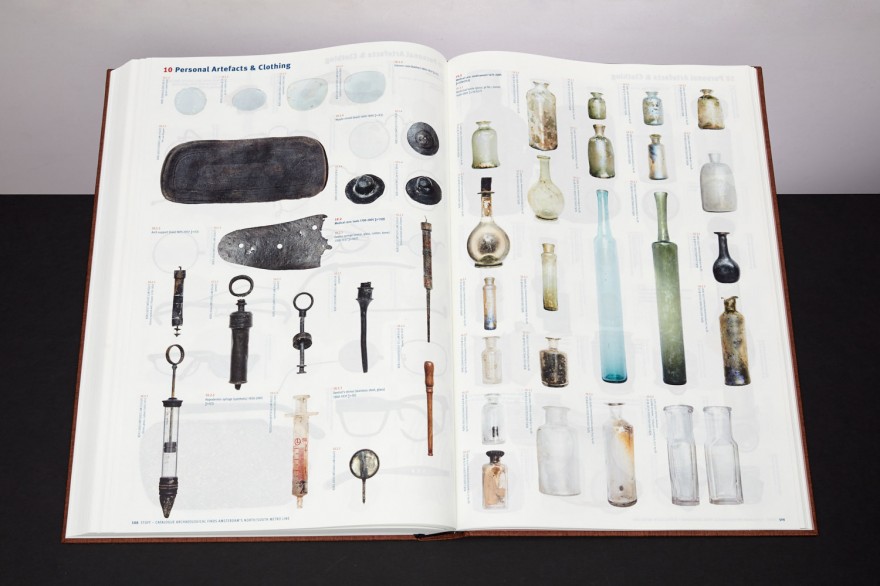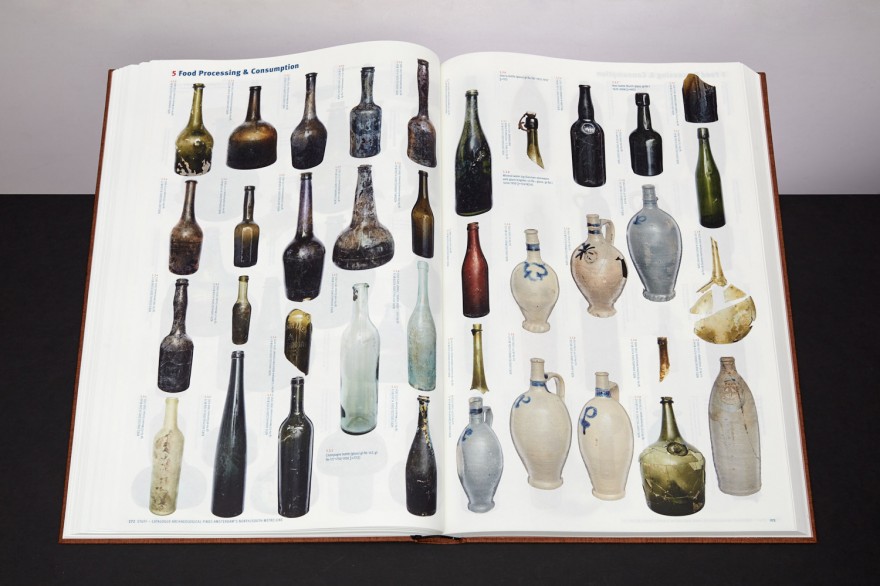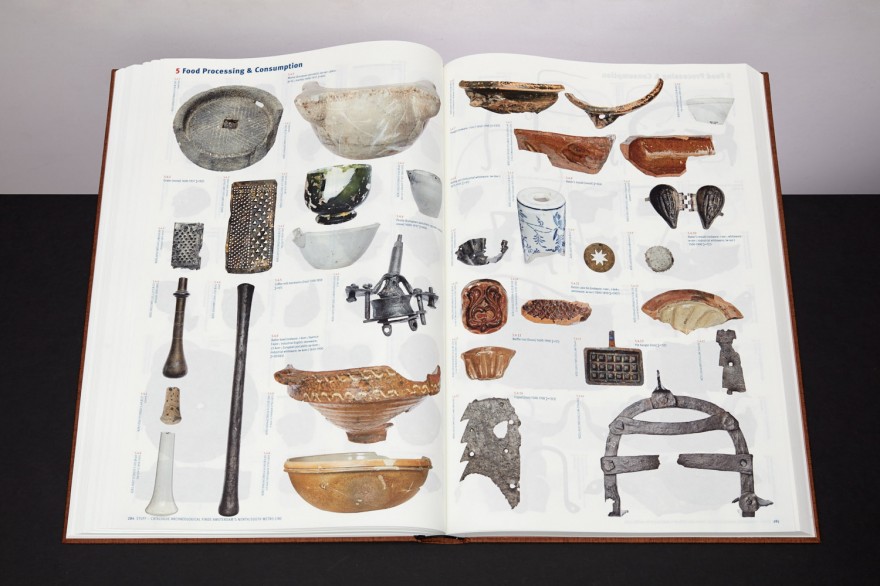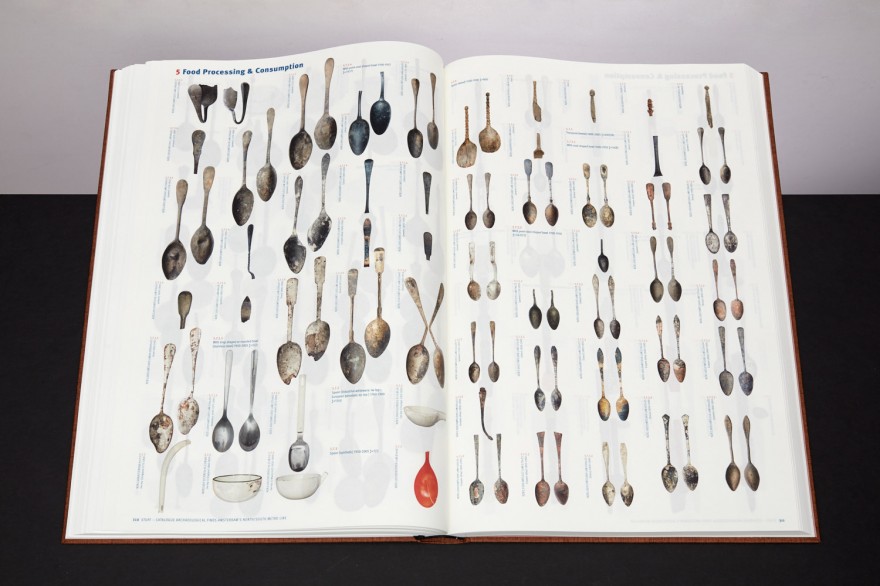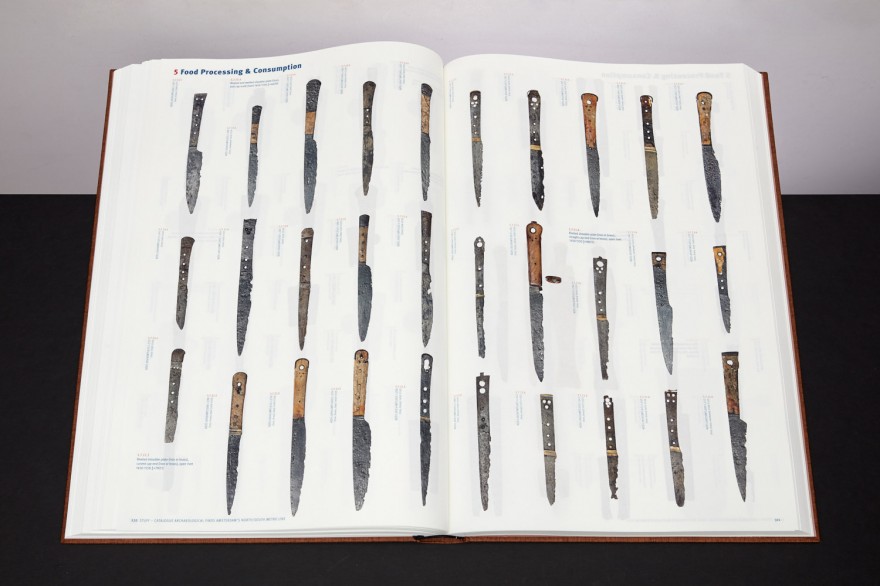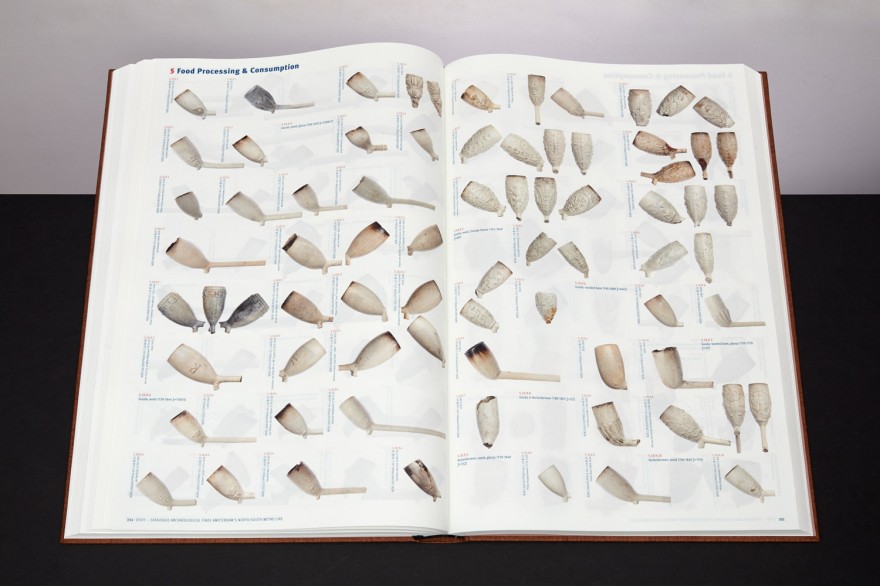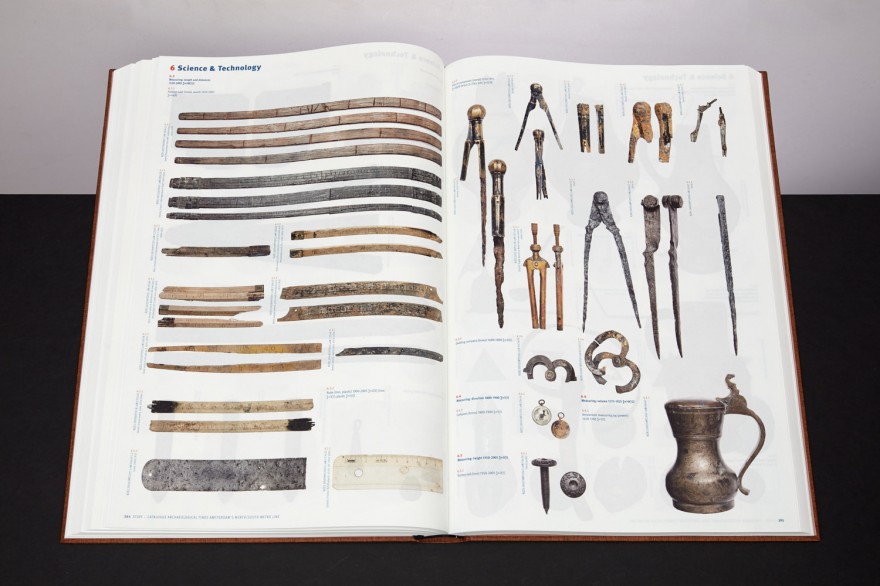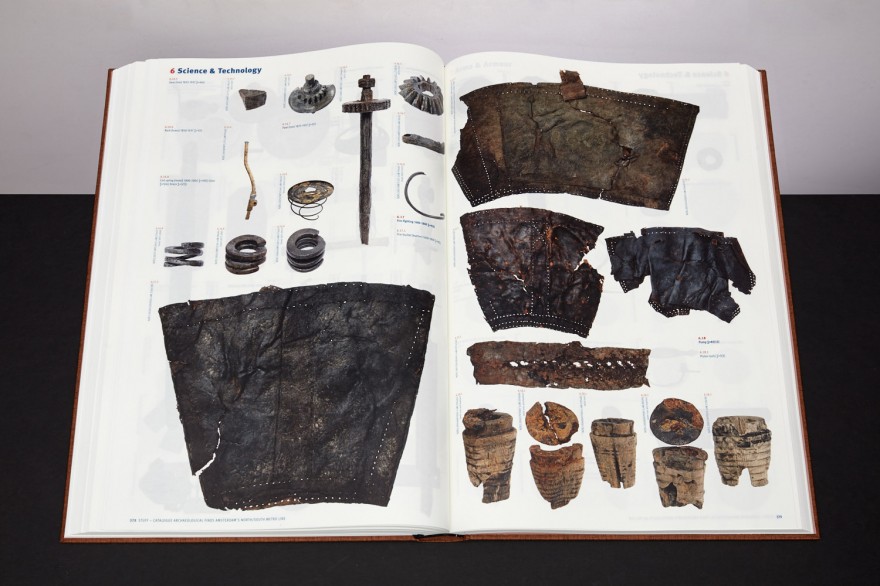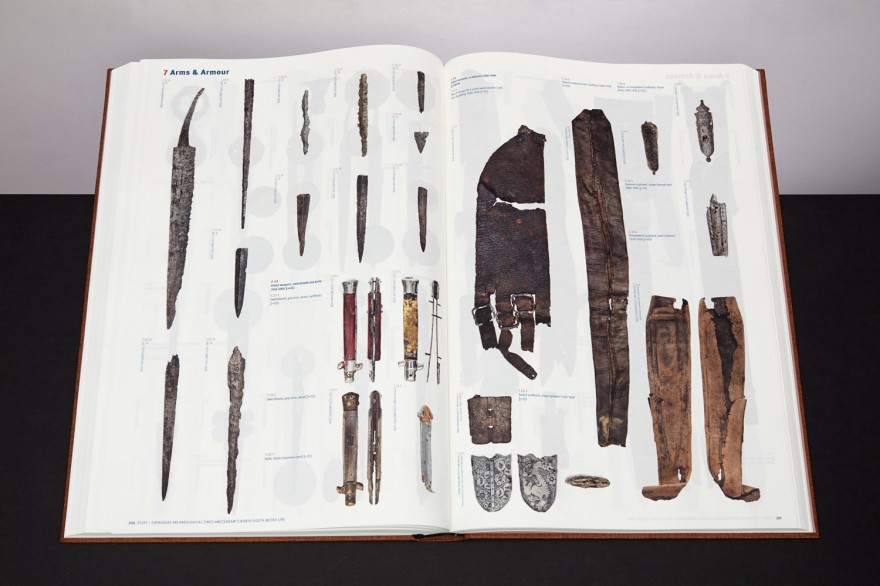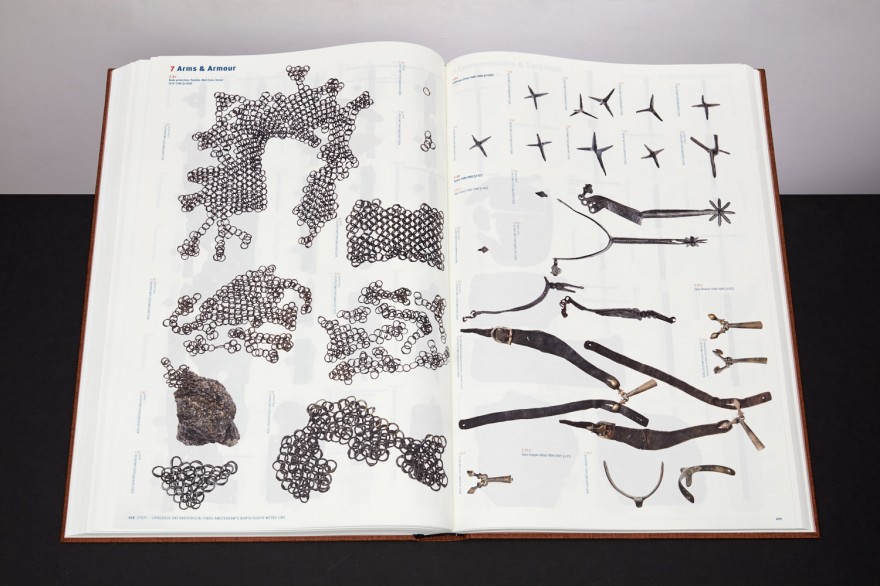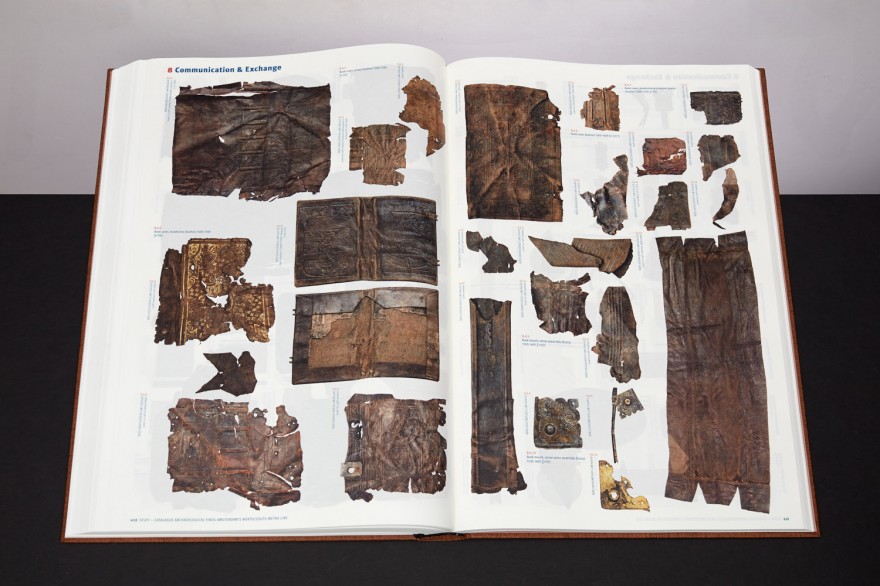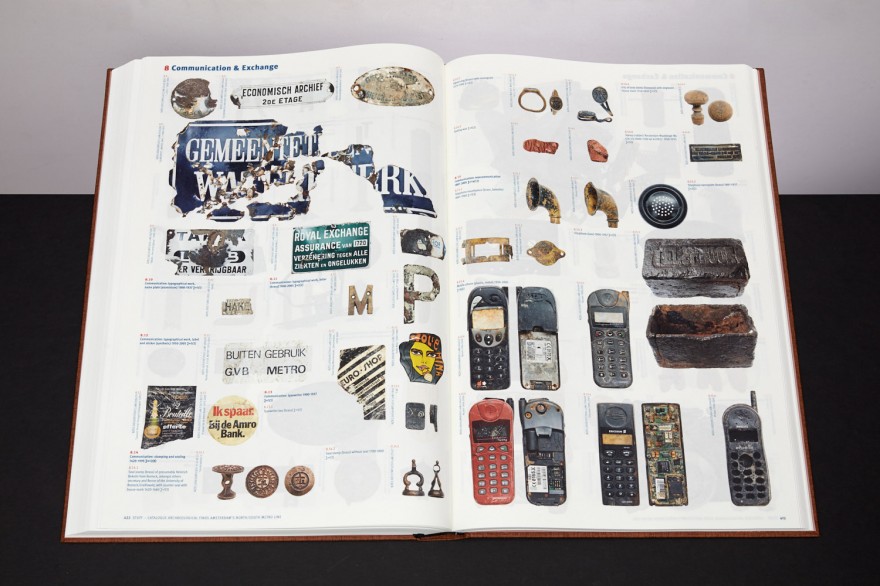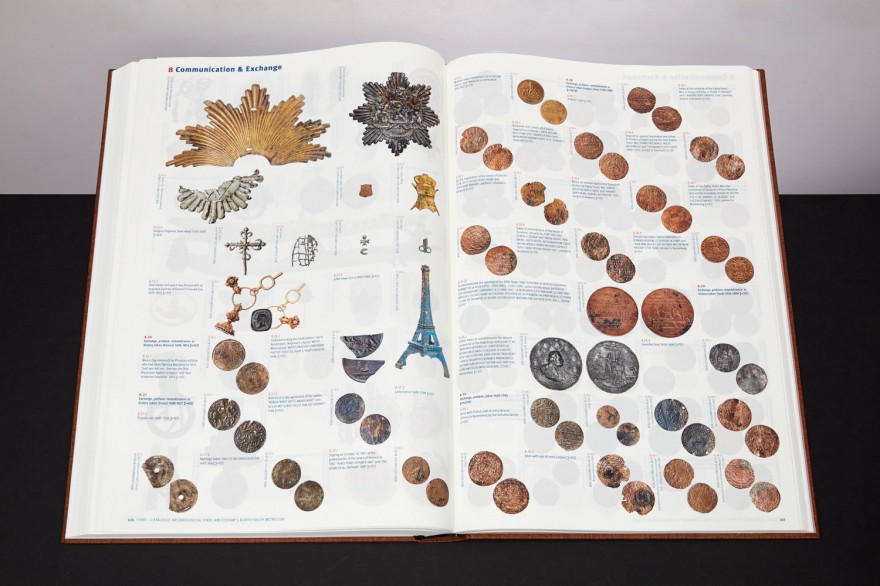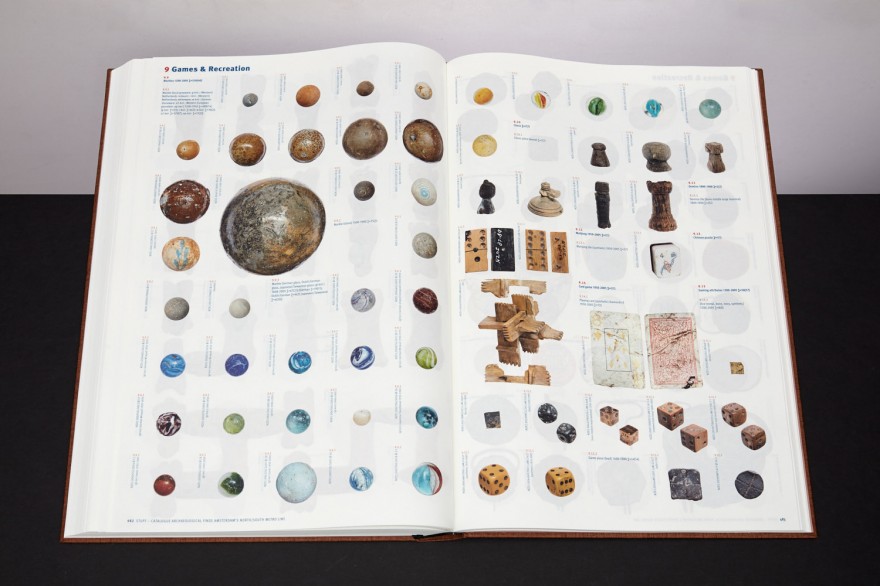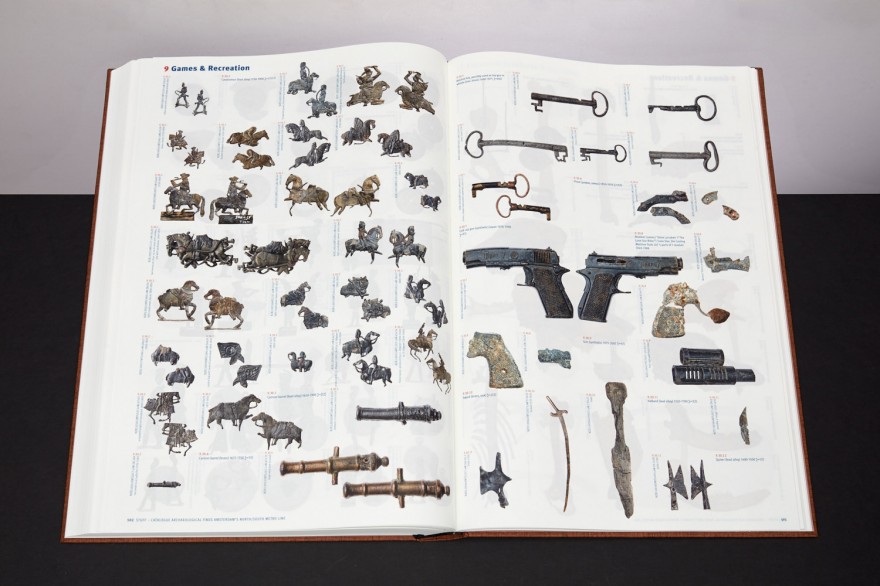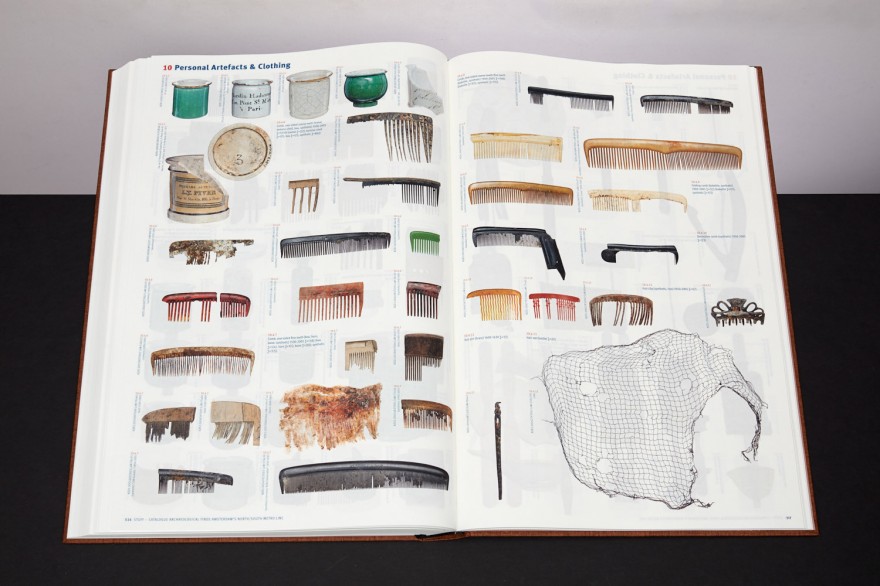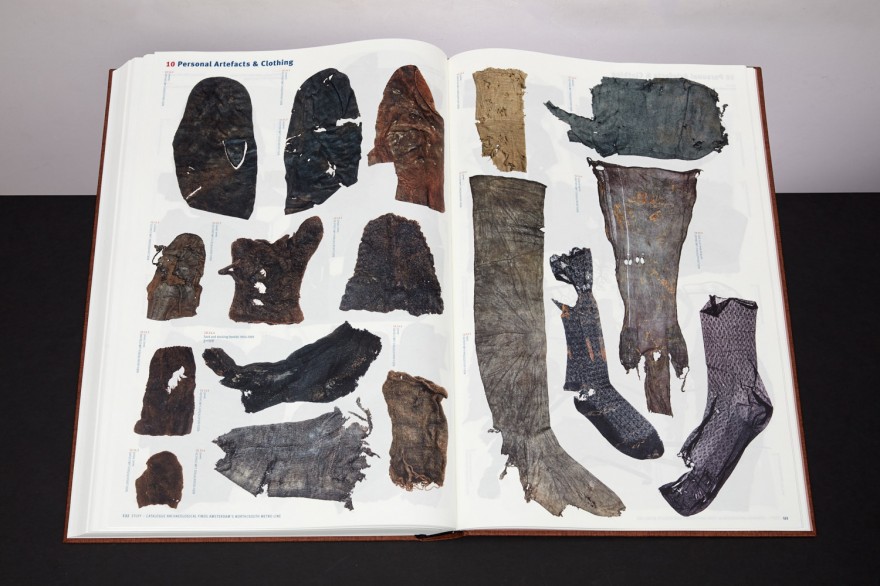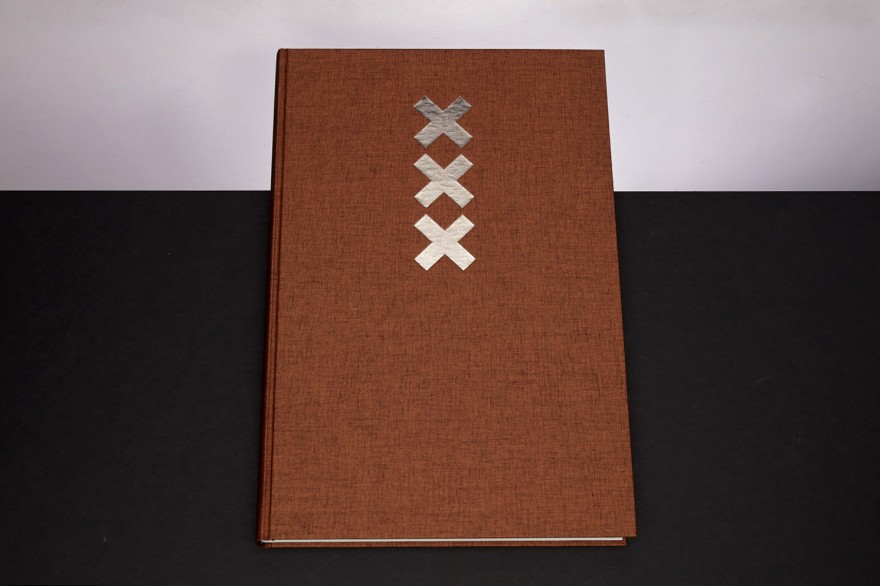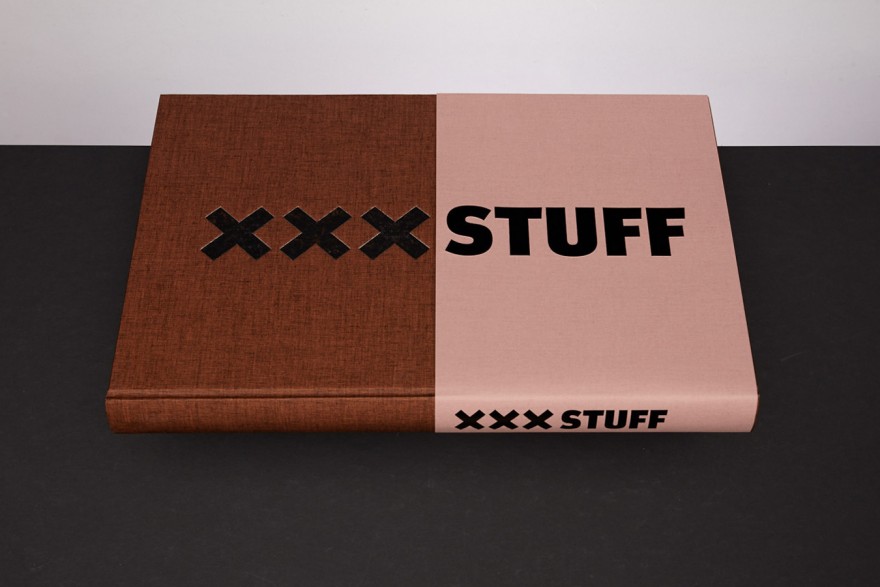 Amsterdam STUFF / Jerzy Gawronski / Peter Kranendonk
Catalogue Archaeological Finds Amsterdam's North/South Metro Line
From July 22nd 2018 the North/South metro line will run right under the historic centre of Amsterdam. Countless ancient remains are buried under this part of town, objects that were used by people in the past and today tell us about the history of Amsterdam and its inhabitants.
The construction of the metro line under the city between 2003 and 2012 provided an excellent opportunity to investigate this past by organizing archaeological excavations. The main archaeological sites were situated on the Damrak and the Rokin. These excavations were very deep, as far as 25 m below ground, at which depth the layers of soil dated from the last Ice Age, 10,000 years ago.
On top of these old layers the archaeologists found the riverbed of the Amstel which still runs through the city. The riverbed extended to a depth of 12 meter and was full of archaeological finds. In the old days people often dumped their refuse in the water. Also objects fell in the river by accident and sunk into the muddy river bed. The archaeological excavations produced almost 700,000 finds.
This book gathers the archaeological finds from the riverbed into a material history of the city. The catalogue, with its series of 15000 photographs of the finds, documented with Harold Strak's unmatched eye for detail, colour and texture, can be read in a number of ways. At first glance, Stuff is a never-ending stream of different, more or less recognisable objects that invites us to browse and explore our own associations and reconstructions. But behind the cascading images lies an archaeological story that gradually emerges out of the systematic structure of the catalogue, thanks to Willem van Zoetendaal's lucid and seductive design. The photographs tell their own story, prompted not by text but by their arrangement in chapters and sections according to the different functions that a city fulfils as a living organism. The material remains are primarily organised according to the role the object once assumed within these different urban functions. The finds derive their significance from the functional and chronological relation with the city assigned to them in the catalogue.
Awarded with The Golden Letter at the Best Book Design From All Over The World Festival in Leipzig, 2019
Winner of The Cornish Family Prize for Art and Design Publishing 2019 (National Gallery of Victoria, Australia)
Year 2018
Size 36,5 x 24,3 cm
Colour Printed in 5 colours
Binding Hardback in linen with belly band
Pages 600
Text Photography Harold Strak
Concept Gawronski/Van Zoetendaal
Design Willem van Zoetendaal
ISBN 9789463360517